As a designer you always need the PSD file resources that can help you to complete your project on time without requiring much effort. And today we have a collection of 50 High Quality and Attractive ribbons PSD files for you. All the PSD files here are free to download, so you can start to use it into your existing design by just a little or even with no modification. Enjoy!
Little Black Ribbon (PSD)
Pretty Little Folded Ribbon (PSD)
Photoshop (PSD) Ribbon Set
Clean Ribbon
Stylish Ribbon and Badge
Fancy Ribbon PSD
Psd Ribbon Classic Set
Retro Web Ribbons Vintage Psd Pack
Psd Web Ribbon Sale Label Vol 1
Golden Decorative Vector Ribbons Set
Elegant Ribbon Menu
Curled date ribbon
10k downloads ribbon
Blue featured ribbon
Greene Pack#4 – More ribbons
Greene Pack#1 – Ribbons
Textured 'View Cart' Ribbon (PSD)
Luxury Ribbon PSD
Any Color Ribbons
Return to Top Ribbon
Sexy Red Ribbon
Cute "Hire Me" Ribbon
Nice Fat Ribbon
Little Ribbon V2
Folded Ribbon (PSD)
Leather Ribbons & Web Elements
Simple Ribbon – PSD
Web Tag – PSD
Web Ribbon – PSD
Website Ribbons – PSD
Badges and ribbons – PSD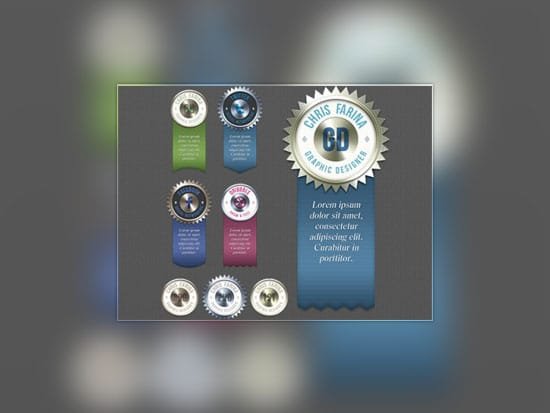 Sleek Ribbon – PSD
Corner Ribbon – PSD
Lovely Ribbon Banner – PSD
Ribbons – new and worn – PSD
Vector Corner Ribbons Photoshop Download
Gift Tag and Ribbon
Gift Pack Ribbon
Ribbon – Free PSD
Colorful Ribbons
Corner Ribbon
Corner Ribbons
Ribbon Header PSD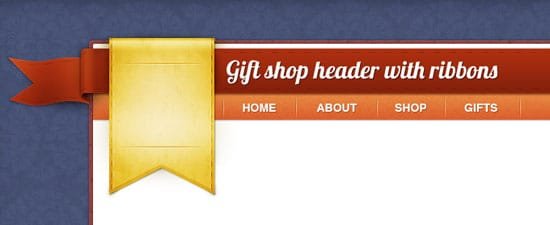 Ribbon Menu
Elegant Ribbons (PSD)
Ribbon Menu PSD Freebie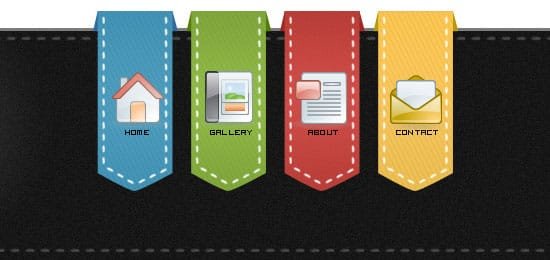 Simple Ribbons PSD Freebie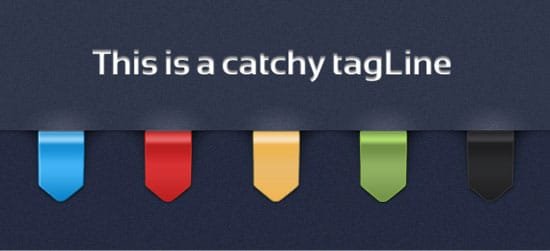 Vertical Ribbons – Freebie
3D Web Page Display
I hope you enjoy the collection, and if you want to add anymore that you have found or maybe you also have a cool ribbon psd, be sure to drop us a comment below.