Start your design from zero, is requires a lot of efforts, time and of course a good idea and professional skills. But thanks for the internet, there are many high quality resources on the internet that created from professional designers. By using their designs, you can finished your project more faster and better.
[afiliasipixelkit]
Today, we're presenting you with 25 High Quality Free Website Templates in PSD that ready to be used for your project.
Corked Screwer – Free Website PSD Template
Business Website Template Design
Landing Page Design
Gastronymous – Free PSD Template (Food and Restaurant)
Fadelicious – Free Homepage PSD
Simpler All Layouts (PSD)
Wordy – A Free website PSD download
Appix Theme Home Page Freebie (psd)
Glisseo Free Homepage PSD
ViewPort: Magazine Site Template (PSD)
Paper Clip Portfolio in Photoshop PSD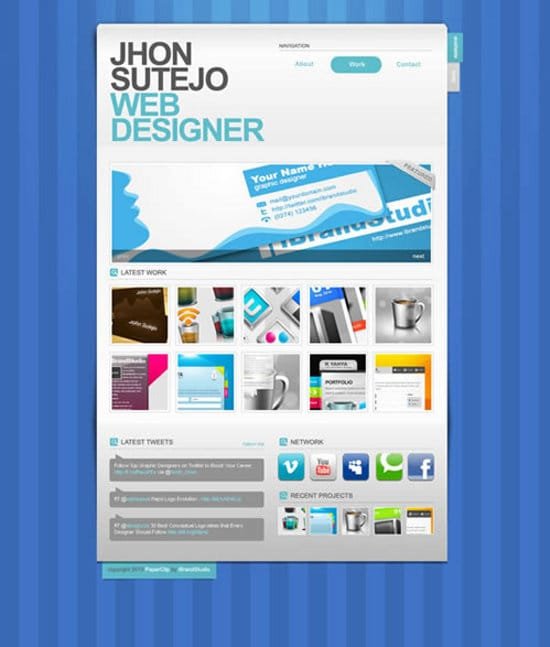 Dead Stocker – Fashion Free PSD Website Template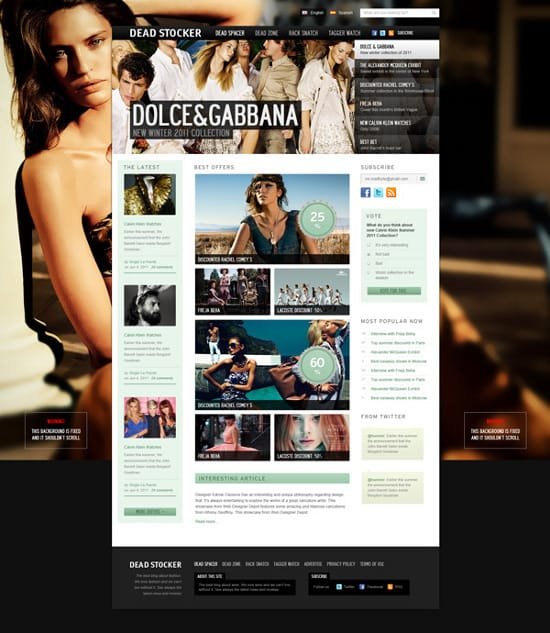 Paper vCard Template
Gridly – Free PSD Blog Website
Purple App Web Design Template (PSD)
Leatherly – One Page Site Template (PSD)
Fresh App – Free Website PSD & Free PSDs
Layman Politics – News and Politics Free PSD Website Template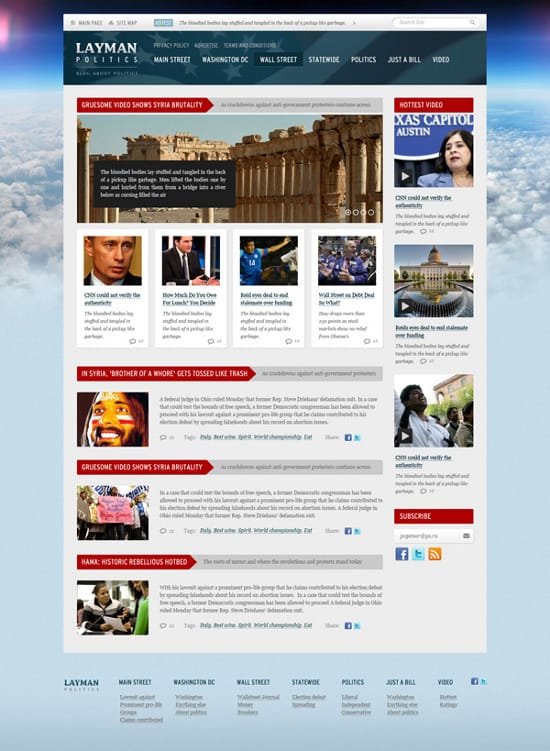 hStudio Home Page Freebie (psd)
Ikaros Free Blog PSD
Woodsman Blog Layout (PSD)
Locus One Page PSD Template – Light
Kroft (PSD)
Caprice Free Homepage & Blog PSD
Free Minimal Website Design PSD
I hope you enjoy the collection, and if you want to add anymore you have found or you have another high quality free website templates in psd, be sure to drop us a comment.