Logo Design Inspiration: 40 Beautiful Fish Logos
As a designer, you always need a source of inspiration. It will help you achive success in your design project. Here we've collected a source of logo design inspiration featured fish, let's see how fish images have been used for logos representing companies, societies and products.
In this collection, fish used in design are symbolic, and each type of fish has its own specific symbolic value. We hope these 40 beautiful fish logos can serve you as inspiration to logo-makers.
ArrowFish

LimeFish
Mobidic Furniture

nippon_4
Tranton Sea Food

Fishline
bonefish

Fish
Pacific Fish Grill

Squared Eye
Tuna

Kingfish
Fishinglife

Seafini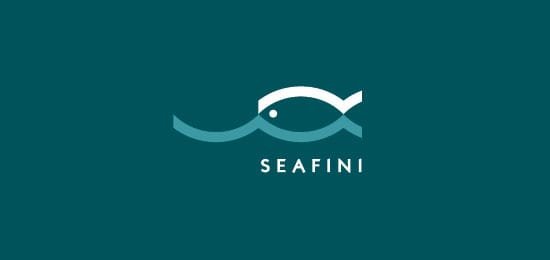 CodeFish

Two Fish
Geisha

Fish Count
Multyashki

Shakerfish
Redfish

FISHFIRE
Outdoor – Hunting & Fishing

greefish
Big Fish Human Resources

Bull Dolphin
El Dorado

fisilk
piscene

fishcolor
creative creatures

equarium
Specimen

Design Wade
Dead Fish

fishs
FISH OXY

BoxFish
Moofish

FreshFish
What do you think about the fish logo inspiration above? Which are your favorites? Are there any fish logo designs that inspire you? Don't hesitate to give your thoughts and share in the comment below.
Enjoy! 🙂