The coronavirus pandemic has reshaped the business world and consumer behavior. People are staying home, and many businesses are operating remotely. But the unfortunate reality is that many people have also lost their jobs and main sources of income at this time.
Small businesses are the first ones to take a hit and we can already see them struggling to survive. And even larger companies will have to make up for their losses eventually.
While the economic impact of this virus is certainly not more important than human lives, affiliate marketers are naturally concerned about how the pandemic will impact their business.
Although the pandemic continues to impact and change the world, the effects on the economy and businesses can already be seen. Here's how affiliate marketing has been impacted.
Organic Traffic is Down for Most Industries
Most industries have seen a dip in organic traffic. Some markets, like travel, saw dramatic drops in traffic while, but others, like the news industry, saw a spike in visitors. E-commerce has been a bit of a mixed bag, and that's good news for many affiliate marketers.
Marketers who promote essential items, like baby products, household goods and cleaning products, have received more visitors. But marketers who promote luxury goods have likely seen a dip in traffic.
Affiliates who hope to make it through the pandemic will need to change their strategies and potentially change their industries to promote the right products and solutions.
Using Adsbridge affiliate link tracking software, affiliates can continue tracking their traffic and conversions while performing split testing to adapt their strategies and survive the pandemic.
It seems counterintuitive that traffic would be on the decline, as most people are at home and spending more time online. However, most of those people are spending their time reading news or other information about the pandemic instead of buying products, learning new skills or planning trips.
Conversions Have Declined
A decline in organic traffic typically leads to a decline in conversions. Most industries have seen a dip in conversions since the coronavirus pandemic has forced most people to stay home.
Even the financial sector, which saw a big traffic boost, saw a decline in conversions.
For the e-commerce sector, the immediate future is still unclear. With more people at home, many affiliates assumed that conversions would increase, as online shopping became the safest way to buy goods. However, many e-commerce sites have seen a dip in their conversions.

Search, CPC and Ad Performances Have Changed
Although most industries have seen a decline in traffic, there are some markets that have seen a dramatic increase in visitors, such as insurance and work-from-home. Affiliates in these markets will have an easier time weathering the storm.
One bright spot is that CPC will likely decline for most industries. More brands will be spending less money on advertising, so CPCs will fall and give affiliates more opportunities advertise on a smaller budget.
Search trends are changing, too. There has been a huge demand for medical supplies and household items.
Supply Chain Disruptions and Longer Shipping Times
One of the most frustrating effects of COVID-19's spread is the disruption dealt to supply chains. Many affiliate marketing companies are still doing well, converting leads, making sales, but the havoc wrought by the coronavirus on supply chains is negating these gains. And disruption to supply chains cascade down and travel upward, hitting all businesses along the chain.
Online Classes Are Showing Positive Signs
Even as one area of a company's affiliate marketing might be in dire straits, other affiliate services are seeing positive trends.
Online classes and similar learning management systems show a promising sales boost because of their niche in affiliate marketing. Since the quarantine, a lot of people have been opting for these to keep themselves busy and improve their academic portfolio.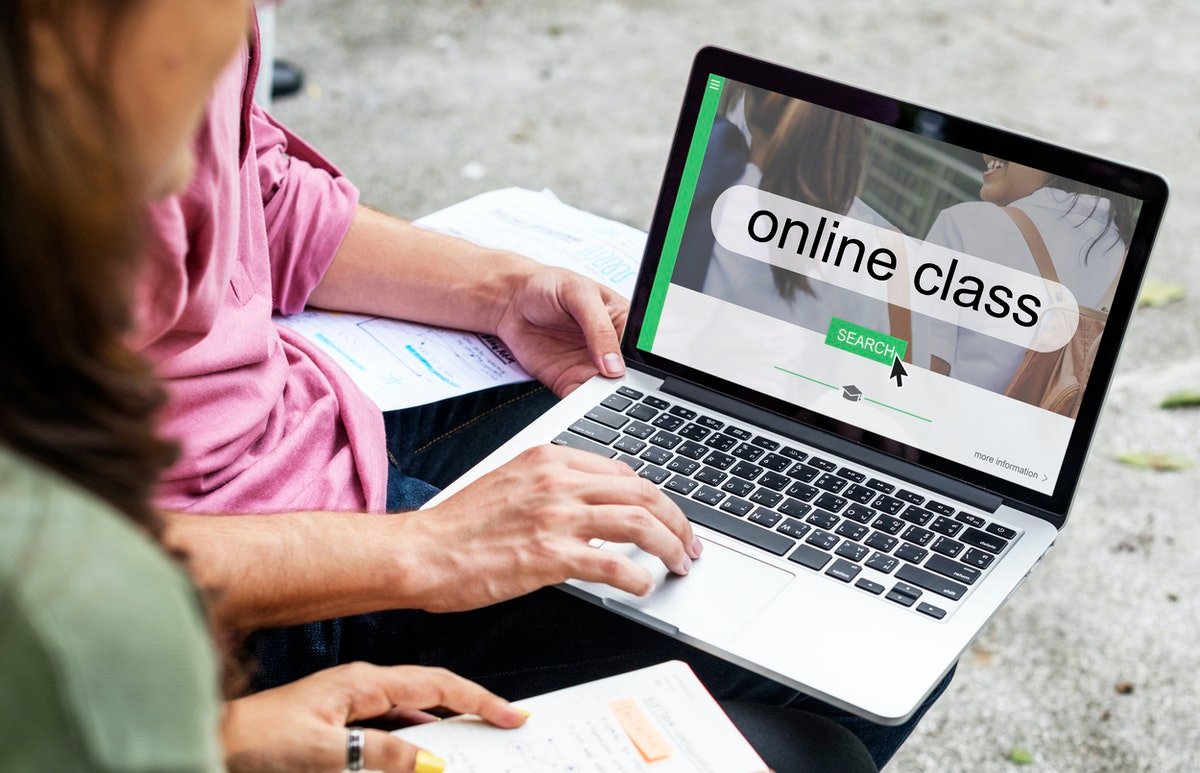 Tips for Affiliate Marketers during Coronavirus Period
#1. Take Reality Seriously & Calm Down
Don't panic, but don't be overwhelmed too. As an affiliate marketer or online business owner, you should be thankful for the opportunity to work remotely without serious restrictions.
#2. Find What People Need Right Now
During these hard times, you need to figure out what people need the most right now. Remember, we're not talking about taking advantage of the coronavirus or supply crisis. We talk about finding some silver lining in the dark, bringing goodness to people.
#3. Help People Around You
Yes, you got the chance to learn online for free, but if you have the opportunity to help people, it can be useful for your business too. With your website and business, consider what you can give away for free. Anything you can do to help people out is appreciated, especially during this difficult time.
In Conclusion
Affiliate marketing has been impacted by the coronavirus pandemic. Traffic and conversions are down for most industries, but affiliates can weather the storm by taking this time to regroup and refocus, or shift their strategies to focus on different in-demand products.
After market recovery when people return to the new normal, there is a sense of renewed cautiousness, which will most likely keep overall consumption lower for a longer period of time. This is expected to pave the way for a new recession. And given the timeline of how the virus has spread across the world, we can assume Asia to be the first to recover.
During such uncertain times, you should remain open to seize the opportunities and especially the online trends that come your way. And to stay ahead of competition, you can start to prepare your affiliate marketing strategy already for the post-COVID-19. But most importantly, be safe and stay home for now.