Logo Design Made Easy – DIY Logo Maker Platform For Founders
Getting beautiful logo design is much easier nowadays. Forget about the days smashing ideas and fight through Photoshop just trying to make yourself a decent logo. Logomaster.ai provides an alternative for business founders to create professional logo design by themselves.
Making a logo on Logomaster.ai is easy and fast, and the results are stunning. This is my result after playing around for 15 minutes. It is really amazing and I think the logo quality is nearly professional.
Here' comes the walkthrough
From the beginning you feel like working with a real designer. You start by answering a few questions in order to let the system knows more about your business and preference.
After picking a few references, typing in your company's name and selecting a few icons from their enormous icon database, you can see your logo drafts right away. The results are amazing.
The platform allows you to preview logos in real world mockup so that you can have a more realistic feel about what you are going to get.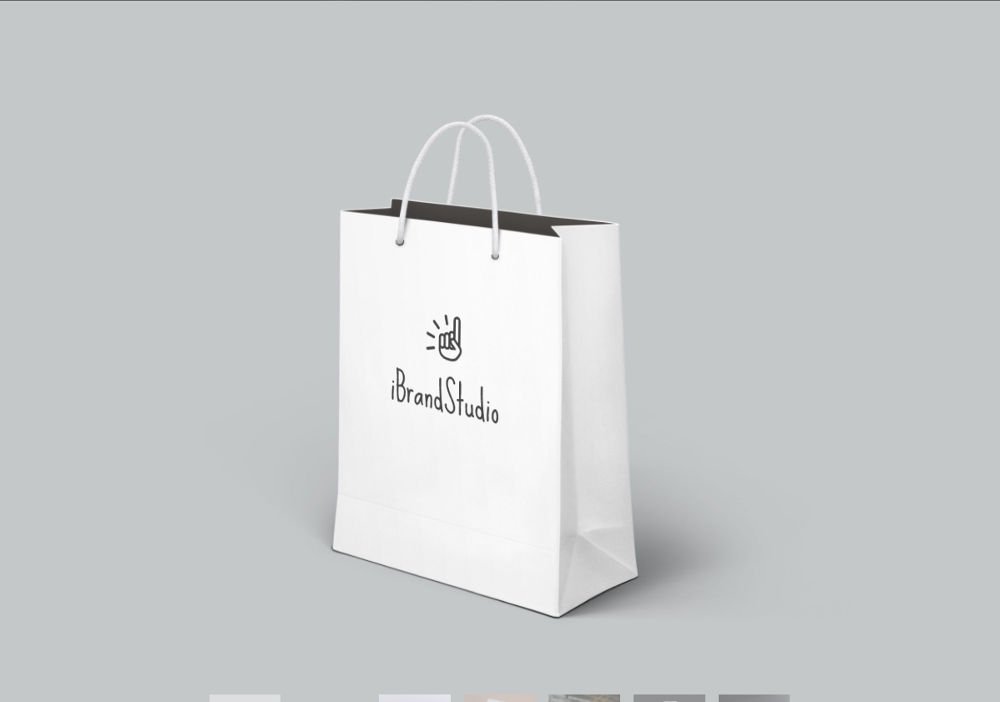 If you like the logo you have just created, you can create an account and save your logo drafts. You can create as many logo drafts as possible and it is free.
Before checking out, you can add a final touch to your logo using their editing panel. The control is pretty intuitive. You can easily add a slogan to your logo and change the size and color of any components.
So after a few minute's editing and fine tune, this is my logo. Not bad huh?
What can I get from here?
Okay so creating logo designs is free from the platform, but generating the logo files costs you money. The platform provides two tiers of payment option. The basic one ($20) gives you a 1024px logo with JPG and PNG format. While the premium package ($65) gives you a higher resolution JPG, PNG, as well as a vector SVG format, so that you can scale up your logo as large as you like.
Personally I think for web-based project, the basic package is really a good deal. However for those who are thinking to start their business, going for the premium package is a no-brainer. The premium one even allows you to make changes and re-download from the platform.
Summary
It is really a good deal for business founders. The cost is much lower when comparing with hiring a designer. With $65 you can get a professional logo package with all the formats that you would get from a designer. And with lower risk, you only pay for what you want.
Exclusive discounts for you 
icon-arrow-down
Logomaster.ai
are really nice to offer our readers a 15% off coupon code for their premium package. Use the code
iBrandStudio2017
when checkout. Valid till 2018 May 31.