100+ Amazing Sports Club Logo Design Concepts for Inspiration
Looking for a logo for your sport club? Or have a client project for sports club logo? Before you start, your logo should be creative yet effective to convey your message to potential customers and partners. Apart from this, logo is basically used to tell people what we are, what we do, and why we do.
To help you get the inspiration, here we have 100+ mind blowing Sports Club Logo Designs from Football, basketball, baseball club logo, etc. And see how you can design such sports logos by using your own creativity skills by giving these logos some modifications.
You'll see the logo below are very direct, clear, to-the-point, and creative and appealing to the mind. Their visual presentation is magnificent. And show us about power, perseverance, determination, strength etc. Let's check them out!
[lasso ref="yellowimages-apparel-mockups" id="33211″ link_id="36421″]
Sports Club Logos by Matt Kauzlarich





Visit Designer's Website icon-external-link
Sports Club Logos by Yu Masuda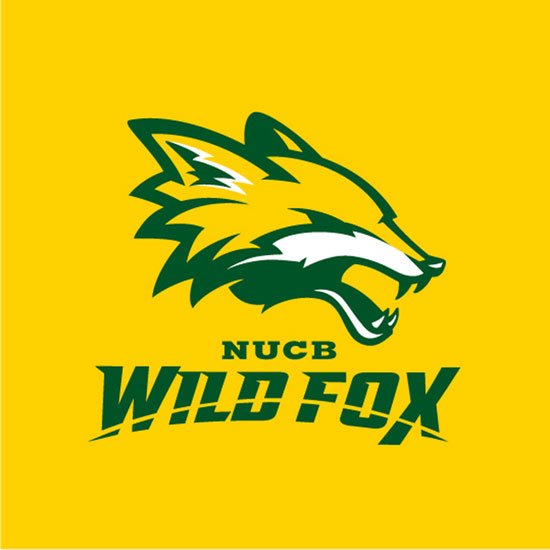 Visit Designer's Website icon-external-link
[lasso ref="yellowimages-apparel-mockups" id="33211″ link_id="36422″]
Sports Club Logos by Addison Foote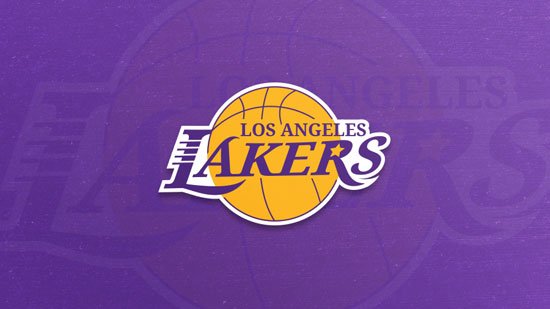 Visit Designer's Website icon-external-link
Sports Club Logos by Kamil Doliwa





Visit Designer's Website icon-external-link
Sports Club Logos by Dizzyline Studio


Visit Designer's Website icon-external-link
Sports Club Logos by Dane Storrusten






Visit Designer's Website icon-external-link
Sport Club Logos by Aurelien Mahaut







Visit Designer's Website icon-external-link
[lasso ref="yellowimages-apparel-mockups" id="33211″ link_id="36423″]
Sport Club Logos by Brandon Williams






Visit Designer's Website icon-external-link