Nowadays, the Internet covers all the areas from our lives. That changed in many ways, the way we live. Maybe the most influenced is business area.
No matter the business we are in, we need to have an online presence. Being online is a real challenge. We compete with many others in the same business so we have to provide better services, lower prices and what is more important a distinct, a better online presence.
In this context a new business appeared – logo design. Of course that didn't come alone but with others like web design, web coding, application development but we know from any psychology related science and from our life experience that an image makes more than any written word. An example to describe the importance of the logos is the car industry. Logos from any car brand are worldwide known.
Creating a logo for a business that is car related might be a tricky job. This is a challenge that many logo designers are glad to accept. The combination of creativity and technical precision seems to be an attribute for any logo, but in car related businesses this goes to a much higher level. The cars are pretty much the same so is a challenge to be the same but still to find the element that could and should make you different.
I stated that an image makes more than any written word and I stand for that. That is why I invite you to take a close look at the next logos.
AutoMotoMedia

GoCareCare.com
Photo Finish

Auto Relic
Used Cars

ledcar
motorstravel.com

Auto Network Logo Template
MoreCarBooks

Club Auto
Front Line Automotive

Grace's
Car Search

Carticipate
Ural Auto World

15AM.RU
LongtermParking

Car Parts
Aqua Style

The Lease Depot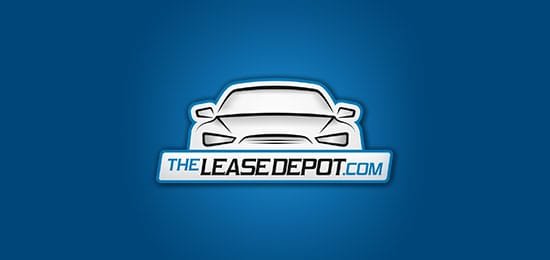 MotoTrip

Capital Carshare
Exovo

Auto
Oye Taxi.in

Auto Carisma
Charge That Car

I am convinced that you found my words unworthy regarding the logos. There is no better description for a logo than the logo itself that is why I hope that studying them you discovered many ways of being creative in such a tight space.
If you have noticed other car related logos, let us know. We'll be glad to highlight them in our future posts.