Logo Design Inspiration: 30 Great Vehicle Logos
Logo have an important role as the brand image, traditions and origins of a company. At this post we will show the amazing logos that use a vehicle/transportation element in their design.
We hope this showcase can help you out to create a unique and true mark of your brand identity. Enjoy!
Nurd

Riders
Seven hedgehogs

Foodmobile
CRD

Reel Farm
Barcamp Savannah 2011

Wheelie Quick Couriers
Ural Auto World

50/50 Motorsports
Kansas

Rumble on the Waterfront
CFO Cycling Team

Obie's Fillin' Station
Show and Shine car show logo

Aqua Style
Sketchcar

Hybrid Pedal
full control motion pictures

Pack the Pantries
Scoot NY

Throttle – Logos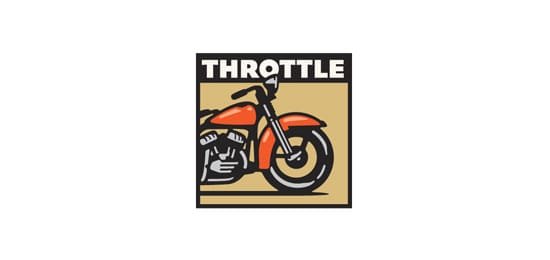 Tractorfan

Metal Moto
Orkney Campers

Bike Logos
Brooks Concrete

Shark Racing
Tiny Red Bus

Carticipate
Hopefully you'll enjoy and get some design inspiration. We would love to hear your thought, so please comment below! Thanks.