30 Awesome Mobile UI Logos
Every web design blog mentioned, at least once, about the exponential rise of the handheld devices. We are more and more dependent on the smartphones or/and tablets. Is it good or bad…? Personally, I think that it's a huge step forward for the entire mankind, but it hides many disadvantages and other stringent problems. In fact, any addiction has negative consequences, isn't it?
Well, we are designers so it's not our matter to determine what's good or bad for the future of the humanity. Instead, the logo design community noticed the raise of a new trend: the mobile UI influence over the crafting logos process. Even though the mobile UI is relatively new, some items are famous and almost anyone are accustomed to them. Wi-fi signs or pins are quite common and any smartphone user recognize them almost instantly.
In this context adapting items specific to mobile UI in the logo designers' creations is something normal. The logo crafters didn't waste time and already they created amazing logos based on wi-fi signs, pins or cloud storage symbols.
If you didn't pay too much attention to this trend, then it's better to change your mind. I collected 30 wonderful logos to sustain my idea that mobile UI influence is quite good. Check them and let me know your opinion about!
ViperNet

Fresh Plug
art power

RankLocally
signal

AppBuilder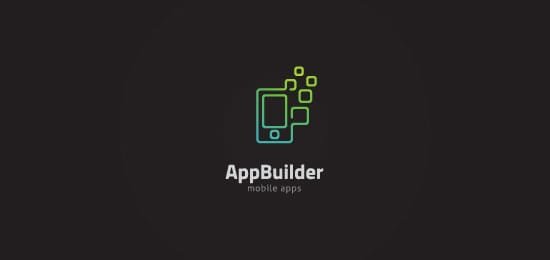 Mobileking

Lion
Starss

securit_app
Cloud Docks

Pin My Place
Mobisnet

telestore
DotDevice

Pizza Online
Moobi

New Coast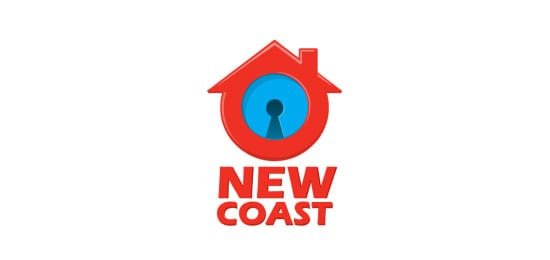 winemaps

NetPoint
Explore Africa

WiFi Cafè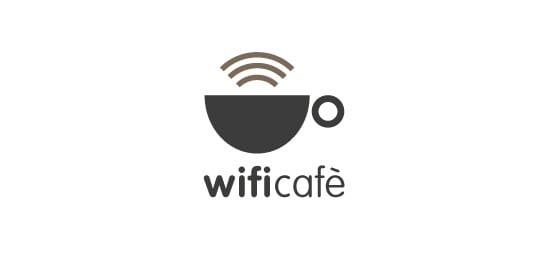 HotSpot Hopper

WI-TIE
Pin Viagens

Gpin
Cloud House

Landmark
Pinpin

CloudWB.com
I hope that you liked the logos and please share the post with your friends, the more, the better! Also, don't forget to stay in touch with us via Twitter or Facebook!