Logo Design Inspiration: 32 Beautiful Butterfly Logos
As a designer you always need a source of design inspirations. Here we come to help you, each month we try to publish a creative and beautiful collection of logo design inspiration from the other designer around the world to bost your inspiration. And today we have another beautiful logo design collection that inspired from butterfly.
Butterfly is a beautiful animal that we can learn much from it. Butterfly logo symbolizes splendor, nature, optimism, stamina, independent soul, modification as well as life in a wider perspective. This spirit you can apply to your business.
Enjoy this 32 Beautiful Butterfly Logos and get your inspiration.
Enrique Engels

Ashley Henry
Butterfly

Simply Quilts
Bella Bianco

Gisele Cremasco
Revival

LokosCompany
BugDorm

Green Fly
BeautyCare

Lorena Gardens
Skoenlapper

Papillon
Butterfly care

Lumeco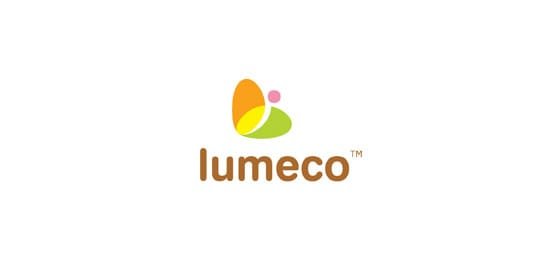 baby steps

BEAUTIFLY
Pionita

ecofly
Nowa Psychologia

Olivia Miller Girl
Extravaganza

Roberto Grandes
Clutter's Closet

Helfman B
Bfly Connections

Ninlil Project
Betterfly

ecoflutter
Wellspring Academy

Gabriela Pires
How do you think about the butterfly logos above? Which one you like the most? Do you have another beautiful butterfly logos? Please share with us in the comment below.