37 Amazing Love Related Logos for Your Inspiration
Being in love is fabulous! It gives special powers and any issue is regarded as being less important. Sometimes, love really destroys some limitations and everything becomes simpler and more pleasant. Love is everywhere and it should be everywhere until the end of world. Of course, love must be present both in the hearts of the designers and also in their works. Unfortunately, we aren't specialized in love problems, but we are in the position to give you some pieces of advice about how to deal with the matter of love in logo design.
As in reality, it's not an easy task to deal with love related logos, but there are some specific advantages to keep in mind. Firstly, everything about love attracts the eyes of the viewers…both men and women. It's a great feature because other designers "fight" a lot to catch the attention of the viewers, while a well-designed heart instantly convince them to look closer.
Secondly, for love related projects it's easier to make research…your soul may be the resource! Thirdly, but not lastly, I think that is one of the most interesting kind of project. It's neither too technical to make the research impossible, nor too boring to be annoying. Some designers created really cool projects that are love-centered and here are collected 37 amazing works.
→ Offer: For $29, you can also create your own Love Logos very easily. Explore the logo templates here.
Homely Logo

Relevant Heart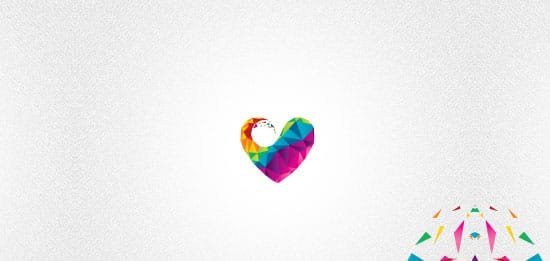 Love Break Cafe

Cloved
Love Knot

Endless Love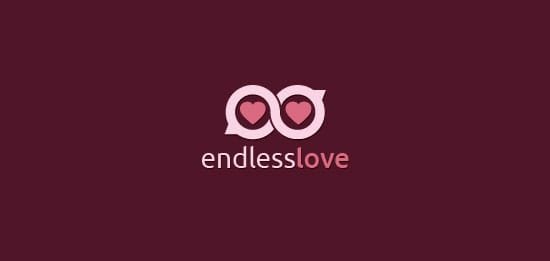 Lovecity

love حُب
cool love

LovePoint
Book lovers mark

LoveWorld Logo Development
Heart Logo

I love Klaipeda
NatureLove

LoveLion
Klicklove

Love
Cycle Love

True Love Logo
Amor Amor 7

Bang & Olufsen Pre-loved
On a date

love conflict
Heartry

Cookielove
Love Mail

Love marketing company
LoveDoves

Lovely
Tears of Joy

Capture What you Love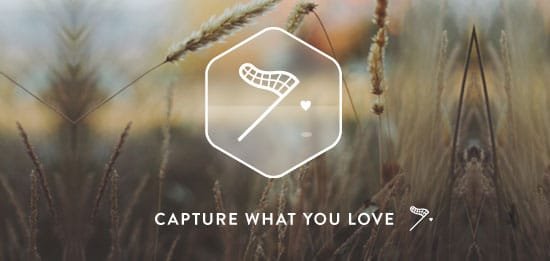 Owlove

Anchored Heart
Infinity Love

Save horses
Love to fly

I hope that you enjoyed all the above logos and these give you a fresh perspective over love and how to design a logo for a love based project. As a reward for the endeavors of the logo designers that created these amazing works it's enough to share the post with your friends. If you want to admire more interesting logo collections, then follow us on Facebook or Twitter!
→ Offer: For $29, you can also create your own Love Logos very easily. Explore the logo templates here.