Logo Design Inspiration: 45 Creative Fruit and Vegetable Logos
As a designer, when you have a new project, the source of design inspirations can stimulate your creativity. And today we have a showcase of 45 creative fruit and vegetable logo designs for your inspiration. You can look all of these logos have a brilliant way to tell you something about the company that it is supposed to represent.
I hope you enjoy this post! Which ones are your favorites? Or do you have another creative fruit and vegetable logo? Please take a minute to share it with us in the comment below!
Van De Laar Automaten

orangyn
Skupple

Pepperhorn
Squarreberry

Green Moon
Agralot FC

Seoul Food
Chameleon chili sauce

Orange
Banana

Guava Plaza
La Caramella

Foodmobile
edeka

Apple juice
Super Corn

ekiwi
Chilliout

OliO
wild chili

eat your veggies
MXCocina

kiwitweet
Apricatio

Dracorn
Watermelove

Frozen Fruits
Burneat

CoconutSmoothie
Flavour Fruits

Zestfresh
Vitarescue

pearanah
bananbo

Strawcho
MagicApricot

NaturaLove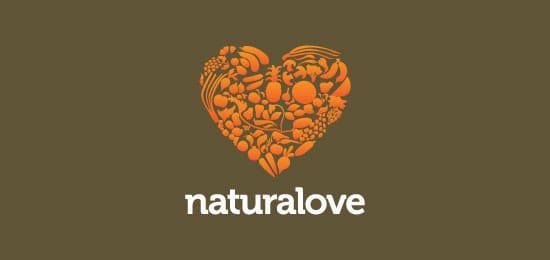 fruitylove

Orange Me
Watermelon

Marmelo Cocktails
tropicado

Juicy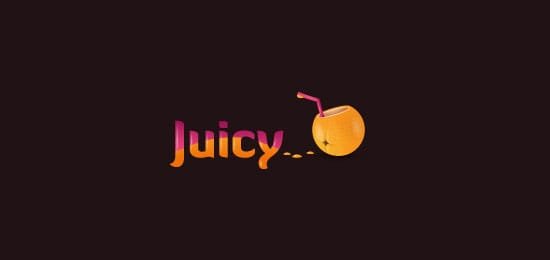 Zig Zag Kiwi