25 Amazing Logos for Design Agencies
Nowadays, having a bad designed website is worse than not having one, at all. The number of design agencies is enough to redesign the entire web in less than a year, so practically, there is no excuse! A simple Google search will reveal tons of really impressive portfolios and you will be amazed to find out that the prices charged are pretty reasonable.
A design agency portfolio must impress any viewer and as a result every single small detail should be double checked. Amongst the elements that contribute to the overall opinion about the team skills are: the quality of the uploaded images, the sliding effects or the logo. Any design agency owner should be aware that each visitor is just one click away from quitting the portfolio unless he/she isn't satisfied with it.
This fierce competition has positive effects because in this way the quality of services is stimulated. One should know that a good logo is critical. How else may a potential customer imagine that a design agency is able to create stunning websites and brands if its logo is poorly designed?
The logos of design agencies must be only top quality and creating such a project is one of the most challenging tasks for any logo designer. On the other hand, a good logo for a creative agency is a very important item in the portfolio of any logo creator.
The next logos are used or are designed for design agencies. All of them are carefully picked up and I am pretty sure that everyone will get inspired from them.
Fresh Design

Super Design
DesignStore

CityDesign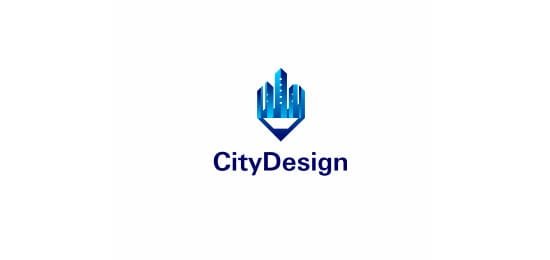 Designfowl

Design Basket
pixeldesign

artsailer
Royal Art

INFINITY DESIGNS
BY DESIGN

Studio8Design
Writers Crowd

Grow Idea
art home

art power
Pencil Squad

Hyperion Design Agency
The Index

Pixtrum
art bullets

cabo
Vesper Media

Eagle Creative Media
brain storm

Web Architecten sub-branding: Web Design
Do you like them? It will be great if you shared your thoughts with us, as far as this topic is concerned. If you like this post, please share it with your friends. Also, you may follow us on Twitter and Facebook. We promise you that we will provide only top quality articles and resources.