The Amazing Design of 43 Lion Logos
Using the lion image in a logo has become popular to use, when a logo designer want to represent strength, power and courage. Beside that, using lion image in your logos design can make a strong visual impact. He ensures the perfect protection for those who he is at good terms with, because he is practically invincible. He embodies nobleness, power, and leadership. All his appearance fills everyone with trust and deep respect.
Today, to help you for seeking the inspiration design for your business logo design we have collected The Most Creative and Amazing Design of Lion Logos. The logos in various shapes, forms and colors, some are simple and strong, and beautifully drawan. We hope you enjoy!
LeoGroup

leo's gym
CKKP

LION
Lion Supreme | $29

Lion Blood Concept
Lion Logo Design

H and C
TZAR

Brown Lion
Kinxtown

Beni Billions
King

STERN BOSS
Sylion

Tigerwild
Lion Tree

Natara Lion Logo | $29
Rstudio

Oxipira Logo
wip

Lion Logo Rough Concept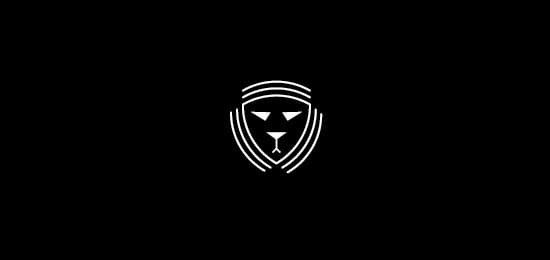 Trionn Design

Origami Lion
Ions & Lions

Tiger Logo | $29
Rexav

Leotoy
LEO AR

Lion Photos
Lionarte

Sterope
Lion Print

Lionsdare
Lion Logo | $29

Lion King
Archivo

Circelion
GoodLeo BAR

First Lion | $29
Royal Garage

Cambridge Study Center
Watracz