30+ Awesome Blue Business Cards
A business card is your branding material, it presents all the information any prospect client or employer would need to know about you, in a small card. And one of the most preferred color choices for company and corporate is blue color. It associated with the official color of the business world. Blue business card will bring a smoth and calm impression, also feel that you are doing some serious business.
Here, we have collected 34 awesome Blue Business Cards for your inspiration. We hope the inspiration below can help you in designing your own business card.
moss

Square Real Estate
Dietitian

Ploc Media
Stirling

chris-cavill
debadge

Stella
Armada

Chris Wojcicki
Let's Fox

tjunk-business-card
Maykel Da Silva

lane-4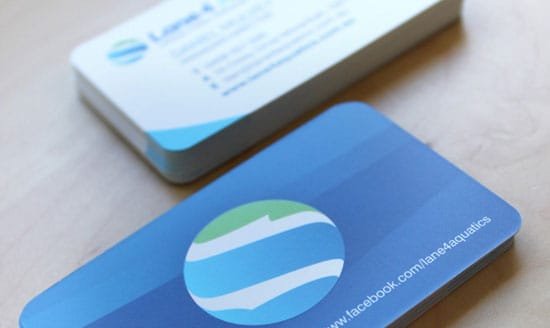 brandrally

the-pancakes
costin-oane

sticky
Illustration Style Card

renan
Reale Immobiliare

Dix & Glaus
Jacob Ryan

Ice-Drink
Jae Salavarrieta

barefoot
focal

eric sorensen
Milky Interactive

Jose Miguel
Joint Medias

joanedainez
we-shoot-cocktails

idrawdesigns