40 Beautiful Dark Portfolio Websites to Inspire You
An online portfolio websites is not only a place to showcase your best design works but it also your marketing tools. So providing a creative design and unique experience are not only to grab the user's attention but also show your capabilities.
And today we have 40 the most creative dark portfolio websites to help you in designing your own portfolio. Each of these portfolios can delivers an exceptional and truly inspiring visual experience to visitors.
You may also interested in other portfolio websites inspiration:
Mr B & Friends

Astro Studios
Jen G's

Brandify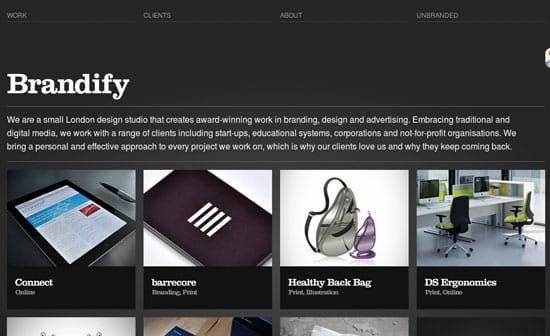 Chad Tafolla

Bertrand Bruandet
Creative State

ftdesigner
Design Wise

Christian Knopf
Mind Work 3D

Creative Dreams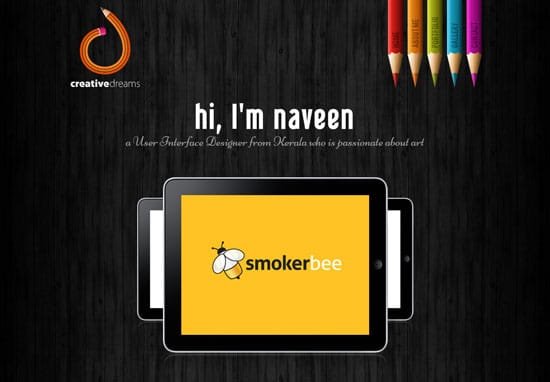 Photosheep.me

Ryan Scherf
Fully Illustrated

Artifice Studios
Dale Harris

Designing Monsters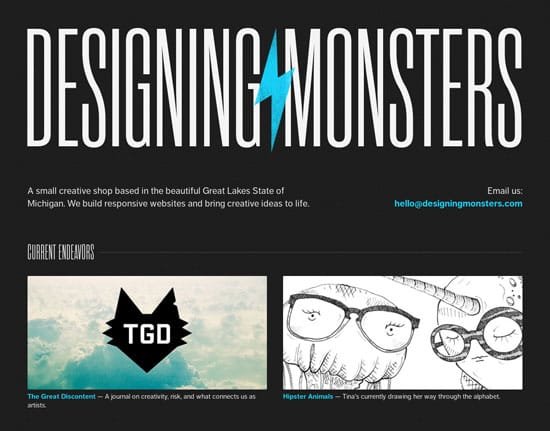 Superawesøme

Impending
Quazar

Oliver Lisher
Fueled by Design

Artua
Bloom

J.Development
Worry Free Labs

iPhone Icon Design
designlabCPH

Andreas Johansson
FA Design

Sparkbox
Cuban Council

We Are Fixel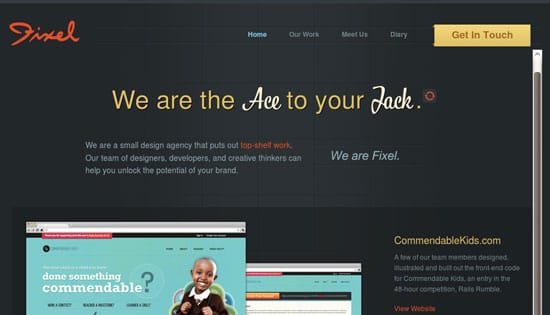 danmoore

Studio 7 Designs
Dan Wiersema

Night Owl Interactive™
Off-Road Studios

Tapp3 Media
I hope you enjoyed with this portfolio website showcase. Do you have another beautiful dark portfolio website designs? Please share with us in the comment below.