Showcase of Best Brand Identity Designs: December 2014
This post is a collection of our monthly best brand identity design inspiration that has published as "Logo of The Day" inspiration series on iBrandStudio's Facebook Fan Page from December 2014. Let's take a look! I hope you'll enjoy it 🙂
SEE Also:
– Showcase of Best Brand Identity Designs: November 2014
– Showcase of Awesome Brand Identity Designs: October 2014
"interastar" by Necon


"Elektromobilität Region Aachen" by Jann de Vries



"Welo" by French Toast


"Garderobbery" by Pavel Ilyuk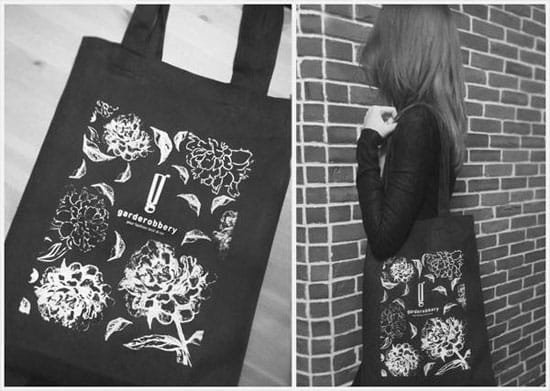 Visit source →
"Gênesis" by BR/BAUEN



"HAARMAGIE" by Pixelinme


"United Ideas" by Holy Sheep!


"White Labs" by MiresBall


"twinkle books" by Lukasz Ociepka



"Internationale Spieltage SPIEL" by Stefan Zimmermann


Which one of the brand identity designs above that you like the most? I would love to hear your thought in the comment below
Get more inspiration for your brand identity design project by following our Facebook Page.
→ Offer: For $9, You can create your own Brand Identity Design Assets very easily. Get the templates here!