60 Best Lion Logos for Your Design Inspiration
The lions are believed to symbolize pride, strength, bravery and power.
And one of the main characteristics of a lion is protective, a lion always protect his cubs, pride and teritory.
These are qualities that any company would desire and hope to portray to their customers and competitors.
Here, we have collected 62 of the Best Lion Logos that will bring you some creative ideas for your next logo design project. Take a look at these logos and be creative to represent a brand as being the king of the jungle. Enjoy!
Best Lion Logos
Leo by Paul Saksin

Lion Logo by Yoga Perdana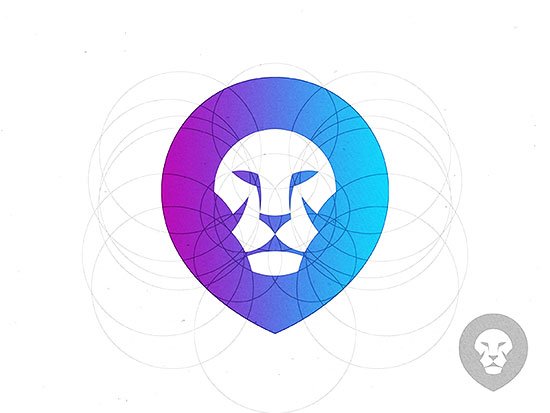 Logo Concept Lenses + Lion by Yoga Perdana

Lion Doorknocker by Gert van Duinen
EAZA by Gert van Duinen

KINGDOM by Mateusz Turbinski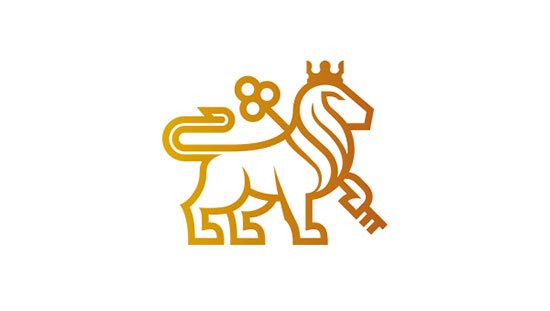 KMCC by Mateusz Turbinski

Lion Crest by Fraser Davidson
Lion by Gal Yuri

leo+ by simc
New Lion by Type08 (Alen Pavlovic)

SILVERSTONE by SB
Vercettie by SB

Prince by SB
Financial logo by Carlos Fernandez

Lion King by Stevan Rodic
Lion by Sergey Kovalenko

El Espanol by Sergey Kovalenko
Naturally Salvaje Logo by Amy Hood

Royal by Mike Bruner
Real Men Real Heroes by Ty Wilkins

Oslo Kings by Dlanid
Lion by Fraser Davidson

Donleo by Tatyana Bolshakova
DANILEO – COFFEE by Irina Veter

lion emblem by NestStrix Studio
Lions garden by DekoRatio

Oslo Lions by Mateusz Putylo
Sacramento Kings concept by Addison Foote

Roar E-Sports by Mateusz Putylo
DETROIT LIONS concept by Addison Foote

Lyon Gaming eSports by Mauro Perez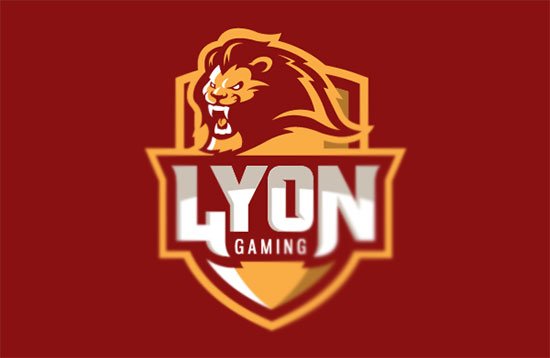 Lion of St Marc by Martigny Matthieu

Lions gate concept by Igor Mariev
Copenhagen fasterns by Igor Mariev

Projeto Brado by Gege Lima
Team Finland Rebrand Concept by Miika Kumpulainen

Lions logo concept by octopus zx
LeoLions Logo by Ismail Hussain

Lannisters by Rav31
Lion logo mark by Neil Burnell

Saurashtra by Orangecult Branding
Taste Branding! by Alessandro Radaelli

BRAVE eSPORTS by Slavo Kiss
Cold Lake High School Royals by Slavo Kiss

Northeast Academy Royals by Slavo Kiss
River City Royals Football Club by Slavo Kiss

Lion Style Brewery by Ieva Laicane
FireLion by Jerron Ames

LAG Airsoft Team by Roshan Pietersz
BlueLeo by Bodea Daniel

Amsterdam coffeeshop by Bolshakova Tatyana
Iron Lion by KaDJU

orlando city fc by Brandon Moore
Policulture Logo concept by Srdjan Vidakovic

King of the Jungle by Adam Eargle
Red Lions by epicantus

Lioness by Gal
Beni Billions by RaleighBrands

DANDYLION by Logomotive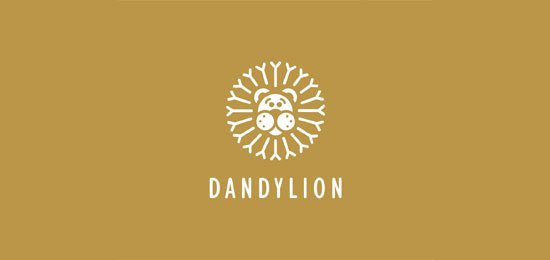 Czech Rugby Logo by Lumir Kajnar

Lion Photos by senangh