This post is the sixth edition of our logo collection "Best logo of the month" and it means that already the first half of the year has passed. Well, this half of year passed too fast; much more, we are in July therefore time has no mercy.
The good news is that in June, logo designers didn't waste their time and created only amazing works. I was as selective as I could in order to provide you only the best creations and as a result we have here less than 30 logos. Definitely, it was the most difficult post to write from this logo collection, but it was a great pleasure to study and enjoy the logos created and uploaded. According to my humble research, in June the biggest number of logos was uploaded, comparing with the others months of the year and it was very challenging to select only a small part of them.
Another fact that really impressed me was the richness of ideas. The logo designers didn't fall into the trap of trends and created timeless logos. More pragmatically, I don't see tons of "flat logos" as somehow it was expected. If you take a closer look at the website design, it's impossible not to see the harsh debate between flat and skeuomorphic fans.
The third idea to mention is that the logo designers are inspired by seasons. In June it was uploaded tons of colorful logos and it's due to the summer in Northern hemisphere (yeah, I know that in Southern hemisphere is winter but…).
In the end, I hope to enjoy the logos bellow and don't forget to let us know which your favorite is!
Solomon by Artem

flower by hakule
Coffee & Wine by AndreyGoy

Cinema Caffe by 070183
Pet Essence by memmocastell

Daniel Lyono by memmocastell
street by smiDESIGN

Rumba Scissors by anghelaht
Sunway Realty by bysaule

aeriand by Renukka
Suomen talo by Masterlevsha

Massive Technologies by gresus
Sakura Hotel by sangdth

Infinite Multimedia by katzeline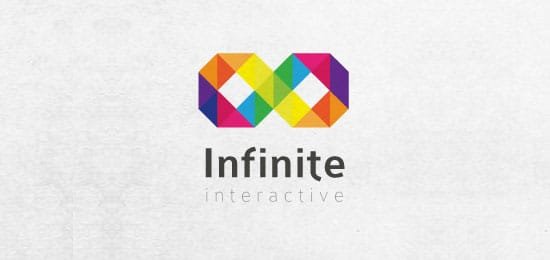 Mirage Conferences & Functions by c4creative

AlgaeLink by albrechtdesign
Houze Logo Template by sixthlife

Mailfox by yelds
Del Corpo by Ne Po

OK PAPER by yuro
EcoFeet by WagnerWestphal

Mishka by tie a tie
The Color Cure Logo

Happiness is Within Us by Natasa Radosavljevic
Sir Creative by Arturo Alvarado

– Written by Daniel –