With the usage of technology in all aspects of the modern life, it led to the development of various project management tools which assist in almost every aspect of day-to-day work. Project management tools are considered as an essential part to ensure project success.
Many industries use Project Management Software for three main purposes and they are project planning, resource allocation and scheduling. These project management apps provides access to project managers as well as entire teams to control certain issues such as budget, quality management and all documentation exchanged through the project period.
All this infusion of capital and demand from users means that these tools and apps had to differentiate themselves one from the other. And to do that, besides their array of features, they had to invest in branding. And this is why we've created this article, to showcase these apps' lovely logos.
Let's check them out.
Best Project Management Tools Logo Designs

Casual project tool is considered as an ideal tool for people who don't have a background in project management as well as people who are visual thinkers. A visual online project tool which helps in simplifying projects by converting them into easy-to-navigate workflows is the Casual tool.
If you are looking for less expensive online project management software to assist you in project planning, team collaboration, scheduling, and time tracking then Liquid Planner if your best choice.

Wrike is one of the most prestigious project tools which has been awarded the best web-based application for project management award. One of the most essential features of Wrike is that it contains powerful analytics which help the project managers to obtain detailed insights regarding their project and team.
If you are looking for a project management software which is both versatile and popular among leading organizations such as NASA, Disney, Taco Bell etc then ProofHub is the best choice. ProofHub is considered as an all-in-one tool which comes packed with powerful features to avoid the turbulence of installing various other tools to fulfill your requirements. This tool makes sure that its users are following project management principles without much effort.

If you are a development team and in search of an agile project management software to fulfill your requirements to plan, track, and release software then Jira is fit for your purpose as it is a popular tool designed specifically and used by agile teams. Jira is also one of the most popular work apps out there and there's no question as to why that happens. It's just great.
A project management tool which is an expert in handling tasks, Maintaining records in tracking of deadlines and setting priorities is known as Asana.

For those who are not familiar with Gantt charts or project management vocabulary then managing a project can be intimidating. This particular problem has been solved with the discovery of the tool Trello is a tool which is highly visual and intuitive and hence, turning it into an ideal tool for people who are non-project managers.
Hygger tool is known for providing convenient to-do lists with custom fields, Kanban boards with Swimlanes and WIP limits as well as beautiful timelines. Hence, it is an excellent solution for product companies, medium-sized enterprises, and startups.

BuildTools is a modular construction management software which is a web based platform designed to handle and organize the back-office processes of custom builders and remodelers.
Monday is a tool which focuses on simple structures that provide a clarity regarding the sequence of work to be done.
One of main feature that this tool provides is that the users of Monday get multiple views of work, including a list, a Kanban board, a map, a spreadsheet, and some other views.

It is observed that many project management teams prefer to use Basecamp for collaboration purposes, which has made this tool quiet famous.
GanttPRO provides advanced project management functionalities based on Gantt charts that empower teams to plan, schedule, track project progress, and more for small to midsize companies, as well as individuals.

The best tool that can be used by the project management power users is the Teamwork Projects tool as it includes all the tools that are essential for tracking the development of a project.
Smartsheet is a tool which empowers the users to create Gantt charts for projects, set tasks and assign them to project members, set deadlines and monitor progress. Hence, it is called a veteran among the project management services market.

Zoho Projects is a project management app which is a part of a wide range of productivity tools from the same company affordable price.
One of the most popular Agile project management solution which is very advanced and used by companies consisting of employees ranging from one to 100K employees to manage software development and requirements of the whole company.

ActiveCollab is a tool which makes the process of organizing teams easy by focusing on helping companies gain full control over projects. Also, it assists them in implementing internal processes, and allowing teams and stakeholders to identify when a time delay occurs in any stage of the project.
The best project management tool which integrates well with other existing tools on Mac and iOS and simple to use and interface places with all of the detailed information about your project in one location.

According to the news on the market the tool nTask is still in its burgeoning state of development, comprising of some new features and AI to be introduced as the tool matures.
This tool comprises of an intuitive software design that is easy on the eyes as well as easy to adopt and hence, start-ups, solopreneurs, and even enterprises would readily switch to this newcomer pm tool.
Breeze is a tool which provides users with cozy Kanban boards and helps perfectly in managing client projects. This tool is considered as a good choice for small businesses and freelancers.

A complete and customizable project management and collaboration solution which assists in managing resources, organizing schedules, forecasting, and task tracking is the Celoxis tool.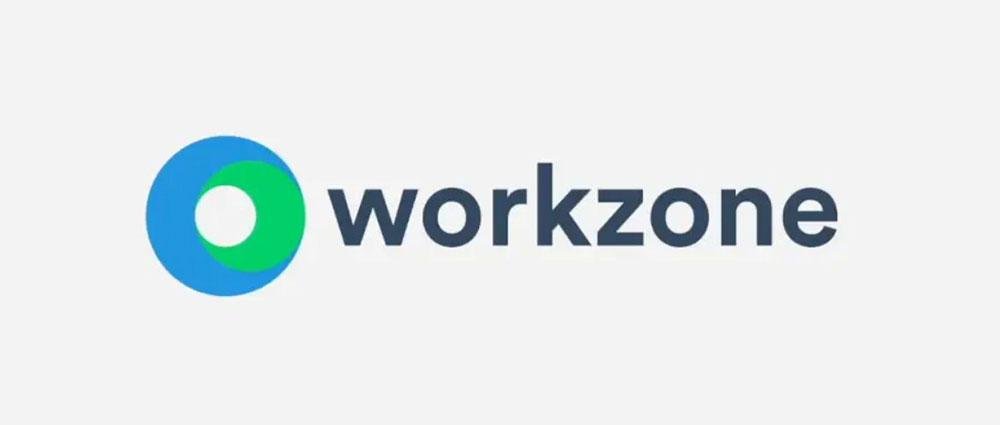 Workzone is a tool which is built by a highly dedicated team in order to provide help to the individuals and organizations for obtaining a better control and visibility in the aspect of work management by enabling them to access central place to manage and share work

An advanced project management solution which is originally written for macOS and iOS that provide services to work with Gantt charts, keep track of costs and manage project budget.
A simple, powerful pm software for making perfect operational decisions regarding your teams and projects and also ensures to provide resource management and time-tracking capabilities as well.

This tool is very popular among developers, project managers, designers, and other Agile methodology practitioners as it offers great project collaboration, task management, bug tracking, reporting, and time tracking solutions.

A popular workflow and business process management software which provides key capabilities for handling tasks, data and document management is the Comindware.

A smart way to assign tasks is by using Freedcamp as it provides stickers and a smart calendar in te workspace for accessing an instant view of the whole project.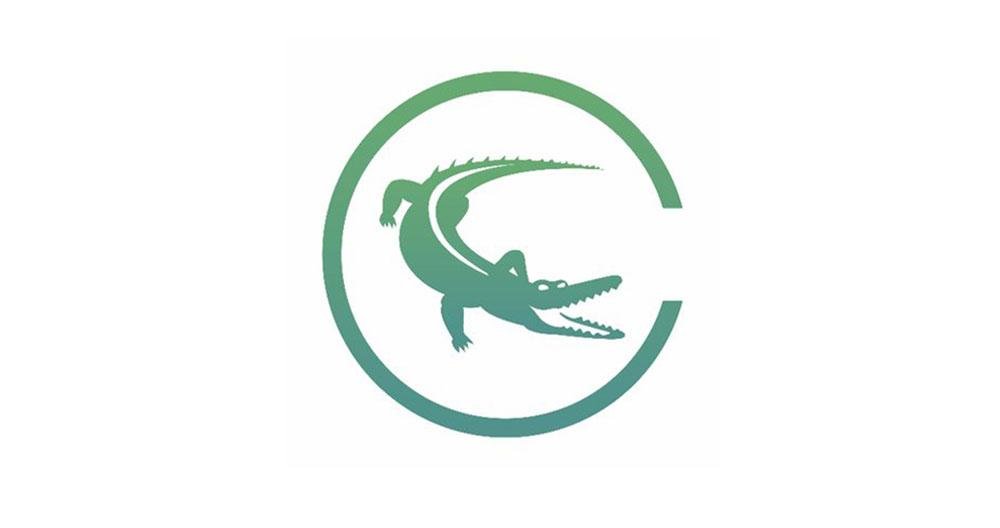 Crocagile is a tool which is useful for software development team as it comprises of powerful pm tools and simple design which is uniquely engineered for agile developers. Also, it is a simple agile project workspace designed for the process of providing a streamline communication.

A modern business process management system that provides teams with services to create workspaces, set tasks and checklists, track company processes, and plan kinds of activities.
One of the most preferred tool by all businesses various industries to assist them in file management, time tracking, and reporting.

Podio is awarded as the best Online Collaboration tool in 2016 by PC Mag, this tool is a flexible and highly customizable online hub for completing work and initiating team communication.
Podio tool is an ever-growing project management software which is used mainly for organisational and communication purposes among businesses.
One of the easiest ways to work with larger teams by providing them with utmost clarity regarding information about every level of organization is to use the tool which helps them to plan and manage projects, teams and workflows in a simple way.

A best suited tool to plan, track and help to evolve ideas for developers, executives, and marketers, is the Favro app.
Tribe is cloud-based community solution which can be also used to fulfill project management requirements. The tool was designed for online communities of all sizes.

Kanbanery is a full-featured online visual Kanban service which can be used for both personal and team purposes. This platform expounds the Kanban-style to organize tasks and workflows.
ZenHub helps the developers to stay in the habitual environment by integrating with the GitHub user interface and helps the Project Managers to obtain a total visibility regarding the development process.