Unique and Simple Colorful Logos by Maria Gronlund
Introduce Maria Grønlund as our inspired brand identity designer for this month. She is a graphic designer with specialty in branding, corporate identity, digital art, design, and colors. She love to play around with words, colors, shapes, and styles to make all the aspects play together like music.
Offers: Get awesome logo templates (36000+ logos) for your any business brands, only $29 each! Explore here →

She started studying graphic design in the middle of her thirties, before that she used to be a classical musician. Now she has design and developing company with her husband.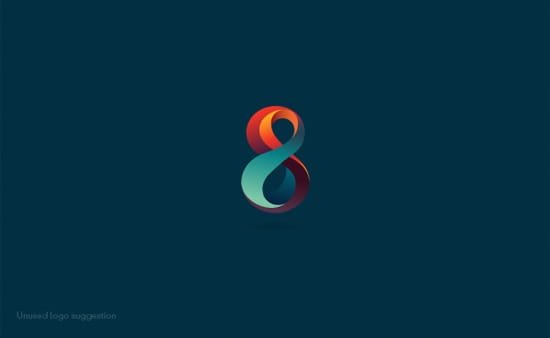 She believe that fresh sparkling colours are life-affirming and a symbol of happiness and unworried joy. It's visual vitamins that energises you when you look at them.








You can see more Maria Grønlund's works on Behance or follow her tweet: @mariagroenlund. Enjoy!
Offers: Get awesome logo templates (36000+ logos) for your any business brands, only $29 each! Explore here →