39 Awesome Egg Packaging Design Ideas for Your Collection
When I open my Pinterest account, some creative and brilliant egg packaging designs appear on my laptop screen. Suddenly popped a question in my head, and maybe you also will ask.
Why so many packaging designers out there have tried to come up with new ways to package the oh so common egg?
I just think and let's try to find the answer online. Then I found that the function of an egg packaging is not only to protect the product inside and how to transport egg safely, but also to increase the sale value.
An egg carton (also known as an egg box in British English) is a carton designed for carrying and transporting whole eggs.
These cartons have a dimpled form in which each dimple accommodates an individual egg and isolates that egg from eggs in adjacent dimples. This structure helps protect eggs against stresses exerted during transportation and storage by absorbing a lot of shock and limiting the incidents of fracture to the fragile egg shells. An egg carton can be made of various materials, including foamed plastics such as polystyrene foam, clear plastic or may be manufactured from recycled paper and molded pulp by means of a mechanized papier-mâché process. (Source: Wikipedia)
[lasso ref="yellowimages-packaging-mockups" id="33225″ link_id="25380″]
So without further ado, in this post you'll found 39 Awesome Egg Packaging Design Ideas to supercharge your creativity.
Egg Packaging Box Ideas

[Visit Source!]
Pafylida Farm Packaging by Maria Romanidou & Natalie Poulman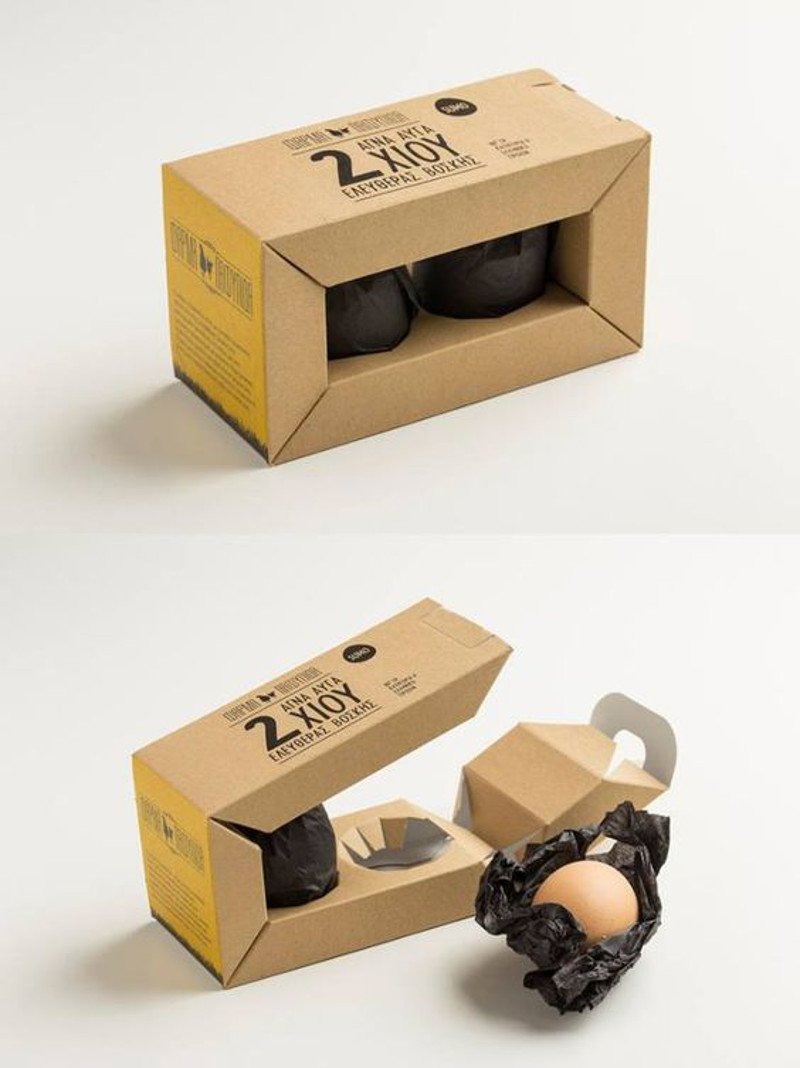 [Visit Source!]

[Visit Source!]
Coop (Student Project) by Aimee Domínguez & Daniela Fonseca
[Visit Source!]

[Visit Source!]
[Visit Source!]

[Visit Source!]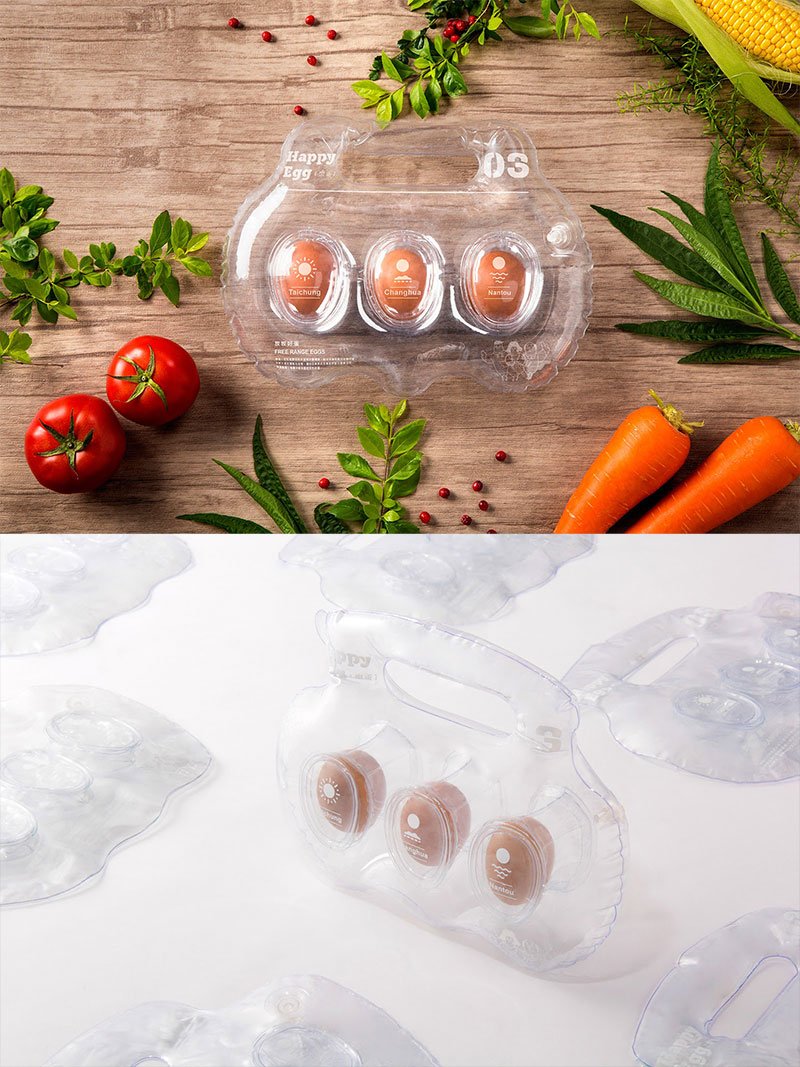 [Visit Source!]

[Visit Source!]
Frenz Egg Packaging by Emily Ngo
[Visit Source!]

[Visit Source!]
The Crackin' Egg Co. by Robot Food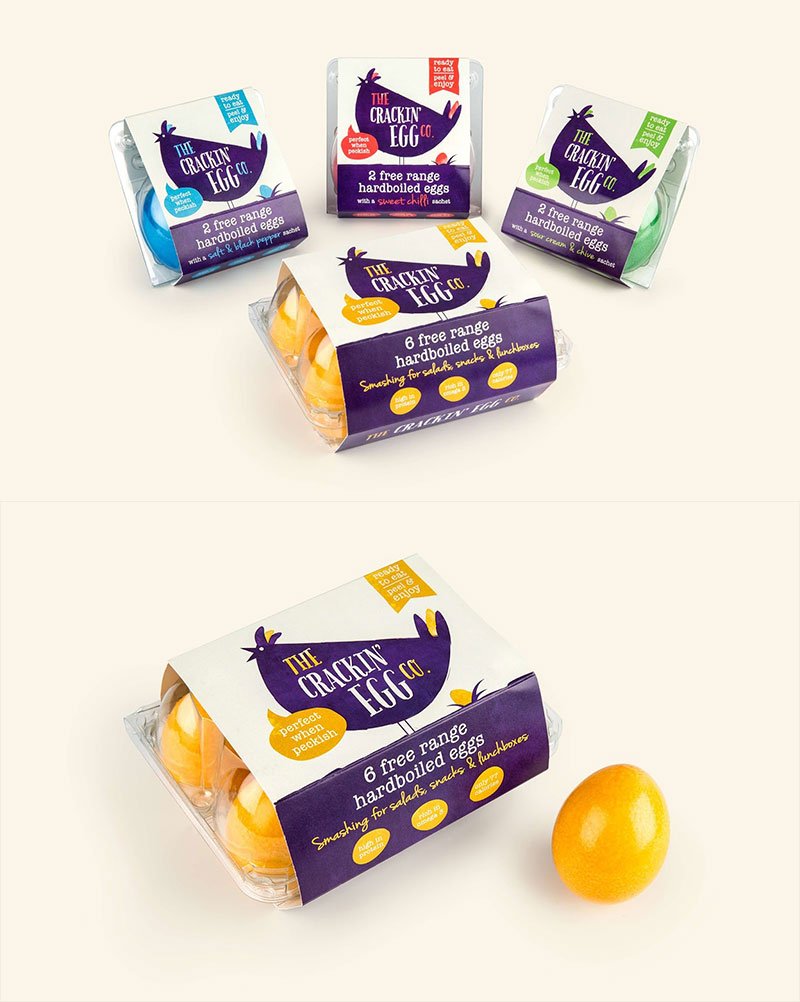 [Visit Source!]

[Visit Source!]
[Visit Source!]

[Visit Source!]

[Visit Source!]
New Day Free Range Eggs by Coats Design
[Visit Source!]
Baker's Dozen Egg Carton (Concept) by Randy Ludacer

[Visit Source!]
[Visit Source!]

[Visit Source!]
Clearly Pure – Egg Packaging (Student Project) by Emily Lau
[Visit Source!]

[Visit Source!]
Premium Egg Pack (Concept) by Azul Prado
[Visit Source!]
Cowberry Crossing Farm by Spencer Hill

[Visit Source!]
Chudoslavski Egg Packaging by Alina Kashapova
[Visit Source!]
Eco-friendly Happy Eggs Packaging by Maja Szczypek


[Visit Source!]
[Visit Source!]

[Visit Source!]
[Visit Source!]

[Visit Source!]
HAYKADZOR egg pack design by Anna Movsisyan
[Visit Source!]
Hexagonial Egg Packaging by Gil Rodrigues

[Visit Source!]
[Visit Source!]

[Visit Source!]
[Visit Source!]

[Visit Source!]
Egg Box 2 / Ei-Kasten 2 / Tojástartó 2 by Anita Vaskó
[Visit Source!]
PoulTree Premium Eggs by Vidhi Goel

[Visit Source!]