27 Amazing Flower Inspired Logos
A logo designer should everyday refresh his inspirational level by admiring the works of other fellows. iBrandStudio is a great resource for amazing daily doses of inspiration and it's a good reason to stay updated with the latest posts.
This time we will present you 27 Amazing Flower Inspired Logos. The logos below are collected from all around the web, but we might neglect some similar amazing creations. If you created one or you simply saw it and consider that the respective logo should be added here don't be afraid and let us know…use the comment form.
Flower inspired logos are amazing! The flowers are worldwide appreciated due to the richness of colors, therefore such a logo will stand apart from coloristic perspective. Also, a stylized flower gives an elegant touch and a talented designer knows how to use the power of these. Using flowers in logo design sometimes gives a feeling of freshness and it is another reason of using these.
Purrfectly Good

Daisy Kat
Success Coach

Green Company
Perfect Treats

In-Flora
Amara Design

Nail Boutique
Fleur

Maitland Primrose Group
Bradley Memorial Hospital

Flowers of Charlotte
The Flower Company

Naturar
Tutti i fiori

Brasília's Flowers
EL Paso Green Homes

Amy K.
Ecobloomy

Sac tim
VM Monogram – Vallory Miller

Yuri Press
Florgreen

Fiore mix
Carmen Piscu

Clean Energy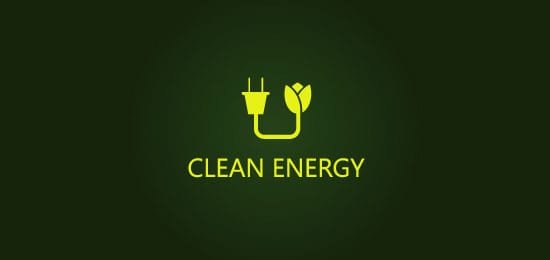 Herbary

– Written by Daniel –