Get the project for internet company logo or you just build a startup and need a logo for your business identity.
There are many factors to considers when designing a logo for your technology or internet business, like the logo has to encompass all of your ambitions and philosophy, then you also need to see the trend in technology industry, for example: flat logotype is trendy now; a skeuomorphic design might make you look dated (though it's starting to make a comeback).
And here below, I have collected 35 creative technology, internet and startup company logo for your inspiration.
For ideas on IT/Tech website designs, check out this blog article.
Observe the logo designs carefully and understand how you can improvise and make it even better. Enjoy!
Leadtapper by NEWFLIX

Cable.co.uk by Ilektra Natsi

Click Guardian by Elvin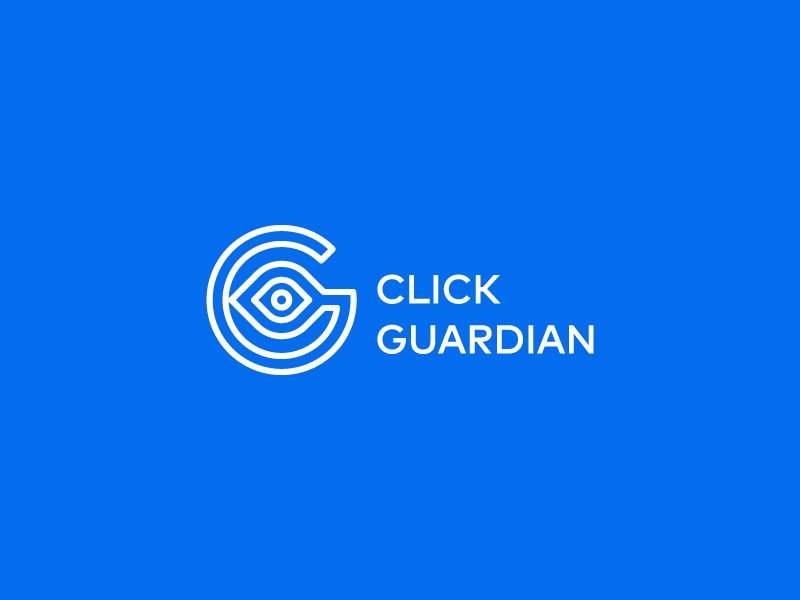 Netlan by Teodor Dimitrov

Internet Empire by Sava Stoic
Net Work logo by Kristian Grljevic

coinbech by Kristian Grljevic

Wifi Bird by Manu
Lightnet by Five Designs

Linku by Stijn Schouten
Belle Fox Wifi by Daniel Bodea

Internet Plus University by yuzhaopeng
sree ideas design studio by LogoAi.com

Flashnet by Dawid Sienko
Bluefocus Mobile Internet Logo Design by Pal Tsin

Logo Paynet by Sentavio
Mobisnet by Jakub Zaranski

GABBER by Damian Kidd

Center Core by B®andits
Tencent WENZHI logo by eggplant

Syndis Corporate Identity by Filip Pietron
Frontside by Milos Radmilac

Objetconnecte.net by Marion Cllx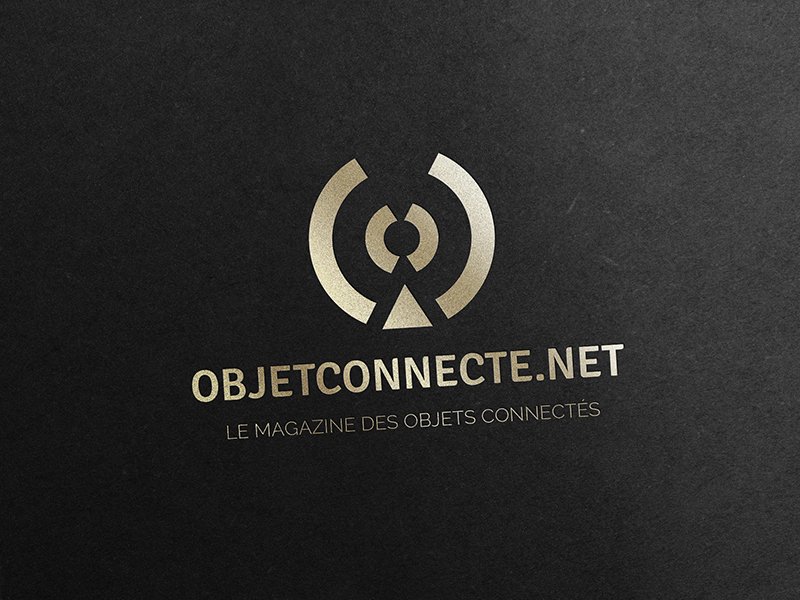 Mojn Brand Identity by Paulius Kairevicius
SIGFOX

Cisco Brand Evolution
Smile – Brand design by Graphéine

Dapptive branding by whãrf branding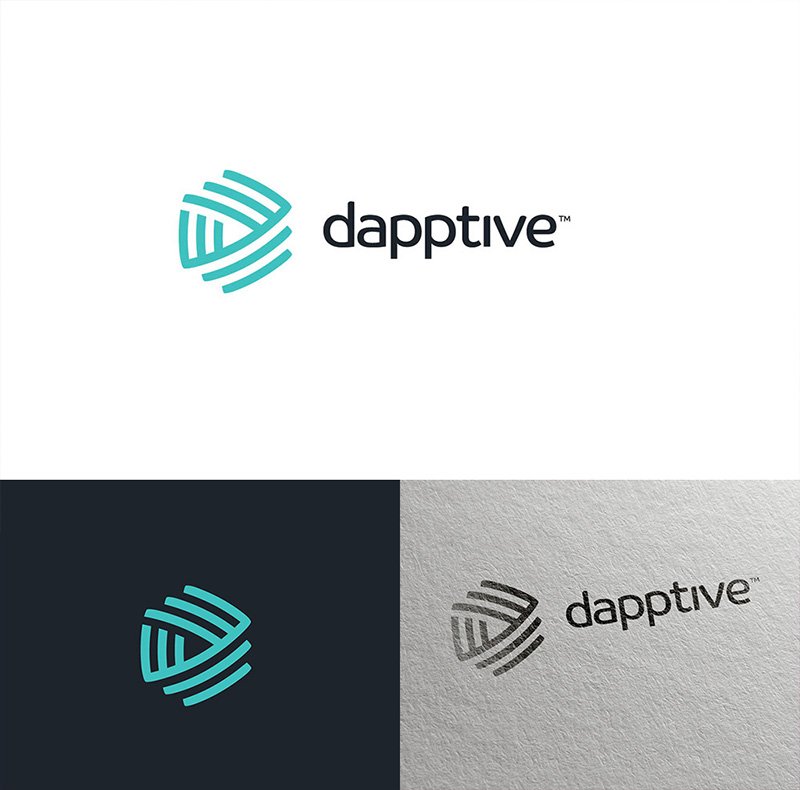 TerraSystems by Nuno Dias

HAAX / Branding by Kempeli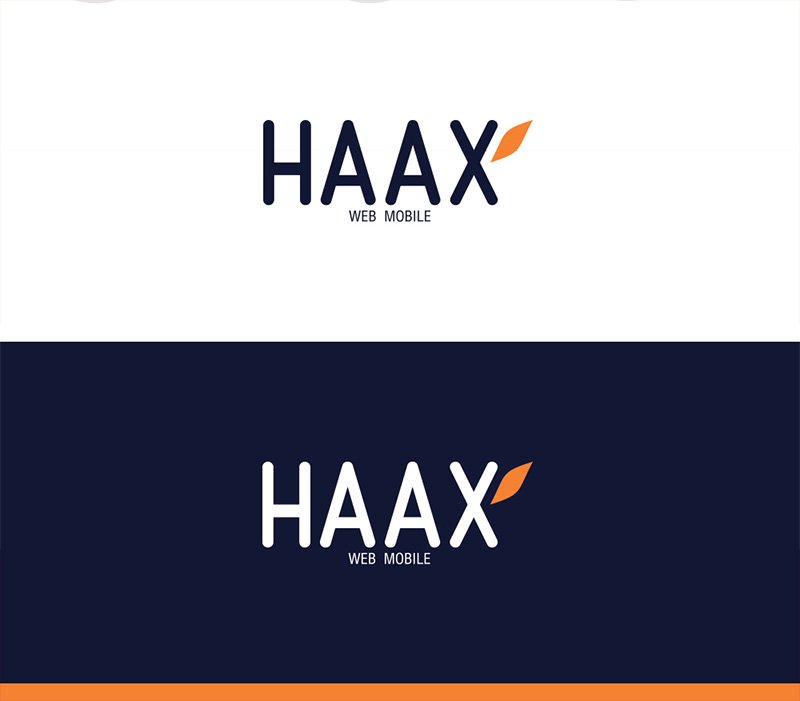 Reconfigr by Stephen Duffy

Bolt by Chris Cannon