Logo Design Inspiration: 36 Beautiful Typography Logos
Use typography on a logo has many advantages, such as may have a creative design to give it a more interesting appearance.
This type of logo design may optimize the identification of these institutes for their names may be seen in these logos whenever they are put on view to the public.
In this article, we will showcase our best handpicked of beautiful typography logo designs. We hope that you'll get the inspiration.
Beautiful Typography Logos
Crimson Pies

Danube
Biggers BUILDERS

Body Parts
Cristina

pixo
SIXXX

KOALA
Brandure

Ariawan Catering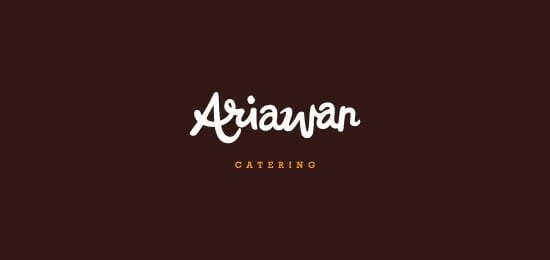 progetto grafico

ARCADIA
Spontan

Chalk
Rich and Famous

ZARZA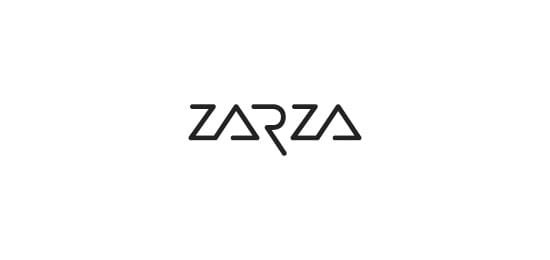 Filip

Spy Club
MOTTO

Sophister
imjustcreative

Siguenadando
petrov

Blender Guru
Chamelon

ThreadMe
Ko

m.alanis studio
nj

Type Divisio
Sevda JEWELRY

Violeto
Sofia Stefani

Pet Sitter Marketing
Anelor

Revolver
So, which ones are your favorites? Have you seen any more typographic logos that should be mentioned on this list? Please feel free to share them with the rest of us!