65 Minimalist Vertical Business Card Designs
Business card is like your business face, it's the first thing people see when they meet your business for the first time. And it's very important if you can give a good impression in your business card. With minimalism in your business cards, can help you to achive this. A simple, clean & readable typeface on a clean, distraction free background is the key.
Here I have collected 65 creative vertical business card designs with minimalist touch for your inspiration. If you want more inspiration, previously I have created an another collection of creative and minimalist business card designs. Enjoy!
Creative Vertical Business Card Designs
superelma

SYNTHVIEW
Creative Solution

Jomark Investments
Frischr

Lost Soles
I Love Typography

bhootan
My Card

heterobrain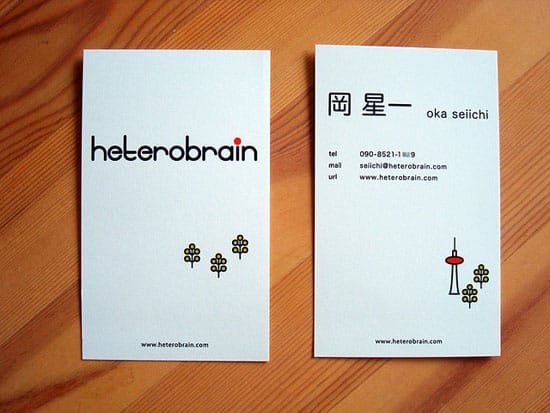 stephan

Fuse Business Card
FA – TowerCo

T&T
Tordai Law Office

The Runway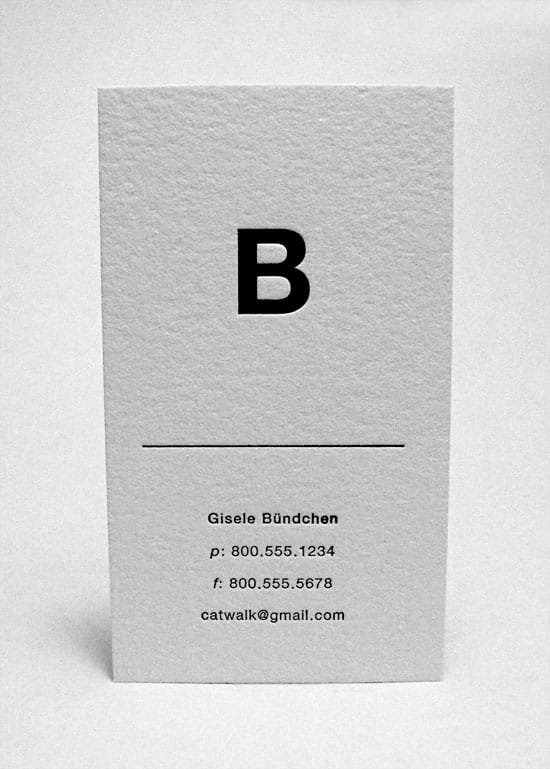 The Femme Fatale

TWhite
Hero film

19 Marks Design
Postmachina

C2 Medias Services
Job Design

Playful
Cubicle Ninjas

Mr. Eyes
Supereight Studio

iPhoneMonster
Valerio Volpe

killemil
Lapino Albino

Bizz-Comm
Neri Architetti Milano

Saturized
Yannick Armspach

2creativo
artams.com

My Design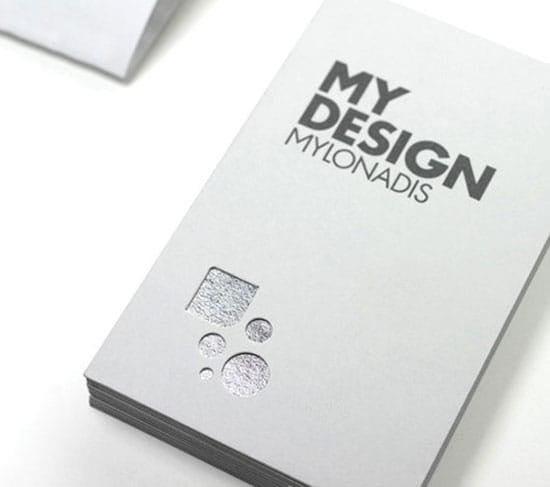 Bronwyn Sill

svengiesen.de
MS Jewelry

CINCH CREATIVE
Galactic

Tunaheart
Davison Blackheart

epigraphic
Quintal Laundry

Creative Spark
formAxiom

HD
Domestic Bliss

EsDev
Nhan duc School

Galant
Kudosis

Inner Wave Studios
Marinephos

Intelliscan
Love Money

Inclusive Media Solutions
Ester Liquori

Braintuitive
Positive Money Solutions

VMG Company
ideenflug

I hope you enjoyed this showcase! Have you seen any more minimalist vertical business cards that should be mentioned on this list? Please feel free to share in the comments. 🙂