Awesome Packaging Designs for Your Shoe Brand
Today, a customer faced with a wide range of products. What is your strategy so that your brand product chosen by them? Creative packaging design is a one solution for you. And a good design isn't just about the product – it's about good packaging as well.
In this post, I have collected 32 Awesome Shoe Packaging Designs. The designs you will see today are very well executed, interesting, and are the epiphany of thinking outside the box.
Previously I also collected cool food packaging and t-shirt packaging. I hope you get some inspiration, enjoy!
Super Creative Shoes Packaging Designs
Colormatic Packaging


(Visit Source!)
Joojos

Designed by Daisy Lew (Visit Source!)
Adidas Sambas

(Visit Source!)
Moo | Packaging/ Bags

Designed by Yandi Yandi (Visit Source!)
FUTBOX

Designed by Sencer Ozdemir & B. Mehlika Caliskan
(Visit Source!)
Nine West

Designed by Anastasia DeSign (Visit Source!)
Gravis Shoe Box


Designed by Jodi Wegner (Visit Source!)
Nike Shoe Package

Designed by Dakota Gilchrist (Visit Source!)
SKINS Shoe Package Design (Concept)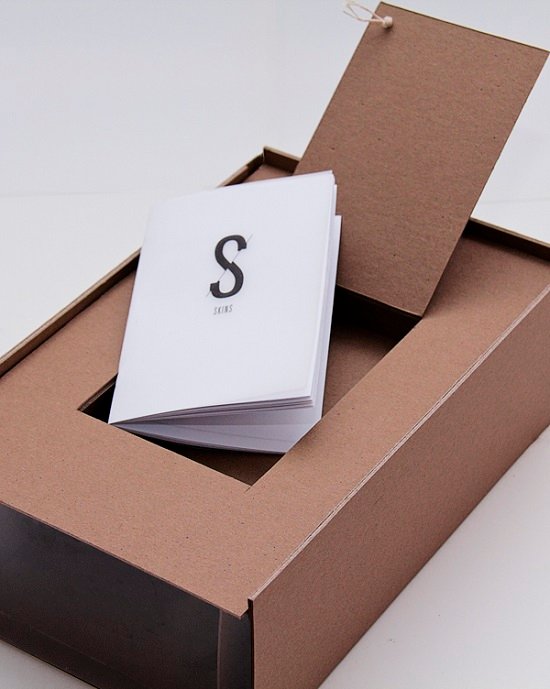 Designed by Jiani Lu (Visit Source!)
Lucky Brand: 2013 Shoe Packaging


Designed by Mark Kaiser (Visit Source!)
Adidas Memorabilia Concept Prototype


Designed by Nicholas Wilson (Visit Source!)
Rapha's Grand Tour Shoes


Designed by Progress Packaging (Visit Source!)
African Colors (Student Work)


Designed by Caroline Slåttland Solheim (Visit Source!)
Society27 Sneaker Shoe Model No.1

(Visit Source!)
Fisherman Boots


Designed by Igor Mitin (Visit Source!)
Milli Shoe Box

Designed by Jenny Kim (Visit Source!)
Pikkpack Flat-Packed Shoes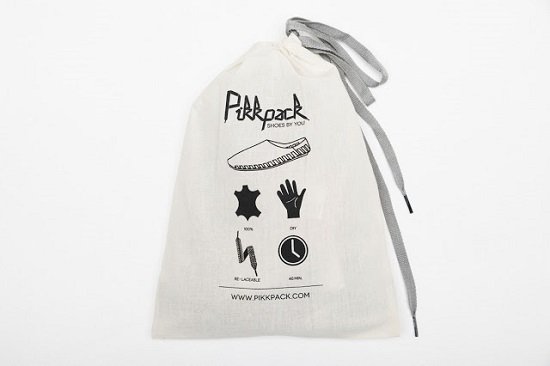 Designed by Sara Gulyas (Visit Source!)
ViewBox for New England Footwear


(Visit Source!)
One Percent


Designed by Ryan Romanes (Visit Source!)
Görtz Shoelace Birds

Designed by gürtlerbachmann GmbH (Visit Source!)
China BMX Nike Blazer

Designed by Michael Lau (Visit Source!)
Puma – Clever Little Bag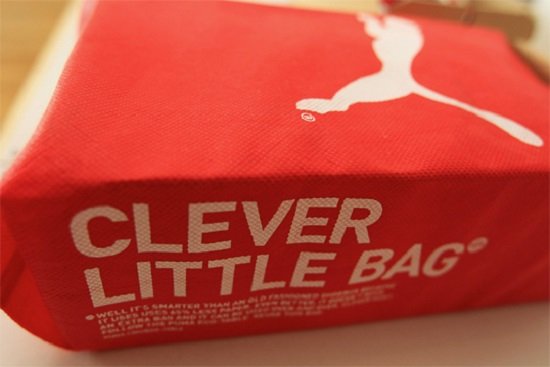 Designed by Yves Behar (Visit Source!)
Nike LT Quick Strike


Designed by Jason Murphy (Visit Source!)
Calle (Student Project)

Designed by Jesse Lindhorst (Visit Source!)
Tom Lane x Air Jordan


Designed by Tom Lane (Visit Source!)
Nike Dunk Hi Premium TZ "Ueno Panda"

(Visit Source!)
Concepts x Nike SB Dunk Blue Lobster

Designed by Creative Pilot (Visit Source!)
Supra x Spin Magazine x Stubb's Bar-B-Q Skytop

(Visit Source!)
CLOT x Nike Air Force 1

(Visit Source!)
Baby Star Converse Shoe Packaging
(Visit Source!)
Air Jordan Shoe Box Packaging

(Visit Source!)
Pure Project shoes
(Visit Source!)