Showcase of Creative Heart Logos – Weekly Inspiration #9
Weekly inspiration is a weekly post series that will come around every Thursday. Every week we'll be posting a thematic beautiful, brilliant and creative brand identity design to help you get the inspiration. And this time we've made a collection of creative and beautiful logo design inspired by heart as a source of inspiration to any logo designer.
5 Principles of effective logo design:
– Simple
– Memorable
– Timeless
– Versatile
– Appropriate

By Jacob Cass
If you would like to be kept up to date with our weekly design inspiration you can follow us on twitter, or even by subscribing to our RSS feed.
love biites

M-Color
beat love

HEART BEATS
Joyful Jobs

LOVE CLIP
I Hate You

Pokel Hills Tournament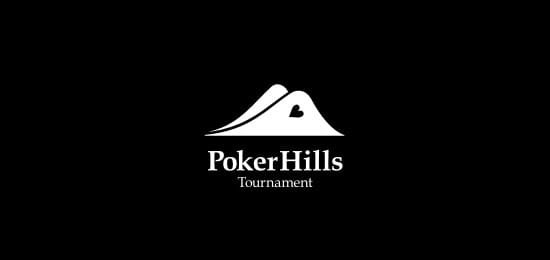 CARE CRUISER

Heart Bomb
TWO FISH

safe
FUNDACION ADAR

love hook
Love Clicks

We hope you like this selection of Logo designs inspired by heart as much as we do, feel free to comment and let us know what you think.
Thanks 🙂