A Collection of Simple and Creative Logo Designs by Jeroen van Eerden
Introduce Jeroen van Eerden, a 28 years old freelance Graphic designer and Digital Artist born in Amsterdam, The Netherlands. Currently he is living in Groningen and working on various projects from all over the globe.
Passionate about all kinds of digital art, branding, print & packaging design and abstracts arts. He crafted his designs with focus on strong visual communication with stylish designs. As you can see in his awesome logo designs below. Let's take a look and get the inspiration!
You may also like:
– 46 Classic Style Logo Designs by Szende Brassai
– Beautiful and Very Details Logo Designs by Joe White
– See more awesome designers works, Here!
Simple & Creative Logo Designs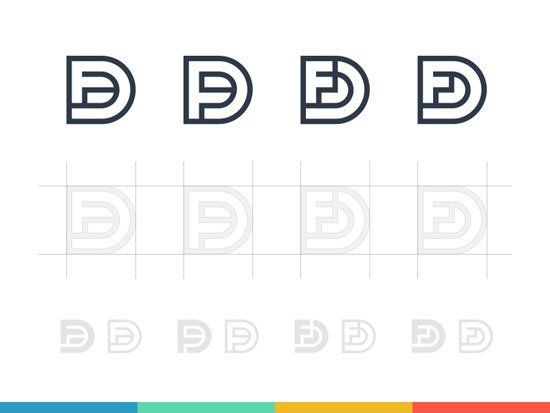 You may see more of Jeroen's works at Dribbble. Or check his portfolio website at: http://www.jeroenvaneerden.nl/. Enjoy!
→ Offer: For only $29, You can build your own professional logos very easily. Browse 39000+ Logo Design Templates, here!