Simple and Unique Soft Color Logo Designs with Yoga Perdana
Hi, today I found this amazing logo designer, his name is Yoga Perdana from Indonesia – a beautiful country where I live too ;). And I see he has unique logo designs, with using soft color style he made simple but also elegant logo design.

Previously we also featured Tom Anders Watkins with his Awesome Circle Animal Logos.
And here, let's take a look some of Yoga Perdana's designs: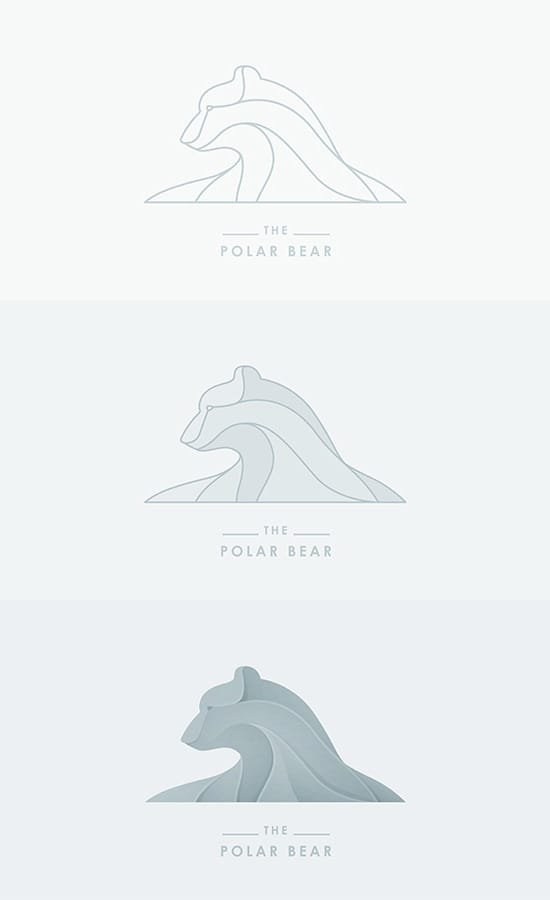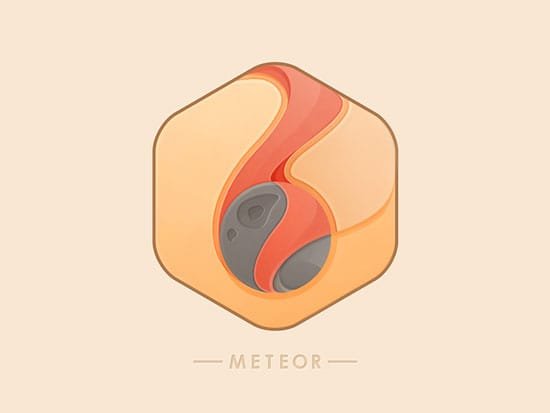 You can see more his artwork at http://yogaportfolio.tumblr.com/ or on his dribbble account. I hope this collection will inspired and also give you some motivation. Enjoy! 🙂