Ready for battle? Warrior logo designs are the best to have a taste of. Using the warrior logos as your designs can create one of the most appealing images for either your company or business. More notably, if you a sports person, these are the best types of designs to apply. They generate good traffic for your website. Most of the e-sports teams have applied these types of logo designs. They may create an intimidating presence for those who love that design.
However, how small a logo can be, it creates a huge impact positively on your business. For instance, the many functions that the logo represents. Therefore, the following are the top warrior designs 2019:
#1. Warrior Logos with Ninja Images
These designs are most commonly common among the restaurant or food business industries. They are the best designs that you can try for the food industry. They have worked for many companies, and they can also work best for you. Alternatively, these designs can be used for technology or video games companies. These types of logos portray a serious image that suits the gaming and technology companies. In most of the logos, the have been designed using the Japanese warriors who are mostly designed like chibis or cartoons. Besides, these designs are made with vivid colors to make them attractive and appealing to the audience.


#2. Warrior Logos with Spartan Images
Most of the spartan logos are made from the design of the ancient warriors of Greece. The logos are designed with a classic helmet armor that gives them the most appealing look for your business. The logos are mainly used for sports and any related activities. Having trouble finding the best logo for your sports company here is the perfect solution and idea. Alternatively, the business owners with health and fitness businesses can also apply these spartan logo designs. It is a good design that can take your business to the next level. Thus, these designs have formed the top warrior logos 2019.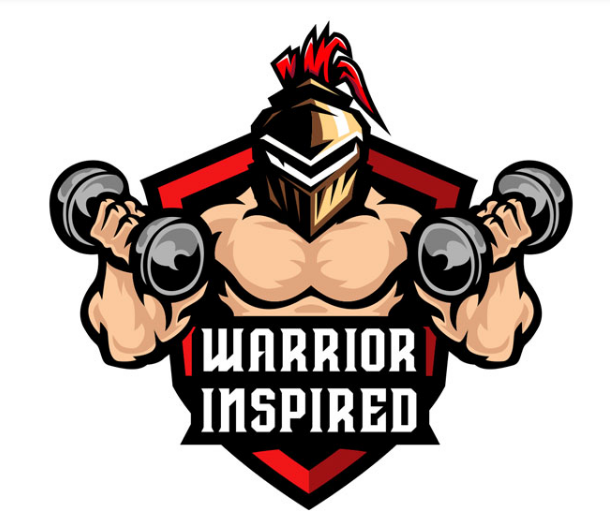 #3. Warrior Logos with Viking Images
These logo designs are more like the previous two designs. They have a difference that cannot be easily noted. The warrior designs of these types can be of both an intimidating Norse warrior or a friendly. It all depends on your like; you can choose a friendly one or an intimidating one, mainly depending on your business or your likes. These designs are mostly used for food and toy business. Therefore, having trouble coming up with a logo design for a toy or food business here is one of the best designs you will definitely love.
Also try warrior logo maker.


#4. Warrior Logos for  E-Sports Team
These warriors are the best-confirmed warriors in the warriors. They are mainly used for sports and any business related to health and fitness. For instance, warriors like; Ninjas, Samurais, Vikings, and Spartans are the most confirmed mascots used in the designs. The have been confirmed to be among the best in the sports sector. A good number of sports businesses have used these types of designs. Trying to start a sports or health business, you can have these designs as your trial one. The designs give the logo the most appealing standards and leave good reviews for your business.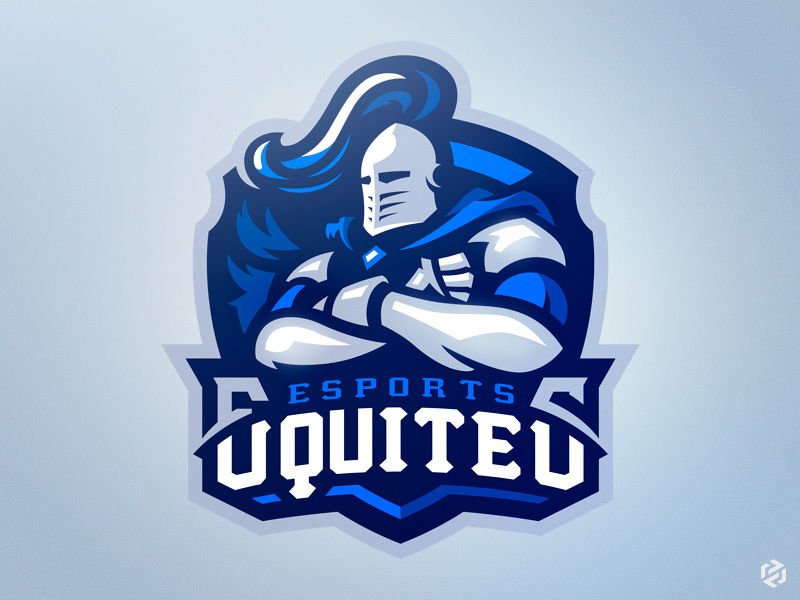 Factors to consider when choosing a good logo
Choosing your business logo can be a complicated process, especially when you have not done sufficient research. Most of the companies or businesses that perform well have the most appealing logos. For instance, KFC has one of the perfectly designed logos, and it relates to how they play in the market. Therefore, when choosing your company warrior 2019 check on the following;
#1. Understanding your business
It is hard to compare and come up with the best designs for logos more, especially if you don't understand what your business or your clients' business is all about. It is good to research and pay attention to the significant functions of the company. Here is where most of the business owners or designers make mistakes. Alternatively, understanding the type of business helps you choose a warrior logo design that marries with the colors of the organizations. Therefore, it becomes easy to generate traffic by doing proper research.
#2. Don't follow trends or waves in the market
The trends in the market have misled most of the graphic designers and business people in the market. In most of the situations, you may fall into the trap of choosing what many people tend to choose in the market. Despite the trend that may generate traffic, it is still misleading as it will come to an end after some time. Similarly, you may decide to follow the crowd to impress the viewers, which does not portray originality. A logo should be something original that should be long-term design for the business. Therefore, you should always aim at establishing a unique design and idea.
#3. Should be scalable
A scalable logo is a warrior logo design that does not lose its quality after being expanded. Your logo should always be easy to grow as well as should be able to fit billboards. It should be a design that will be used anywhere to fit any size that is wanted. Things have currently changed nowadays, and most of the customers even look at the business logo to buy and do business with you. Thus, as a business owner, you should do in-depth research on how to make your logo design expandable to any size.
Conclusion
In conclusion, the world has changed because of advancing technology. More notably, currently, people have preferred to look at how relevant your company or business logos are. For this reason, most of the business people have chosen to take the warrior designs because of the uniqueness that they possess.
Warrior logo 2019 design applies to any business. However, this does not guarantee you to choose any type of warrior design. Thus, as a designer or business owner, you should be keen on the process of selecting your warrior logo designs.