20 Website Designs That Feature Cool Illustrations
Great illustrators are relatively rare. While I definitely give creed to graphic designers who have a command of size, space and color, it's one thing to bring those elements to life using pre-defined shapes yet quite another to make them work in harmony by freehand. That's probably one reason most websites do not feature illustrations in their core designs. I wonder what the web would look like if it were created only by illustrators. Judging by the following 10 website designs, pretty darn cool.
[afiliasitn3gallery]

1. Cirq

This vineyard website's typography features a hand-sketched look, which lends an impressive of vintage authenticity.
2. Luhse Tea
This website features "tea prohibition" gangster-themed illustrations, a striking contrast from more wholesome themes employed by many teamakers.
3. Mailboxing

The website for this Russian app features a series of funny and interesting illustrations that help immerse customers into the content.
4. OPResume
This job search website features several cool illustrations – many of which are animated.
5. White Rabbit

This brewery's website features cool interactive forest illustrations that move along with your mouse cursor. Try it out!
6. Hybrid 4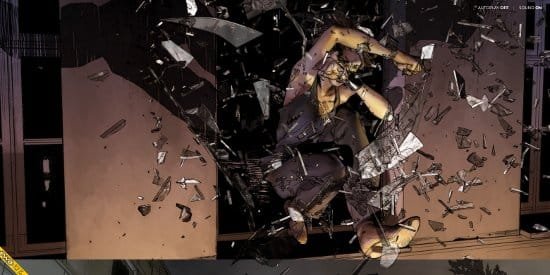 This website for the Hybrid 4 features a scrolling graphic novel, interactively revealed as you scroll down.
7. Explanimate!

Nearly all graphic elements on this website for an explanation video service are illustrated.
8. Latin Rogue Cleaning
This house cleaning service features an illustrated website; check out the subtle cloud animation in the background.
9. Shape

I love these fun line illustrations – they're engaging, and they practically force you to read the copy (in a good way!).
10. Abby Putinski – Illustration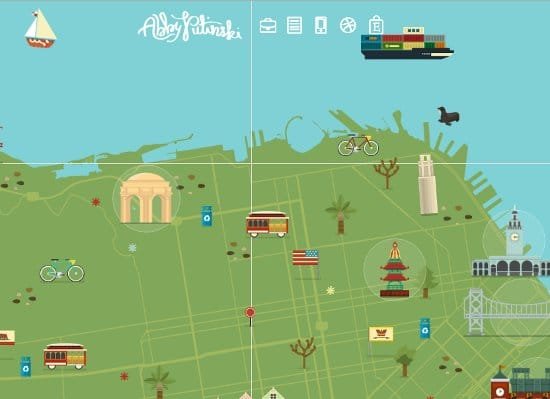 This is the portfolio of Abby, a passionate illustrator. The website showcase illustration and design work through an engaging user experience that allows exploration to the city of San Francisco.
11. SensiSoft

A flash website, SensiSoft's website features a fun interactive animation that changes illustrated backgrounds on every page.
12. ParaNorman
Paranorman is a good website that uses illustrated elements to promote an animated movie.
13. Spokes

I enjoy looking at this one as it has proper placement of everything in it, illustrated background, hand-drawn icon and custom font.
14. UK Energy Consumption Guide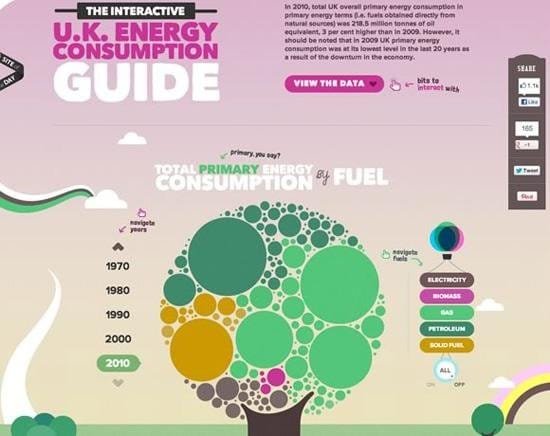 Explaining difficult statistics to an average user was made easier by the illustrated elements on this website.
15. WWF

The use of illustrated elements on this website conveys their message clearly.
16. Mixd
The simple illustrated elements on this website showcase their belief in the ideal combination of form and function.
17. Michelle Lana Illustration

The simple and fun illustration on this website effectively shows the artist's style.
18. Pastiwala
This recycling company's animated illustration will make you want to recycle. Let's go green!
19. Kick My Habits

Here's a fun and easy to follow animated and interactive illustration.
20. InfoQuest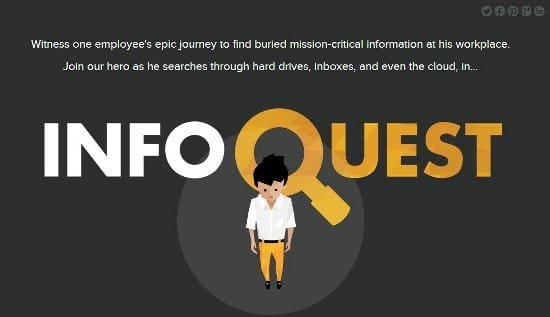 The illustration on this website is clean and sleek.
What are your favorite illustrated websites? Do you think illustrated websites – or at least illustrated web elements – look better than "traditional" web design? Share your favorite illustrated website links and comments below.
About the Author!
Brian Morris writes for the PsPrint Design & Printing Blog. PsPrint is an online commercial printing company. Follow PsPrint on Twitter @PsPrint.