Weekly Best Logo Design Inspiration (N.1)
Hi, welcome to our first weekly best logo designs. In this weekly post series we share our favorite logo design from the last past week.
This week we have various logo style from hand lettering, monogram, abstract, futuristic, motion, negative space, flat, gradient, mark and character logo style.
Enjoy!
#1. SP Logo
A monogram logo for a recruitment site, designed by Roko Kerovec.

#2. Open Book Logo
A logo with negative space style for an editorial, designed by Eduardo Zaldivar.
#3. Tokyo 2020 Concept
A logo concept for Tokyo 2020 Olympic Games. The design foundation was influenced by the Japanese flag and the native koi fish. Designed by Sam Horn.

#4. First Place Coffee
A logo for a coffee shop based out Phoeniz AZ, designed by Salih Kucukuga.
#5. Resendez Law Firm
Modern heraldry for a local law, designed by Alex Roka.

#6. TripstoDiscover Logo Element Animation
A step animation made in Illustrator for the logo element on the About page of TripsToDiscover.com. Designed by Michael Reis.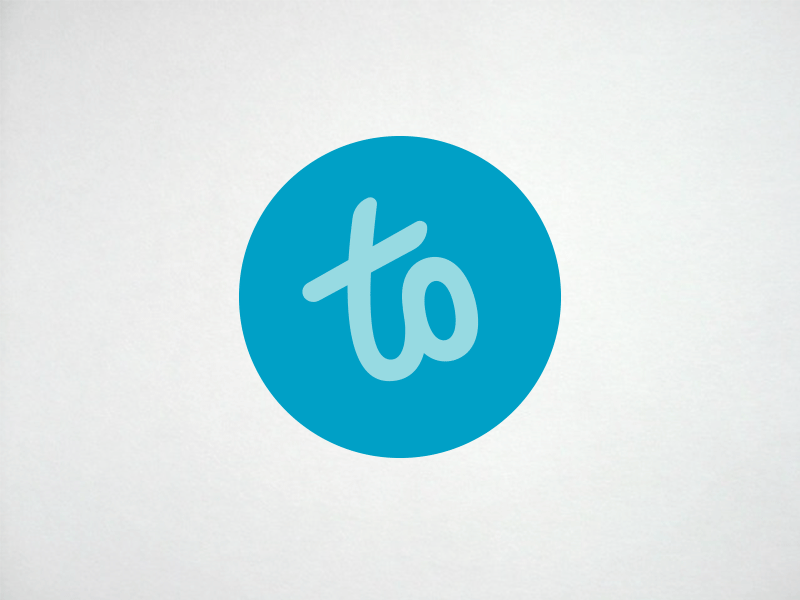 #7. Agencia Mapache
A logo with character for web agency. Designed by Maxim Temchenko.

#8. Tennessee Burger & Co.
Simple letter with little burger icon. Designed by Victor Belinatti.
#9. Corkscrew identity pt I
A logo proposals for Corkscrew + education. Designed by Mateusz Urbańczyk.

#10. United Pizza Co. Logo
Very simple logo inspired with USA flag, designed by Mark Farris.
#11. Project Rhapsody Logo
A futuristic logo for music industry. Designed by Brandon Weis.

#12. TJJBLN Stamp
A personal logo stamp julide belen with hand lettering style. Designed by J J B L N.