Weekly Best Logo Design Inspiration (N.2)
This is our weekly best logo designs. In this weekly post series we share our favorite logo design from the past last week.
And in this week, we have various logo style from hand lettering, simple minimalist, monogram, badge, using golden ratio, line, cartoon style and more.
I hope this collection, will inpired you for your next logo design project. Enjoy!
#1. Utah Jazz Refresh
A refreshing the Jazz logo system. By Ben Barnes.

#2. Lion
A great lion logo with clean lines. By Fraser Davidson.
#3. Griffin Logo
A simple and minimal logo inspired by Griffin. By Francesco Lucchiari.

#4. Summit
Inspired by mountain, in simple one color logo. By KaDJU ™.
#5. TVR Logo Concept
A logo design concept for TVR car. The design adopted a semi-ambigram monogram style. By Type08 (Alen Pavlovic).

#6. Hilite
A logo for bicycle company Hilite. Use lettering style and looks strong. By Roden Dushi.
#7. OH
The animated logo of "OH" project. By wariemon.

#8. Sova
A elegant logo mark for Gastrobar with outline style. By Yana Klochihina.
#9. Unused Letterfolk Logo
By Amber Asay.

#10. Mille Volts Logotype Evolution
The evolution of Mille Volts logo. By Gweno.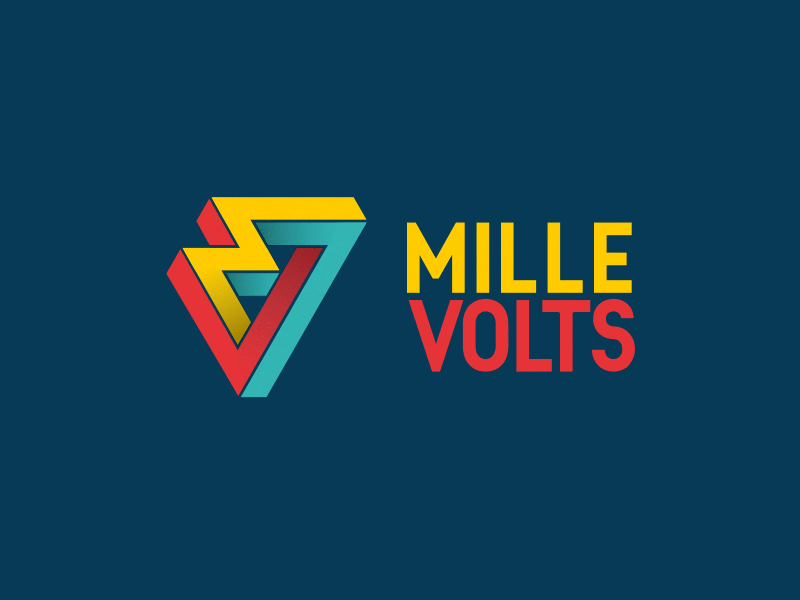 #11. Brophy's Tavern – Logo
A lettering style logo mark for Brophy's Tavern. By Alex Rinker.

#12. BOSS DOG
Simple black and white animal logo. By Georgi Dimitrov Erase.
#13. Two Dev Logo
A minimal logo for the magento ecommerce company – Two Dev. By maddam.

#14. Octopus
A circle shaped octopus logo. By Unipen.
#15. Jellyfish + Comet
By Michael Matza.

Do you have another great logo that maybe we've missed? Which one from the logo above you loving? Don't hesitate to let us know in the comment below.