23 Wonderful Logos for Pharma & Medical Projects
We believe that debating the matter of inspiration for logo designers is a topic that will never end. This idea is based on the fact that creating logos is partly science, partly art; while science is objective and quantifiable, the art is subjective, it can't be measured and it's very related to the inspiration level of the individual. A very disciplined designer that has no inspiration won't be able to create a good logo. Yeah, it's somehow sad, but a good designer needs something more than a solid theoretical knowledge baggage. Still, nowadays getting inspired isn't something not to be cured. Fortunately, we have tons of logo showcases, logo galleries and blogs about this area.
We care about your inspiration and as usual, we will delight you with another logo showcase. This time, it's about logos suitable for pharma & medical projects. These kinds of projects are very interesting: usually, people needing pharma or medical services aren't very happy or relaxed. Well, a good logo should be noticeable and eventually relaxing under these circumstances and it isn't too easy to realize.
Anyway, a logo for these projects must express cleanliness, simplicity and trust. It means that these logos won't be formed from complicated shapes, the typography must be bold and 99% contain the name of the company owning the logo. Also, the predominant colors are white (there is no better solution to express cleanliness and simplicity), green and red. Overall, the logos are pretty cool and the ones bellow must convince you!
Doctorss

Panax Pharma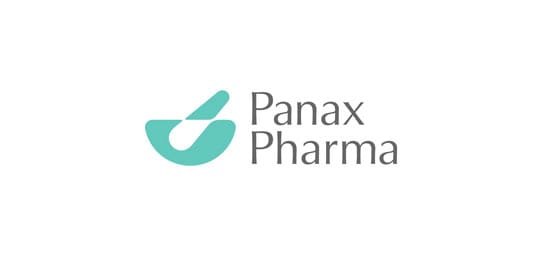 MydicalBooks

Care Giver
The Web Doctor

Policlinica Metodista
Galenica Pharma

PharmaCare
Happy Pills

Medic House
Doc Line

Ultra Phama
HelpMeds

Green Cross
Medic Filter

Medi Leaf
Health care

Dr. Love
LIVEWELL pharmacy

Cardio Care
Cardio Cloud

Pure Pharmacy
Pallmedic

I hope that you get some inspiration from these logos. We always asked you for opinion and this time there is no exception. We are a small team and making mistakes is written in human DNA- therefore, if we missed your favourite logo please add it in the comment form. Of course, don't forget to share the post with your friends!