Have a minimalist business card design, provide several advantages: give the impression of modern, stylish and luxurious design, also suitable for everyone, whatever his job. Most people might have different opinion on what minimal design should be. But one thing we can all agree, that simplicity is the key.
Below are showcase of 40 creative and minimalist business cards, that will help you to get some design inspiration.
You also want to take a look at the following related articles as well:
Peter Wendy
Idexterldesign
Heart Roasters
Stanley Chen
P2 Concept
Intoto
DOMENICI
LP Business Card
Connected Matters
Adam Morris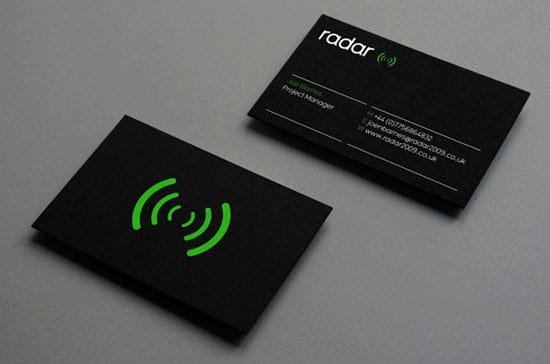 Radio Scope
Sergey Shapiro's
Positive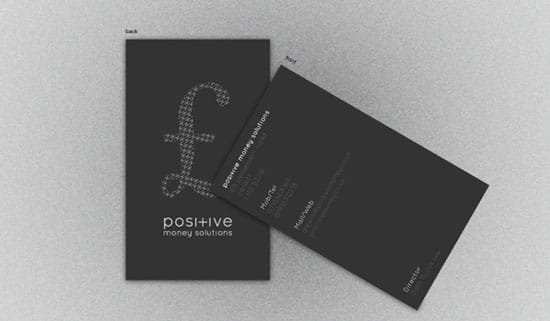 360Wealth
PROJECTiONE
all wellness
Chef Boulder
Frantisek Kloucek
Sinfilm
Shaemus Shepard
Beau Belle
Chrunchy Web
Neuelabs Promotion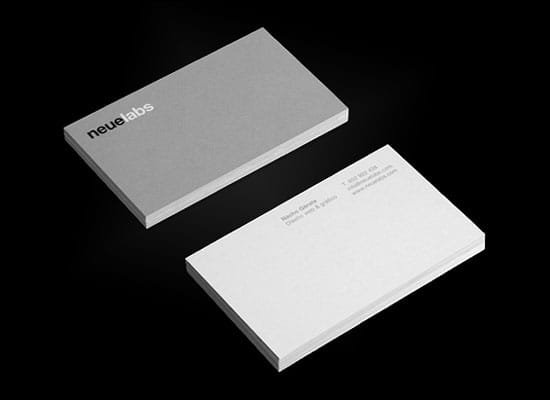 atrero photography
Fenson Jeremy
Montage Creative
Eastside Bookshop
Frederick Van
Supereight Studio
MMM… Maria Magdalena Miranda
UD+M
IPhone Monster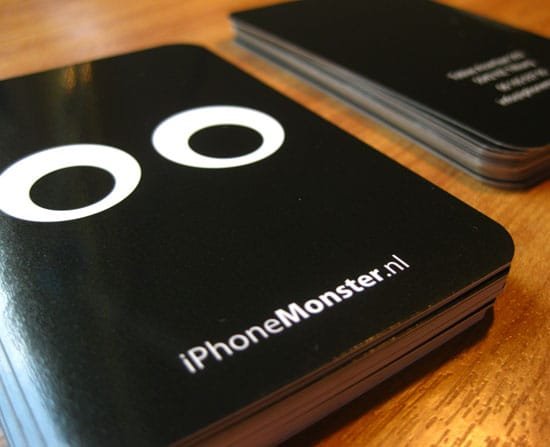 GS Stirling Communications Inc.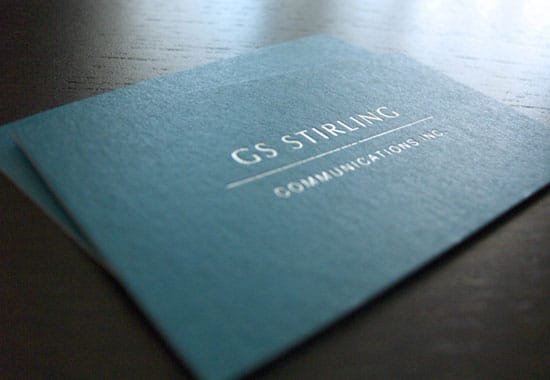 Novia Design Studio
TRIBO Telecom
MTwo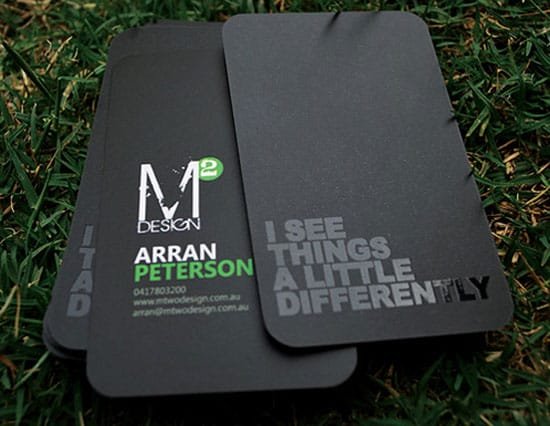 WestMill Capital
Minimalist Ribbon
Ubquity
chrystiandesign
I hope you enjoyed this showcase! Have you seen any more minimalist business cards that should be mentioned on this list? Please feel free to share in the comments.
Our mcitp exam and 646-205 dumps provide you 100% pass guarantee. You can get access to PMI-001 dumps & 640-822 with multiple prep resources of ccsp.