3D printing technology is based on the capabilities of binocular vision, that is the ability to see the world around with two eyes or from two angles. But if you want to give something original and unique to your customers or clients, then you should turn to modern technologies, called 3D printing.
It can be used to produce unique, non-standard products like toys, clothes, shoes, car parts and even edible products. With the appropriate choice of 3D printing gifts, you can easily promote your brand in conferences, meetings, exhibitions, and also at offices.
These 3D printing gifts are undoubtedly the best way to attract the attention of customers, they remain in memory, they contain information about the company's brand or something related to its activities.
So, if you want to plunge into 3D printing and looking for some 3D corporate gifts, then have a look at the following that you can give your loved ones.
Desk Organizer
Offering a desk organizer to your employees or clients as gifts is one of the best choices. It is considered as a useful gift for them. The 3D printing will help you to keep this gift tidy.
By customizing it with different colours like black, white, grey or punchier colours, you can attract the attention of your clients. So, choose the best in colours to emerge the wahoo effect in clients.
Tablet or Phone Stand
It is one of the useful accessories for everyone. You can choose the decorative 3D printed object with an attractive design in regards to pleasure your employees or clients.
The desktop phone stands are practical, functional, and great for productivity, which is a fresh way to put your brand on display.
Phone Case

The smartphone cases with the brand's logo and wordmark are the perfect form of a factor to engage the customer towards your business. You can order phone cases according to your customer's demand.
With 3D printing design, you can customize these with a unique and qualitative brand.
Glasses
The glasses with 3D printing design are a useful and attractive gift for your employees. With high-quality finish and numerous choices of colours, you can order these glasses according to your preferences.
You will get a pair of glasses with an amazing satin look. By offering such type of gifts, your brand will automatically get the high results.
Shoes
A pair of shoes could be a great present if you offer 3D printed shoe item to your favourite one. But make sure that the gift should be useful and original. There are a number of companies that are offering standard and customized 3D printing products.
Such gifts are valuable in order to establish your brand in between the competitors.
Jewellery
Through 3D modelling software, the number of jewellery items is created. So, you can offer high-quality jewellery for any occasion to your favourite ones in the company or any guest in the event.
The materials like plastic, metal or stainless steel, silver or brass are used to design the jewellery. 3D design jewellery is the best corporate identity for the business brand.
Bag
The 3D printed bags are increasingly useful and popular. People are using such type of products on a daily basis, making this the perfect opportunity to get your brand out there and seen by people all over the local high street.
When designing corporate bags, think about using bold colours to make it stand out and strong. Printing the logo of your company in a way so that it is visible at a distance.
Earbud Holder
Earbud holder with 3D printing is quite common, but it is one of the best gifts to your employees. It can really protect the earbuds so that your clients cannot lose them.
Whether you are offering such gifts during any event or any occasion, presenting such gifts means gaining a large number of profits for your brand.
Mug
You can offer mugs to your employees by writing anything about your employees and design it according to your choice.
If you are doing 3d printing on this gift, then it will add value to your presenting item. But keep it more personal so that your clients or employees always remember it throughout their lives.
Watch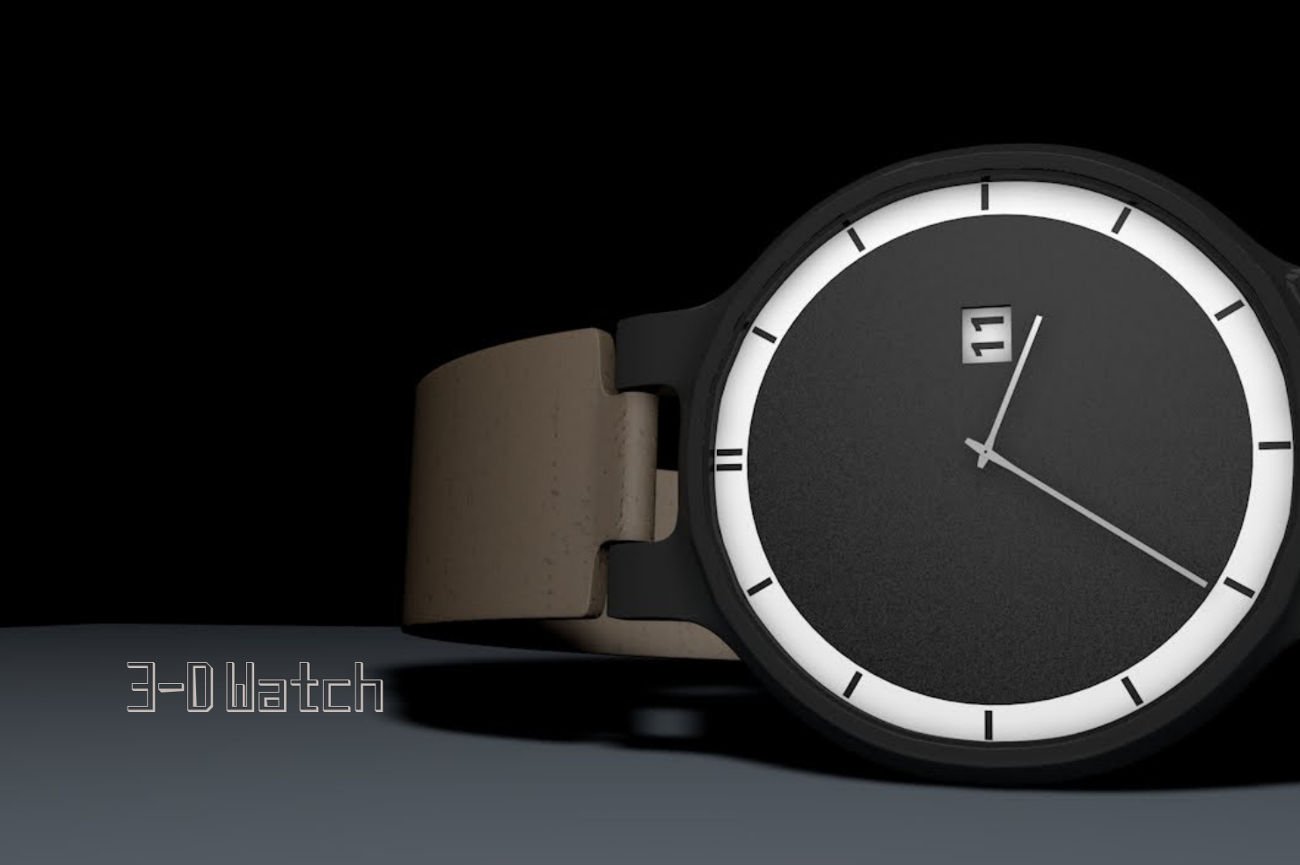 Offering the 3D printed mechanical watch will motivate your employees to work hard and stay in touch with your business in regards to take it into the next level.
You can print the parts in 3D so that you will be able to assemble it. By creating a fully functional watch, your business will leave a long-lasting impression on the client's mind.
The Bottom Line
These above-mentioned options are best for creating modern souvenirs by a 3D printer. With the availability of a number of choices, you can create useful and unique 3D items according to your preferences. This newest modern technology is become useful to evolve and win new customers. So, choose the best items and build strong customer loyalty and brand awareness.
About the Author!
Christiana Jones is working as a blogger at Promosource Australia. It's Australia's based popular corporate gifts and promotional items service provider company. She loves to write about creative gifts ideas related to Businesses, Lifestyles, Occasion and much more.