7 Reasons Why Having An Excellent Web design Is Not Enough
"A website design is the most important thing in a website", this is old school. Things are evolving and they are evolving quickly. Now, the scenario is like web design is just one aspect out of many. There are although many reasons that prove the point. However, in this post, I am going to provide you 7 reasons about why just excellent web design is not enough.
Remember, these reasons have no intentions of diminishing the relevance of web design in a website. The point which I am trying to prove is that for a successful website, you cannot simply just rely on the design of the website only.
Before we go to the reasons, have a look into this.
For Better Performance & ROI

Well yes, that is a matter of fact that there are many factors that affect the performance of a website and the Return On Investment of your business from the website. For better performing web design make sure that you cross-checked these factors,
Bounce Rate
Heatmaps
Number of pages visited
Time on the pages
Customer Navigation and drop-off rates
Site Speed
Video views and much more
See, these factors are just a handful, and plenty of others are also there. So, make sure that you cross check those points to evaluate a better website design.
Now, let's move on to the reasons why a good design is enough for a website.
#1. Web Design Cannot Assure Relevant Traffic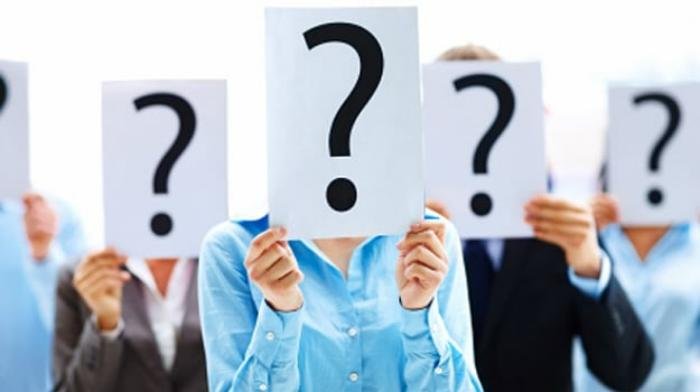 A good web design may make your website look good and professional, but still, it is of no use when it comes to bringing the relevant traffic to your website. This is so obvious, the factor that matters here is the long tail keywords. That is the most important part in order to bring relevant traffic to your website. A good design must be accompanied by the better long tail keyword optimization.
A web design is no excellent if it is not contributing to the traffic of the website. You must make sure that your design is accompanied by good keyword optimization. That is one hell of a requirement of a website.
Keyword optimization will make sure that your website and content is visible to the relevant people. This cannot be accomplished by web design alone, so it is obviously not enough.
#2. Web Design Cannot Ensure Low Bounce Rate

This point might need some explanation as there are some of the cases where bounce rate can be controlled by web design. The fact you need to understand here is that web design alone cannot reduce the bounce rate.
In order to reduce the bounce rate, you need to combine the combination of content, design, and navigation. The content must be relevant to the audience. It needs to be informative and without any sale probe. The quality of content is an important factor here. Make sure that your content has no grammar mistakes and the readability of the content must be good to make the visitor stay longer on your website.
Then comes the navigation. If you have a good web design but the navigation is not, then your website will be doomed with higher bounce rate. So, make your navigation is simple enough for your user to understand. And then comes the design of your web page.
So, as you can see, your excellent web design is not so excellent without quality content and simple navigation.
#3. Web Design Cannot Make Your Visitor Stay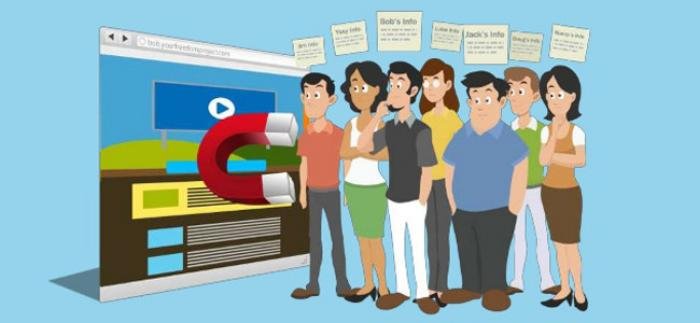 Just like the bounce rate, user experience also cannot be dictated by web design alone. Your website needs better navigation and a good content strategy. In addition to that, you must also strategize the structure of your website.
If you want your visitor to stay, you need to make use of internal links with relevant anchor texts. That way your visitor will hop from one post to another of yours. This will increase the interaction between you and your visitor. It will give you ample of opportunity to convert the visitors to your potential prospects.
#4. There are No Criteria Of SEO Ranking For A Web Design

There are no criterias specifically for a web design in SEO ranking of search engines. However, there are some indirect parameters that can be achieved by rectifying web design of a website.
For SEO ranking, a website needs to be fast. An excellent but bulky web design can slow your website. So, in order to rectify, you can minimize your design and create a faster website. However, there are other factors that can also affect the speed of a website.
So, just like the above, there are many cases where a web design has no direct link to SERPs ranking. It still has the indirect links to rank the website though.
#5. A Good Web Design Cannot Replace The Significance Of A Logo
A logo is one of the very first impressions for an online business. A logo defines the company. A web design, despite being either simple or complicated cannot be the identity of a company. Typically a web design needs to be changed in every couple of years. This keeps the visitors interested.
You cannot replace the significance of logo with that of web design of your website.
#6. Building An Email List Is Better Than Having An Excellent Web Design
A web design does no good to your business alone. However, email list building alone can build a potential customer army that can cater your business a series of profits. If people start concentrating on email listing they know that they will grow their business with lightning speed. Design of their website is not going to give them any business alone.
#7. Good Web Design Might Not Assure Fast Page Loading
This is the last but one of the most important point of them all. Designers need to be very careful while designing a website. You as a designer must understand that it is not necessary that a good web design will assure fast loading. As I covered partly this point above, I want to add some important facts. Fast page loading is necessary for a website as it gives you an invisible advantage over your visitor.
You cater him fast loading website, he stays on your website and reduces the bounce rate.
There are many of the cases where a good looking web design is too heavy to load quickly. This results in increased bounce rate of the website which results in low conversion rate.
The Solution: Amalgamate SEO & Web Designing Altogether
The solution for designing issue can be rectified if you consolidate designing with SEO. Designing a website with respect to SEO can really make the design best in every aspect. However, I still emphasize on my stand. "Web Design is not enough for a website". Whether is the performance factor or the User Experience factor. You need to use all the other aspects of website strategy with web designing.
Conclusion
So, in the end, I conclude it as there is no use of web designing if it is not designed to facilitate the user. And to facilitate the user, you must make it user-friendly. Now, Allow me to put this in this way,
These are the seven main reasons which show that an excellent web design is not enough for your website.
I do hope that you like my post. Did I miss something? Mention that in comments and I will get back to you as soon as possible. Till then, have a good one.
About the Author!
This article is written by Morris Edwards. He is a web designer by profession and writer by hobby. He is working for Awebstar – Web Designing services in Singapore. He has been in web designing and development for more than 5 years. He loves all things having to do with Website, SEO, graphic design.