The year 2021 has been the year of unpredicted events, which has greatly impacted businesses worldwide. The pandemic has changed the way of doing business. Because of the pandemic, lots of businesses shut down as they could not reach their customer effectively and efficiently.
Only those survived realized the importance of digital marketing that helps them identify their target customer and thus deliver their services to generate revenue from them. Thus, digital marketing, which was slowly impacting the businesses earlier, has not become essential for the businesses' survival and growth thanks to pandemics.
Digital marketing has been a boon for the companies in this unpredictable time. Mettl has made it possible for businesses to implement these strategies to survive in the market.
Now digital marketing is the new way of conducting business. More and more businesses embrace this new change to survive in a now highly volatile market where no business's fate is fixed now. Shifting to digital marketing is the only way to achieve their goals.
It has already been seen that more and more products and services online, employees working remotely, etc. This trend is now going to be normal, and it is the right time to understand various digital marketing trends so that one can survive in the area of uncertain time.
These marketing trends will ensure no hindrances for the organization in moving forward and achieving their goals.
6 Digital Marketing Trends
The digital marketing trends that every business must look forward to for the year 2021 are:
#1. Invest in Social Media

For businesses to survive in these dynamic conditions, they must have their social media marketing resources. Social media is the right platform that helps businesses reach their current and potential customer and thus help persuade the customer towards the products and services of the organization.
Studies have shown that the times spent on social media by people have increased drastically during the pandemic, and thus it makes sense to use it as an opportunity for increasing sales. This could be used to identify trends such as what they are looking for product, brand, and organization; thus, use it to alter its offering to satisfy their customer.
Social media also helps businesses retain their customers by keeping them updated about their products and offerings. By investing a few bucks into social media marketing, the businesses can increase their customer base by developing good marketing content, regular posts, monitoring customer activity, etc.
Therefore, it is the right time to include social media marketing into your product mix.
#2. Add Business in Google Listing
Small businesses need to have their listings verified and is available on all the right search platforms such as Google. This will make sure that the right customers can find you without any difficulty. Thus, it will lead to no loss of potential customers.
The Google business listing ensures that businesses that draw customers on a local level are easily accessible. This listing provides all the valuable information to their customer, such as location, working hours, etc. The businesses need to make sure that they have geographically defined services within their listings so that their businesses show up under the near me option.
One another thing is to see that you keep your business listing updated so that if there is any change in relation to working hours, promotions, etc., your customer is well aware of it.
#3. Improve Communication
Businesses need to communicate with their customer so as to avoid any kind of chaos or confusion. It is important to keep them updated about the availability of various products and services. Inability on the part of the businesses to communicate can lead to the loss of a customer to their competitors.
It is also for the businesses to ensure that they have the required inventory level and good in hands to satisfy their customer. Your customer must know what is available when so that they can plan accordingly. For this, it is essential that the businesses set up reasonable expectations that they can fulfil; otherwise, the customers will be highly disappointed if promises are not fulfilled.
In case the goods are out of stock, place a banner on the site indicating when they are expected to be in stock, etc. Collect and maintain your customer's records by creating a subscriber list and thus notify them of any new changes or updates so that they are informed well in advance.
#4. Optimize Voice Search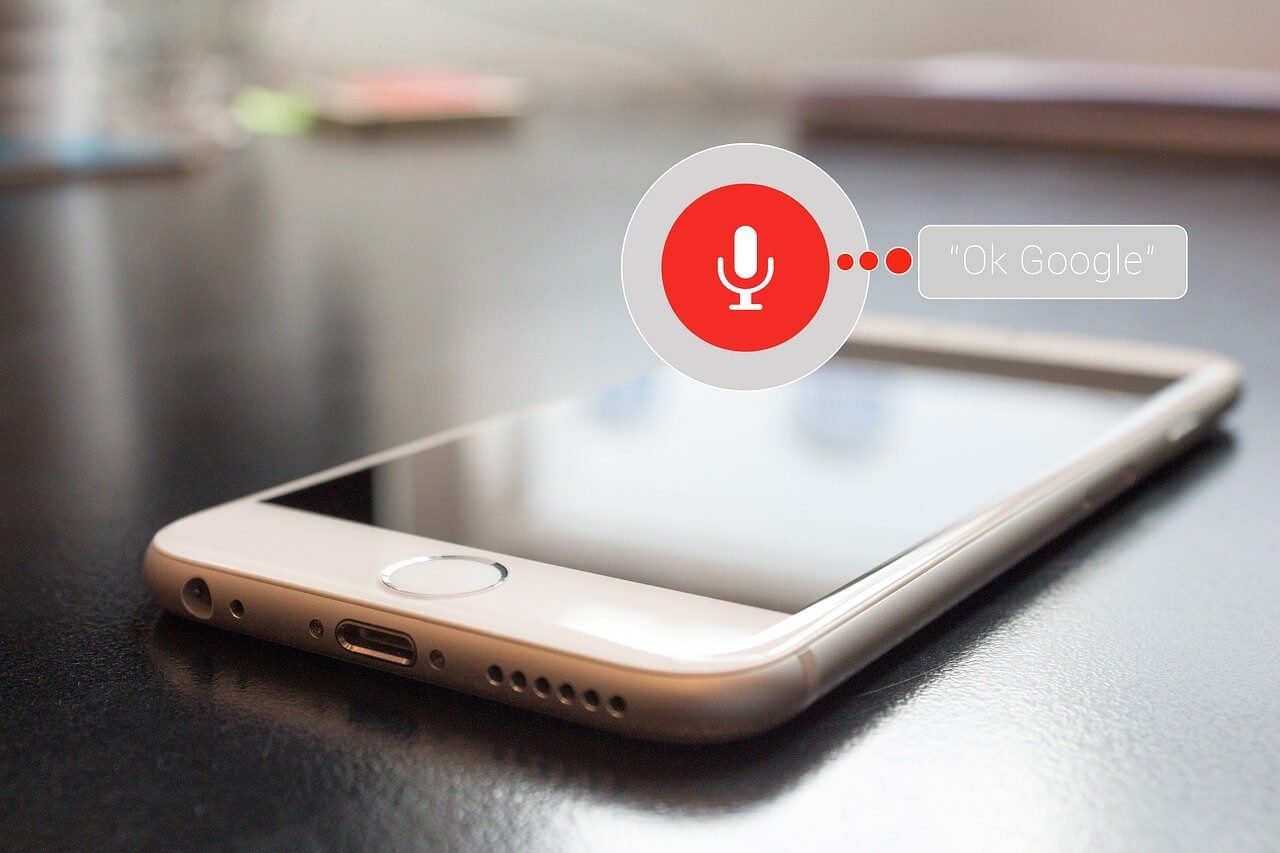 With the advancement in technology like Alexa and Siri, they have created a new trend in the form of voice search for businesses. Hence, it is the right time to optimize the voice search. Businesses need to be ready with voice search components as more and more customers are currently switching towards this medium.
It is essential for businesses to choose the right content and keywords, keeping in mind what the customers will use when finding the required product. This will help the businesses to increase their customer reach and optimizing upon it.
#5. Focus on Customer Retention
It is always said that it is more feasible to retain your current customer than to create a new market. Hence one needs to invest in their customer's later journey for the better attainment of the goal. A satisfied customer act as a good referral by recommending the business offerings to their relatives, friends, etc.
This makes it more important to retain your current customer by putting in all the necessary efforts. Keep them updated about all the new changes that are taking place in their organizational processes or structure. Keep contact them via emails to make them realize they matter to the business.
Through the available customer data, devise the best possible strategy to keep them happy and satisfied.
#6. Engage Your Visitors with Interactive Content
Make your apps or website more interesting by adding more interactive content to it. Adding an interactive content to the site makes sure that the customer remains engaged to your business offerings.
This could be done through various quizzes, polls, interactive videos, etc. This will definitely help to increase your customer base.
Final Words
Hence, these are some of the new marketing digital trends for the year 2021 that every business must understand to take its advantage.