Millions of people have had to work at home during the pandemic. Working at home is not as easy as it sounds. It can be lonely and create a feeling of disconnect from coworkers and the workplace. These gifts can make employees like they are still a big part of your company.
Giving work from home gifts for staff sends a very powerful message to the members of your work force, and that is you fully support this set up that you have made for them.
Sending a gift for people who work for you in their house is a way for employees to feel that their companies make the effort to improve their work from home conditions with items that can increase productivity, promote a better sense of organization, spur critical or creative thinking, and more.
Top 7 Gifts for Your Remote Employees
Here are seven great picks that your company can order to have working from home must haves on hand:
#1. Desk Lamp

Working from home usually means your employees need to put together a home office with a desk and computer and get right to work. Maybe they never had the time to get a proper lamp, and they are using an old bedside lamp. This might not inspire a great work attitude.
A nice office desk lamp will make a great gift for your employees that stuck working from home. Not only functional, but a desk lamp can give their home office a nice professional touch. You can find some aesthetically pleasing desk lamps that will boost the morale of your employees.
#2. Headphones
A great headset can make endless video meetings and phone calls a little bit more bearable. It is great for focusing on work and blocking out sounds in the environment. The key is getting wireless options, so people can move around while they're talking on the phone. The mic is even more important, as the headphones need to be a tool for taking Zoom calls.
Infact, for work purposes, headphones with noise cancellation features prove to be the best. These headphones reduce unwanted sounds with the help of active noise control. They even let you listen to the audio without increasing the volume.
#3. Houseplants

Houseplants can liven up any home office. Employees that have been stuck working at home for the past many months might start to get the claustrophobic feeling from not being outside much.
A nice houseplant to set on the desk or windowsill will remind all of your work-at-home employees that you are thinking about them. Plants can perk up the mind and the senses and help to create more productivity and creativity.
#4. Promotional T Shirts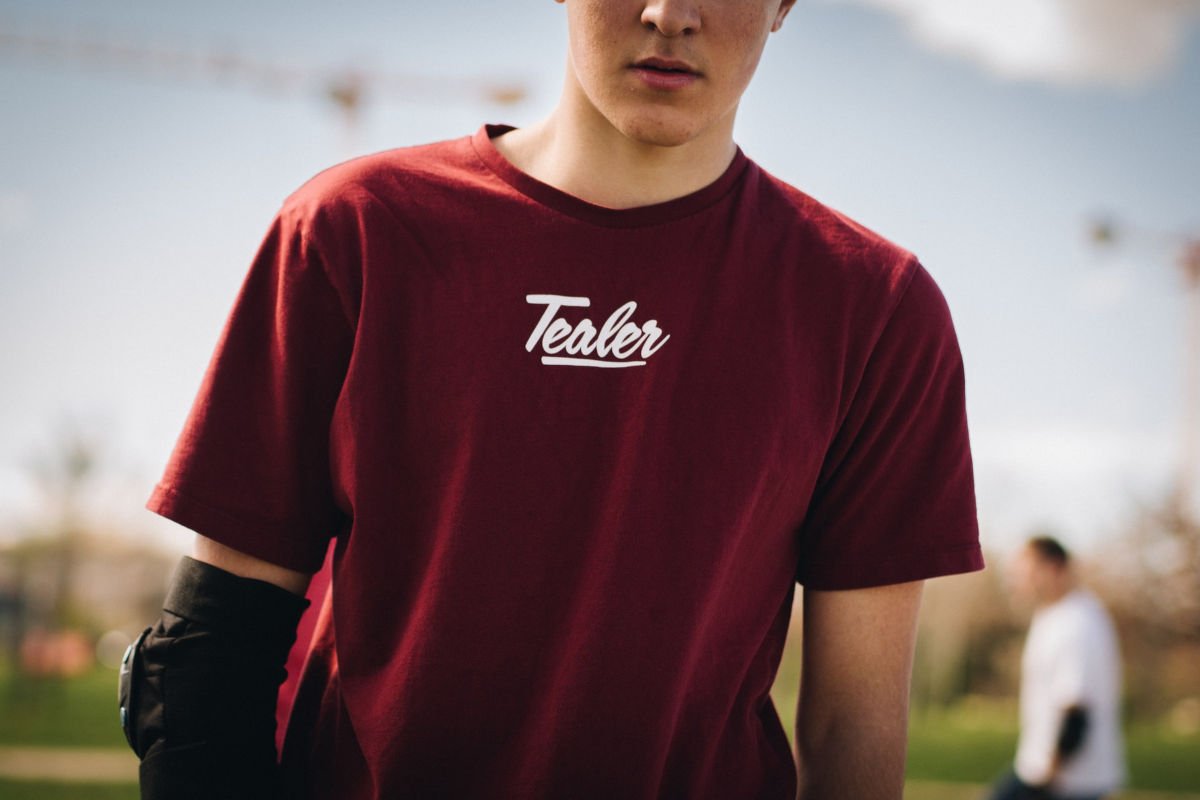 Since every day is casual Friday while working at home, give your employees tshirts like promotional t-shirts by Bagmasters. You also create your own custom design t-shirts while adding the company logo to the shirts will make your work-at-home employees feel like they are part of the team.
There are all kinds of t-shirts like athletic, long sleeve, short sleeve, and other styles. Bright colored custom designed shirts will go a long way towards making your employees feel as if they haven't been forgotten during the pandemic.
#5. White Noise Machine

At first, you might think working from home would be nice and quiet. But then you realize just how many noises there are in your home and the neighborhood during the day. It's not as quiet as you thought it would be with traffic noises, kids playing, dogs barking, workmen next door, and the neighbor that mows three times per week.
A white noise machine can help mask all of these noises while you're trying to concentrate and get some work done. Not only can they mask noises, but they can also help you to relax and have better focus. Something most of us working from home can use.
#6. Coffee and Tea
Sending your employees some of their favorite coffee or tea can brighten up their day. A cup of their favorite coffee first thing in the morning can put them in the right frame of mind to get right to work, especially since they know it came from work. Having a great cup of coffee or tea can also be the perfect ending to another busy day of working from home.
#7. Personalized Mugs

Mugs for coffee (or tea) will always come in use. Having a "go to cup" when working that suits the home office desk can give remote employees the feeling of being back at the real office again.
You can print whatever you like on the mug, like your company logo, a quote, funny image, photo, there are no limits to the ideas for your personalized mugs.
Your Turn
These gifts to your employees will help make them feel like they aren't alone and forgotten by those still working at the workplace.
Do you have any gift ideas? Please don't hesitate to let me know in the comment below.