Online branding is very popular today because it helps companies get more attention towards them. If you have a business that gets most of its leads from the website, then you can call your online presence as being your brand.
Branding is important for all kinds of businesses but especially for service providers. This is because they don't really have a product that you see in front of your eyes. What customers are buying is the information that gets presented about the service.
Your online presence is one of the most powerful attributes of your brand, so it needs to be done the right way. The web offers a powerful advantage, the potential of viral content. This means that if you have a strong brand, you can use that to connect with your community and always be in front of them.
Authority comes together with trust, and you can use your brand to build them. In this article, you are going to discover how online branding can help any business. Let's see what you need to know and how you can get this concept working for yourself.
Define Your Brand

In order to have success, you need to make sure that there is no kind of misunderstanding related to your brand. In order to avoid this, you can ask yourself what some keywords that associate with your brand are.
When you have the words, ask friends and people that you trust and know your business also to do the same task. If let's say you ask 5 people and all of them come with words that don't match, you need to ask why this is happening. It definitely shows a gap between your brand and the reputation it has.
Define Your Audience
When you are creating your online brand, you need to know who your audience is. Ideally, you do this before you create any strategy for communication reasons. When you understand your brand, you need to understand what the customer wants.
The message you will be sharing online needs to be related to your business and suitable as well. Understand who your target customer is and how you can communicate better with them.
To second guess who your audience is, you can just find out by creating user personas. Don't waste a lot of money on this, use a free or open source solution like WPAmelia Free Scheduling App to set up meetings with them and ask them questions about them and their interaction with your product. You'll be surprised by what you will find out.
Get A Brand Voice
After you know what your audience wants to hear, you can start putting up the foundation of your brand's voice. It can be a good idea also to check your competition and see what they do.
Optimize the website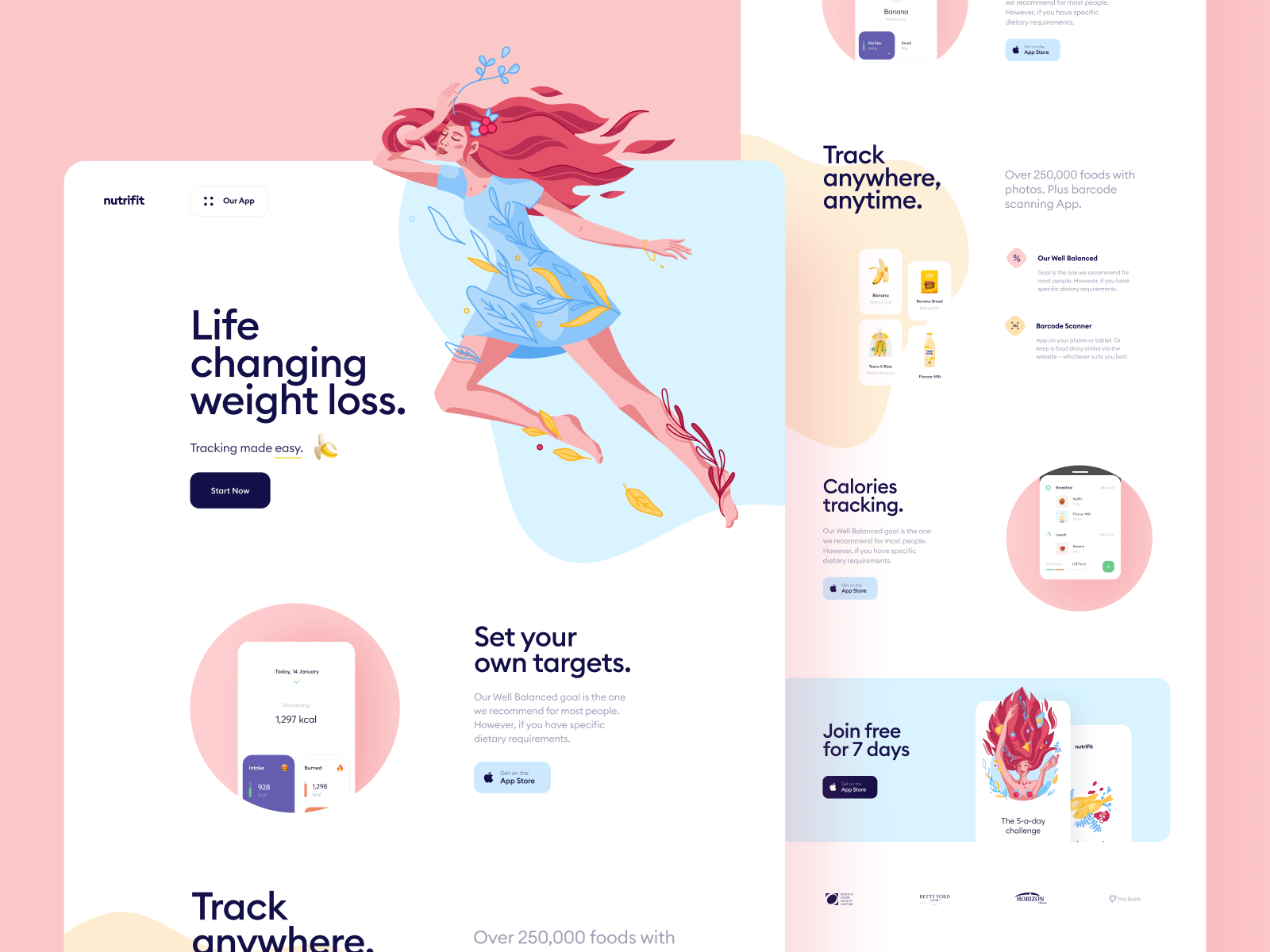 When you are creating a website, you get an important element for your business. Website optimization helps you get the right performance on search engines.
This is one of the things that you should do. The main reason behind it is that it can generate traffic and start bringing people towards your website.
Look at some of the German startups out there and notice how they are handling this. They're clean, efficient, direct. No useless things on the site.
Start A Blog with Awesome Content

Blogs are not only a source of the content; they have more advantages. A blog is going to help any website get a better rank in search engines. We all know that Google loves this kind of content and that it gets constantly updated.
Blogs also provide awesome content that you can share on your channels. Informative blogs are always going to be helpful and can even generate sales. The more value you bring to potential customers, to more likely they are going to buy from you.
Pitch Cool Ideas
Don't limit yourself to creating the content first without having a base. Once you get the right blogs and start engaging, you will see in a clear way what kind of content you need to start publishing.
Show Up
Having a good online brand means that you treat your social networks with seriosity. Make sure that you are present because sometimes that is more than enough for your target audience. Sounds easy, but still, so many brands out there don't do this. Take advantage and show up!
Social Media
Online marketing has been defined by social media channels. It is one of the most effective ways of promoting a brand. What you get out of it?
Visibility
Brand loyalty
Increase in sales
Besides the above mentioned, social media lets businesses compete with bigger ones than them. You can literally reach a worldwide audience. Before that, make sure that you double-check your mission and vision because otherwise, you risk not reaching your goal.
Be Consistent
When you have your brand strategy defined, it is important to stay consistent with it. By doing so, you create brand recognition and help yourself reinforce the brand.
It is quite common for a business to use several channels in order to reach your customers. So choose the ones that give you an advantage.
Have A Budget
You will have to spend some money in order to make money. It can sound a bit fancy, but it is the truth. In online, you need to invest in social media campaigns or AdWords to boost your business. There are many resources that you can check in online on this subject, so make sure you have a go at it.
There are lots of websites out there that have AdSense or similar alternatives on their pages. Take advantage of those and promote yourself there.
Search Engine Optimization
Any website needs to be built around Search Engine Optimization. If you don't do this, you are going to miss a lot of potential business.
Consumers use the internet a lot of the time to find the products or services that they need. And when they do this research, you want to be one of the first options that you get. Don't waste time and devote energy to this field.
Use Customer Testimonials
Take advantage of the customer relationships that you already have and gather client testimonials for your website. Such a testimonial is going to be not just an ego boost.
They are going to help because they show the real experience of people with your service or product. It is essential to have this because buying decisions are taken a lot of times based on the opinion of others.
Use Data
Data is always strong in the world of business. If you have a website, consider showcasing research where you bring more details about, and that helps your visitors understand better the specific market you are in.
You will be surprised at how this can impact the way your business is behaving.
Display stats
Social stats that show how the numbers add up are also a good way of helping your online presence. There are many plugins that you can get and install for free.
When people are going to see the number of followers that you have, they are going to associate you with a powerful brand.
You can either add those with an HTML embed or you can use a plugin, if you're on WordPress.
Double-check Your Visuals

If you want your online branding strategy to be effective, you need to make sure that all of your visual content is on point.
This means you need to check elements like the fonts that are being used, the colors, and so on. Spend an extra minute on this, and you are not going to regret it.
Make sure your logo looks great on your website and has been used according to what the logo designer has set. You may not have the versatility of the Nike logo so you need to use the proper colors and size when displaying it.
Conclusion
In conclusion, you just saw a list of tips that are going to help you with all of your online branding efforts. Even though some of them don't sound easy, if you apply them, they are going to be quite useful.
Have patience, and don't worry about how long it takes to do them. It's better to go slow and steady rather than not having any kind of progress throughout your day.