The advent of technology has revolutionized how businesses operate. It has also changed consumers' purchase behavior, giving them unlimited access to brand information. Nowadays, potential clients search online for a brand before buying from them. Thus, you should build a good online reputation.
A good brand reputation signifies trustworthiness and honesty, enabling you to attract and retain customers. It increases your customer base, drives sales, and ultimately enhances your bottom-line growth.
Utilizing technology as a gadget for engaging and serving your clients enables you to maintain an outstanding reputation and boost your brand image.
Remember, instead of having an in-house information technology (IT) team, you can outsource managed IT services from reliable companies like Fusion Computing in Toronto.
With that in mind, here's how to leverage technology for your brand reputation:
1. Create A Superior Website
A website enables you to establish your brand's image by letting visitors know who you're and the kind of goods and services you offer. It gives prospective customers valuable information, setting your firm apart.
Also, it boosts your credibility. Without a website, clients can question the validity of your organization. Therefore, you can use technology to create a stellar website, have a great first impression and let people know you're a legitimate business.
Below are the features of a great website:
It should be easy to use
It should be mobile-friendly
It should be safe
It should load fast
It should have a simple and appealing design
The content must be fresh and quality
Must have clear calls-to-action
With an expertly built website, you can reach a broader audience and develop brand loyalty and trust. Take your time to create a remarkable website that reflects your brand's image and boosts its reputation.
2. Make The Most Of Visual Content
Visual content uses images, videos, graphics, infographics, GIFs, etc., to pass a message to your target audience. It enables you to share the stories of your company persuasively.
You can invest in superior-quality pictures and videos and share precisely what your brand offers. That way, customers can get to know you deeper and trust you more.
Visual content can allow you to receive feedback from your customers. You can use collaboration tools that enable users to comment on a particular part of an infographic or an image, letting you always receive replies in context.
You can use this information to make any corrections that can help you boost your reputation.
3. Take Advantage Of Data Analytics
Another valuable way to use technology for brand reputation is to utilize data analytics. It enables you to evaluate your customers' preferences and habits and use this data to establish strategies to boost your brand image.
You can also identify areas for improvement in your strategies and make the necessary adjustments. With this, you can establish more personalized experiences and build customer trust and loyalty.
4. Utilize Voice Search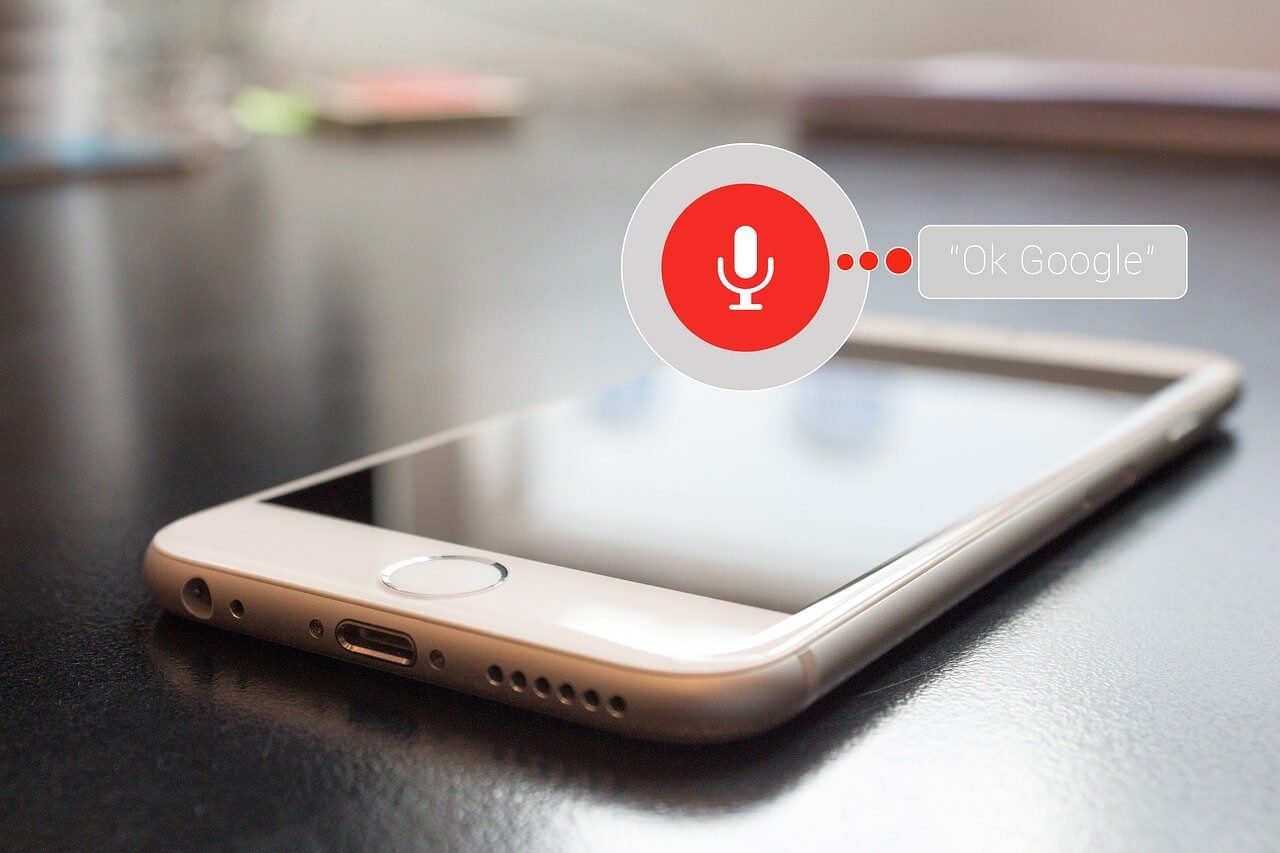 Voice search technology offers a significant chance to boost your brand's awareness through enhanced visibility and client convenience.
It enables people to use a voice command to search a site, the internet, or a system. Customers can easily find solutions to their concerns, generating a positive search experience and augmenting clientele loyalty and engagement.
It makes your content more detectable, increasing traffic to your site and getting more people to know you. To effectively use voice search technology, you should improve search results to offer clients the information they require promptly and accurately.
5. Use Technology To Automate Your Brand Processes
Automating your business operations can significantly impact its reputation. Using machines to perform repetitive tasks in your firm leads to faster production and reduces errors.
Humans get tired easily; the longer they work, the more they slow down, and their effectiveness decreases. However, machines work longer and faster, producing the same quality of work and eliminating human errors.
Furthermore, automating processes increases customer satisfaction. You can use technology inventions like chatbots to quickly and effectively respond to client queries.
You can also respond to numerous customers simultaneously, eliminating the need for them to queue. Satisfied customers are happy customers and will purchase from your brand again. They can also refer potential clients to your brand through positive reviews or word-of-mouth referrals.
6. Utilize Technology To Safeguard Your Brand
Cybercrime can negatively impact an organization's reputation. When cybercriminals access sensitive information from your brand, customers and vendors may cease trusting you and not want to invest in you again. It makes you lose clients and even close your business.
Technology can help you safeguard your brand against cyber attacks and protect your data. Some cybersecurity technologies you can use to protect your brand's data against cyber threats include:
Cloud Encryption: Storing data in the cloud boosts efficiency, saves money, and enhances collaboration. However, remotely doing this exposes your data. Cloud encryption technology converts information from readable to unreadable code before sending it to the cloud.

The only people who can access this information are those permitted with an encryption key to crack the code and make it readable. This limited access reduces the chances of cyberattacks.

Behavioral Analytics: It monitors data to know people's behaviors on websites, networks, and systems. You can utilize behavioral analytics platforms to identify possible threats and vulnerabilities.
Artificial Intelligence (AI) And Machine Learning Technology: This can help you detect irregularities in your network traffic and potential threats before they happen.
Blockchain: It enables you to store data in blocks and links them via cryptography. Also, it only supports data collection and doesn't allow editing or deleting. You can use this technology to secure devices or systems and hinder hackers from penetrating the database.
These technologies protect your data against cybercrimes and boost your brand's image.
7. Leverage Chatbots To Foster Customer Service
Customers can easily get annoyed when they wait too long to get responses from your brand. Chatbots are algorithmically automated to respond quickly to clients' queries, reducing bounce rates.
Also, with quick answers, customers can easily find a product and finish the purchase process swiftly. It's good for the overall customer service experience and your business, as you can make more sales quickly.
Conclusion
A solid brand reputation is essential to the growth and success of your business. It sets you apart from the competition and boosts customer loyalty. One of the effective ways of boosting your reputation is to leverage technology.
It ensures you offer quality products and services. With the above tips, you can boost your image, attract more clients, and increase your revenue. Consider hiring reputable IT professionals for better outcomes.