Ever imagined how a simple video can turn around fortunes for your brand? Have you also ever thought of the fact that the same video can help turn your imagined business to a reality? The answer here, is a strong yes.
Video, as a marketing strategy, remains one of the most powerful and effective tools that can be used to promote your business and profoundly improve sales .
As a common means of communication on most digital platforms,it basically means that you can use video to quickly bring your brand to the world. In this article, I outline a list of ways by which you can use video marketing to build your brand.
1. Highlight Your Brand's Story

We are always keen to know who you are, the inspiration and the driving force behind your brand; the vision, and goals. An explainer video of this nature, therefore, brings to the fore your aspirations and your motivations for the brand.
People want to know the existing need and how your brand is in the perfect position to meet that need, and solve an existing problem.
2. Use Of Demo Videos
You and I resonate well when it comes to any video showcasing on how stuff works. we are interested and excited about the nitty-gritty how it is done. This a step-by-step process of how a specific product works becomes a powerful way of bringing your customers and other interested fans on board.
3. Customer Testimonial Videos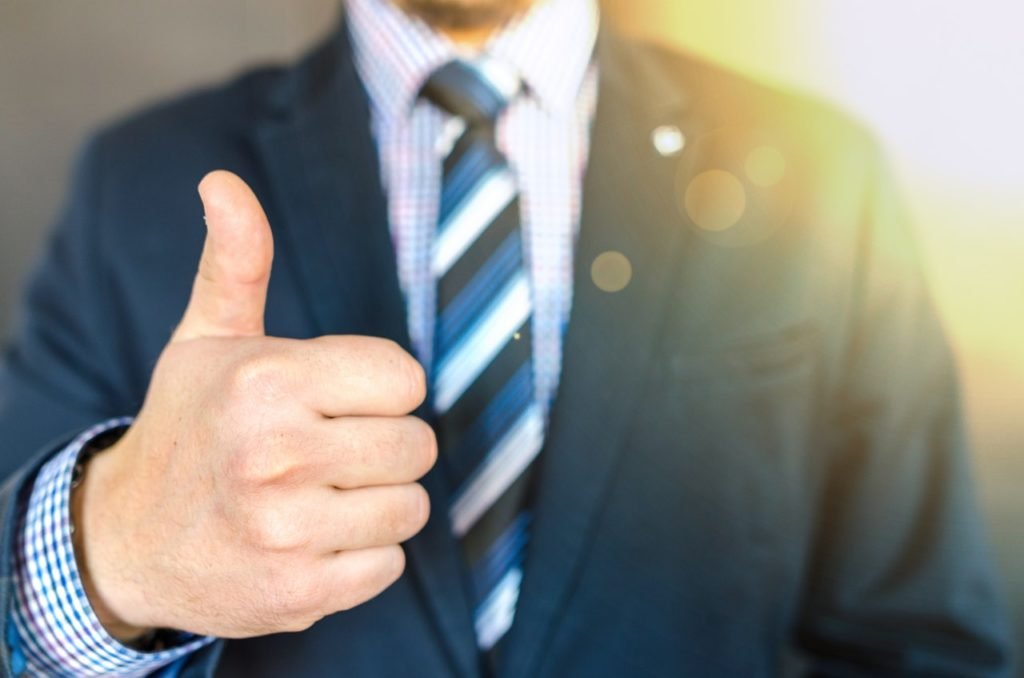 Do you have an idea of the power customers have over potential customers? In our typical style, we are curious and want to know the experience other customers have had with a product. And we quickly respond to and trust their word regarding that particular brand.
Having customers in your video talking positively about your product has the tendency to bring others on board; obviously, it acts like a word of mouth. One of the ways to get through with this type of video is for the customers to explain the problems they faced before they came across this particular product.
Let them speak of how the brand became a solution to their need, and summarise by highlighting how beneficial the brand remains to them.
4. Engage Live Stream Video
We love live streaming. It draws most of our attention mostly because of the amount of time it takes, but we are just curious on the goings on in the background. The truth is that live video brings the rawness of the whole interaction to the fore. Live video, in essence, makes your customers part of you and your brand.
It is one of the best ways you can hold court, and have direct engagement with your customers. You can easily conduct interviews and presentations through live video.
While you are live streaming your brand, you also make use of twitch videos to embed your broadcasts for future use by the growing customer fan base. Information on how to download Twitch videos is easily available. With the help of all-in-one multimedia softwares out there like Movavi.
5. Bring In Expert Discussions

Come to think of it, your target audience are keen to know what specialists in the industry have to say regarding your brand. Panel talks and interviews are useful in building trust in your brand; so a video comprising of such authority figures who are well-regarded in the industry helps to highlight and bring your business on the frontline.
6. Create Webinar And Event Videos
When we hear of parties and exciting meetings, we wish we are part of the team. Event videos and webinars bring the party and the excitement right to our doorsteps. A well-created event video serves to bring the brand's online presence to its customers, right where they are without moving an inch.
Conclusion
Video content is considerably on the rise, and many brands are opting for the same. It is so much easier for customers to click, watch, and understand your brand on video than if it was in written or spoken form.
Did you know that most brands and marketers are now using video marketing on most social platforms to engage as many people as possible? So what do you think? Is it about time to add video marketing to your marketing strategies? How about you create one right now and see the immediate response from your customers?