How Wix SEO Can Help You Build a SEO Friendly Website
How does a customer find your business online?
Optimizing your business website's SEO is one and the most important aspects to help you get found by potential customers
Believe it or not, SEO is still an ultra-powerful tool in 2016.
SEO (Search Engine Optimization) is the process of boosting the visibility of your website in search engine results.
So, If you pay attention to your SEO, you'll see real results. It might take some time, but it'll be worth every second.
And If you're looking to shoot your website to the top of search pages and earn a steady stream of organic traffic, SEO Features of Wix have you covered. Not only will Wix SEO help you improve your ranking in Google search results, it is also incredibly easy to get started without even leaving the editor. From custom URLs to mobile optimization
So even without any knowledge in programming, you can create a website that is perfectly optimized for search engines by using the SEO tools available on the platform.
Here are 8 features that make Wix SEO simply the best to help rank your website higher on the SERPs and get more traffic and leads.
8 Wix SEO Features
Feature #1. Clean URLs – Your descriptive address line

Choosing a unique, customized domain name helps people remember your business. Wix gives you complete control over your URL— stick with the free Wix URL or connect your own in just a few clicks. You can even set each page within your site to have a simple, descriptive URL.
The URLs look much cleaner than they used to. They do not contain hashbangs or page IDs anymore. They improve the visibility of Wix sites on the web. It is now easier to submit a Wix site page URLs to search engines as the escape fragment part of the URL does not need to be submitted.
Feature #2. SEO app market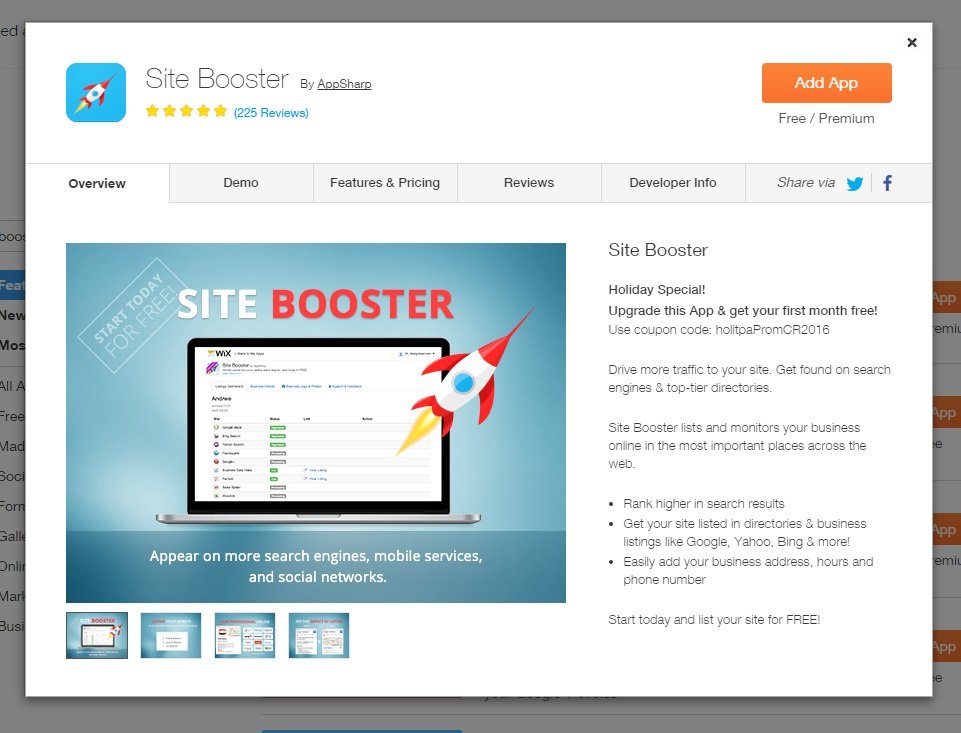 The Wix App Market offers a huge variety of Apps helping your site's SEO rock. Including the Site Booster App, the app will help you drive more traffic to your site. Get found on search engines & top-tier directories.
Site Booster lists and monitors your business online in the most important places across the web.
Feature #3. Meta tags – Invisible info helping your site get found

Your meta tags — or title, description and keywords — are what people see when they do a Google search, so they may be the first thing people read about your business. Optimize your title and description by filling them with the relevant keywords that your audience will use when searching for you.
In the Wix Editor, write your page title in under 60 characters and include your business name and location. Your page description should stay under 160 characters and include relevant keywords and phrases about your business.
Feature #4. Heading tags – Optimized headers for every page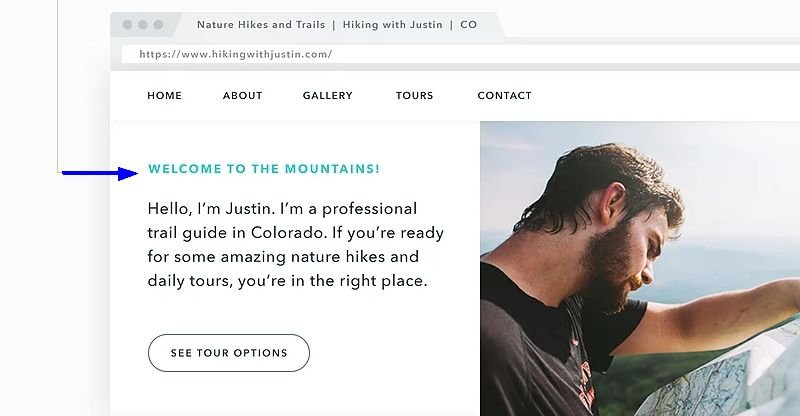 A header, or title, at the top of each page on your site tells your visitors what to expect—and it can also be optimized to help your site get found. Make sure your header (H1) is customized to explain what your page is all about.
Feature #5. Anchor links – The links that connect your pages

Linking to other pages in your site, as well as linking to other sites and getting other sites to link to yours, is a great way to improve your SEO. Give your visitors a dynamic experience on your site by using anchor links to connect to related pages. Be sure to link text that informs your visitors where they're going when they click.
Feature #6. Keyword in content – The text that gets you found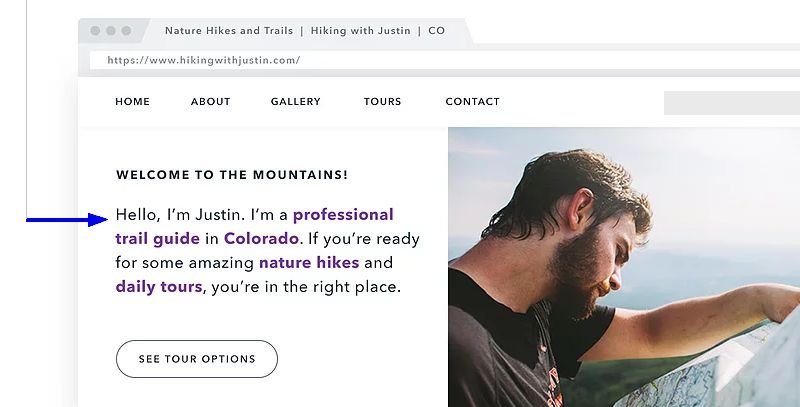 Wix makes it easy to customize your website's content. Be sure to insert keywords that describe your business into the content of your website wherever relevant.
Feature #7. Alt Text – The description that gets your images indexed

Google looks for more than just content keywords and page titles when determining search results. Alt Text is content you can add to your site's images so they show up in a Google image search. Keep your Alt Text short and descriptive.
Feature #8. Mobile Optimization – A great experience from anywhere
With Wix, it's easy to adapt your website to look great on any device and rank in Google's mobile search. Google values great user experience when determining search results, and sites that are mobile optimized rank better when searching from your phone or mobile device.
Conclusion
Keep in mind, technical optimization alone won't help you succeed in SEO. However, it's the foundation of your SEO success.
To be truly successful, you need to populate your Wix website with content—amazing content. Lots of content. Optimized content.
And with the help of SEO features of Wix above, you will make your Wix website more SEO-friendly than ever before.