Important Design Tips to Create A User-Friendly Website
There is nothing more frustrating than landing on a website with a slow loading speed and an awful layout. A lot of people are smart users these days. It does not matter if they are not entirely involved in digital marketing, they know the jargon. And they know that slow loading speed is a website mishap, in fact, they will probably check your page speed insights themselves just to prove their point.
So if you are a new business and are hoping to rake in good money through your website, the goal is not to be annoying. To get more people visiting your website so they can check out your content means making sure it has a good design and is user-friendly. Here are some tips on how to make that happen.
Tips #1: Keep the navigation intuitive

What this means it to keep it simple and easy to understand. Visitors should know how to navigate your website a few seconds after it has loaded. Once it gets too complicated, that may result in high bounce rates. Make sure that each page is labeled and categorised properly. If you want to create a larger sitemap, just make use a compact navigation bar. The good news is you do not have to code everything yourself, you can just use website builders. The great thing about the layouts available on builders is they are most likely built to be SEO-friendly as well. Just upload images and website copy, and customise the layout to your liking.
Tips #2: Make sure your brand and logo is visible
The best practice for logos is to put it at the top left corner of every page on your website. This will help you strengthen brand retention, which means every time they visit your website, you are one step closer to being top-of-mind. But make sure that the logo is linked to your homepage so they can go back to Home easily.
Tips #3: Put a search function

If you already have categories and tags that users can easily go through so they can check out which content they want, you should still put a search function on your website. Redundancy is fine if it contributes to two things:
Convincing them to take action; which is why some website have multiple CTAs from first fold to last
Enhancing user experience; which is what this additional convenience is going to fulfill
Industry best practice shows that the search function should be at the top right portion of the page.
Tips #4: Produce high quality content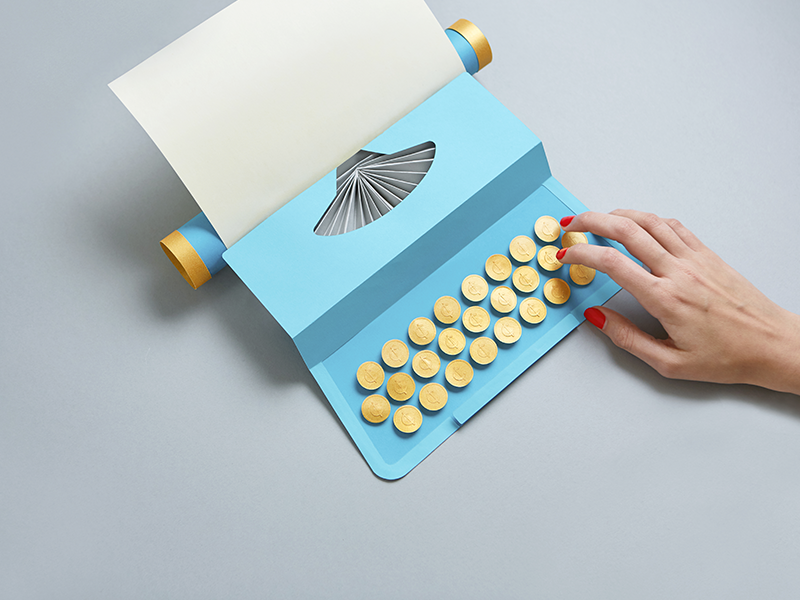 When creating content, you have to make sure that you are contributing something to the discussion. Relevance is key to getting people's attention, and ultimately, getting that significant boost in rankings. Note that quality content does not mean long, winded articles. There is always that notion that quality is directly proportional to length. If a long article is not needed to explain something, then keep it short. On the other hand, if it needs more elaboration, then by all means, make it long.
There are other kinds of content you can also make like videos, infographics, ebooks, and podcasts. Maximise each form so you can cast a wider net and get more people's attention.
Last reminder: after launching your website, run some quick diagnostic tests. Go to websites like PageSpeed Insights to check whether your website is optimised. Test your website's navigability by asking people to use it right in front of you.
Your Turn
Follow these simple tips on making a user-friendly site, and you will surely see a boost in audience and ranking.