As a business owner, you may think branding is expensive. You may think that it's for big brands like Google, Facebook, Apple, and Burger King, but it's not true. Branding is necessary, not only for big business houses but for small businesses as well.
Here is the biggest hurdle — large businesses have a large budget for branding. Either you have a small budget or want to start branding from the ground up. No matter the case, it's possible to get a logo or other design materials for low or no cost.
Let's take a look at ten no cost design tips that will help you take your branding to the next level.
#1. Create an outline of your brand identity
Do you want to use designs for your branding purposes? If yes, then first thing first, you need to understand its meaning thoroughly. Branding isn't just limited to slapping a logo somewhere on your site. It's more than that. It defines who you are as a brand, your core values, and mission. Branding is also the way you communicate with your customers.
Even, the look and feel of your visual assets emanate a sense of branding. So, before you step forward with your branding strategy, you need to create an outline of your branding to really show who you are as a business.
It won't cost you anything to create your brand identity. What all you need is a pen, paper, and a clear head, of course!
Here are a few steps to proceed further
If you're clear about who you are as a brand, that's great! All you need is a little corporate research.
Ask yourself a few questions that can help you figure out who you are as a company. Try to find the answers to questions like:
What do I want my company to be known for in the market?
What are the three words that define my company?
What difference does my business will make in the industry?
What are the core values and missions of my business?
The clearer you get on these questions, the better your branding will be.
Know your target audience
Who you're trying to sell your products and services to?
Figure out who your target customers are. Take your time to figure out about your ideal customers. Find out other information like their age, gender, kind of income, and education they have. Find out about the things that matter to them in terms of a company. When and why would they use a product or service, get the answers to these questions?
Establish your USP or Point of Difference
No matter what you do as a business, there are already other players in the market doing the same thing. Figure out things that make your business stand out from others. Your POD is what will attract customers.
It's your business. Nobody knows it better than you do. And, it doesn't cost you to create an outline of your branding. It just needs a little brainstorming. So, take your pen and start now!
#2. Define the visual aspects of your brand

Another no-cost design trick is to create a personal style guide for your small business. But before you jump onto it, figure out the details that you want to include in your strategy. Find out the colors and fonts you want to see your brand name in.
A brand style guide works as a great way to align your design details. It also brings the designer and other people on the same page.
It won't cost you any money to create your own brand guide. You can do it yourself by noting down all the details. Write down the colors and fonts you want to add to your brand's name, logo, business cards, and other materials.
You should match your website with the rest of your brand guide as well.
#3. Use a logo maker to design a logo for free
As a small business, you might not have a considerable budget for logo design. But, you don't have to spend hundreds of dollars to get the desired brandmark. An online logo maker can help you get a great looking logo for free. This DIY tool lets you create your own logo without breaking your bank.
Launch the best logo generator, you know, and start designing. You don't need to hire a designer for that as it might cost you more. Use your own imagination and follow the instructions as prompted by the tool. Choose colors, fonts, illustrations, and symbols of your choice. You will have your logo ready in minutes.
Pay a nominal charge for a professional logo download or go with the free version.
#4. Leverage design studios for social media post designs
When you want to build your brand brick by brick, you must stay connected with your audience. Social media plays a pivotal role in that. To keep your audience engaged, you must share engaging posts on your social accounts as well. Community Outreach strategies is also helpful to boost your social engagement.
Sites like Designhill and Canva have their own design studios. You can create an account with these sites to access their design studios and create stunning graphics for social channels like Facebook, Twitter, Instagram, and more.
You can use pseudo accounts to follow your competitors, pseudo accounts will help you to stay in trend and your competitor also not get any clue about you. You can also stalk in instagram account using sites like Gramvio. By stalking, you can explore stories, tags and post of any hidden social account.
The best thing is that you won't feel any burden on your pockets.
#5. Use free stock photos
A picture is worth a thousand words. Images are what make a design stand out. From book covers to blog posts, billboards, website design, and more, images are omnipresent. Their inclusion in your design project fosters awareness.
You can use sites that provide free stock photos. These sites let you use varieties of images for commercial use for free. The websites that offer free images are — Pexels, Unsplash, Pixabay, Freeimages, and more.
#6. Use a free email signature generator
As a small business, you need to get in touch with many vendors, customers, and clients to expand your reach. For that matter, using email for business correspondence is evident. A professional signature is an ideal way to brand every message you send to the people in your contact list. A professional signature establishes who you are as a brand.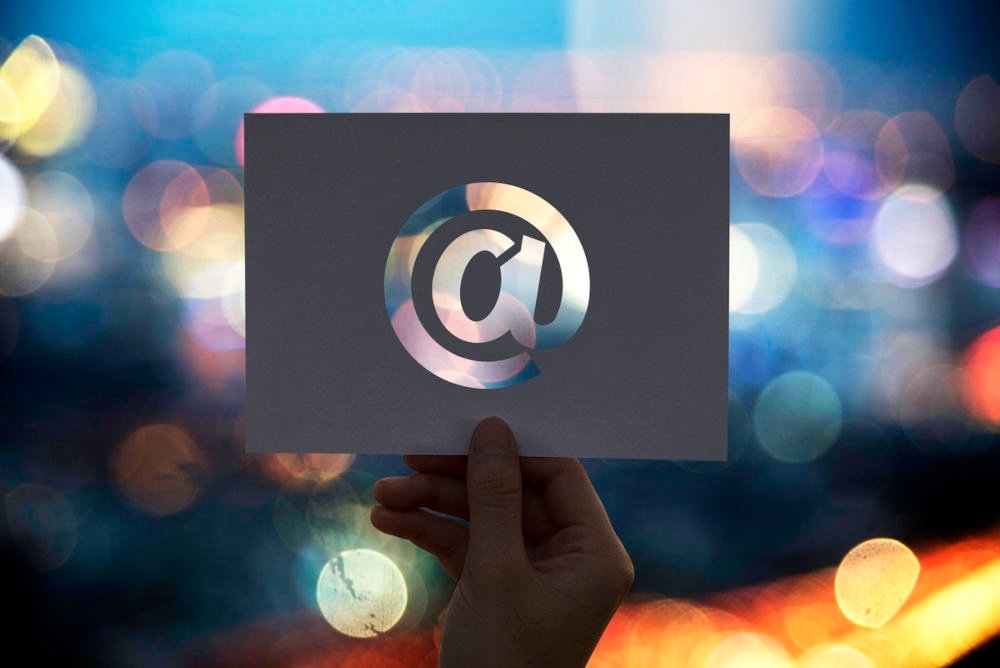 But hiring a designer to create an email signature is expensive. So, it's wise to use the WiseStamp free email signature generator tool. This tool lets you create an email signature for free. All you need to do is to get registered for free use.
#7. Use a free business card maker
Business cards work as a part of an introduction. They help businesses make a lasting first impression. Having an eye-catching business card with relevant details lets, you grab the attention of your prospects. They help your brand remain in the memory of your audience even after the first meeting.
But for small businesses, designing a business card is a costly affair. So, to keep the cost low, we suggest you use a free business card maker. You can explore dozens of business card generators online. Pick any that you like and have your business card ready for free.
#8. Make the most of presentation templates
When it comes to educating, motivating, and persuading clients, employees, and customers, a business presentation comes handy. You can create professional presentations for sales, training, product demo, and internal communications.
Using software like PowerPoint to design a presentation will take a lot of time. You can save your time and money both by using presentation templates. There are hundreds of presentation templates available on the Web. With just a simple search on Google, you will come across many templates.
#9. Take advantage of Iconfinder
Icons make emails, reports, social media posts, presentations, and other marketing assets lively. Icons simplify the lengthy text into something more visual. You can visit Iconfinder that features an exhaustive library of icons. Both paid and free icons can be availed for your design project.
Go for free icons to keep the cost low.
#10. Use free web builder for professional site design
Even if your business is small, it needs a website to succeed. Nowadays, every business owns a site to attract customers and sell their products or services. In this matter, getting a website designed by an agency or a web developer is costly. But as your business is small, you may consider a free web builder.
Web builders like Wix, Weebly, Carrd, Ucraft, and many others provide you with free web website creators. You can make most of these sites to get a professional website for your business.
Conclusion
To design branding materials for your small business, you don't have to spend an arm and a leg! All you need is a dash of creativity, and the channels mentioned earlier.
Get the help of tips shared and make most of the free available tools to fuel your design project for free.
About the Author!
Henny kel is a graphic, web designer and blogger with over 6 years of experience and working as Digital marketing strategist & Brand Consultant at Designhill. He is very passionate about anything related to design and spends copious amounts of time hidden behind a book or a screen and reading about design.