In this modern world, many marketers are trying to promote their brands on different social networks.
TikTok is also called musical.ly, and it's one of the trendiest social media platforms in the world.
According to the report, TikTok has now gained 800 million active users per month, and 500 million users access this app at least once per day. TikTok is available in 150+ countries in 75 languages.
Whether you're a brand, business, or influencer, you can use TikTok to promote your brand and enhance your marketing growth.
In this article, we'll discuss 12 TikTok video marketing ideas that will help you to improve your business growth.
Before we enter into the main topic, here are some facts and benefits of TikTok you should know.
Interesting facts about TikTok:
TikTok is the 2nd most downloaded app in the U.S., with 4 million downloads.
In January 2021, TikTok had 62 million downloads all over the world.
A recent study shows that people aged from 4 to 15 spend an average of 80 minutes per day on the app.
90% of TikTok users access this platform every day, and 50% of users upload their videos.
Hashtag with entertaining content gained 443.3 billion views, and the dance videos gained 150.3 billion hashtag views.
According to the research of influencer marketing hub, TikTok had the highest social media engagement rate per post.
In September 2020, TikTok generated 2.7 million U.S. dollars from the apple play store.
Benefits Of TikTok Marketing:
TikTok is easier than other social channels to create video content that reaches a huge audience.
It is an excellent platform for connecting with new and loyal audiences in other countries.
TikTok provides several ways to expand the reach of your video content marketing growth.
It helps to enhance interactions with your brand and increase the engagement rate.
TikTok filters and effects help to show your videos more authentic and effective.
TikTok Video Marketing Strategy:
Strategy #1: Be Authentic
Being authentic is one of the essential strategies on TikTok, which helps to grab attention to your TikTok account. So, don't copy from other user's content, and try to make something new and show your personality.
Many people use TikTok to create and upload lip syncing videos. If you try the same video content for your profile, it doesn't help to enhance your marketing growth.
When your brand is inherently authentic from other users' content, you will increase the chance to gain more engagement with your videos on TikTok.
Strategy #2: Create Fun Content
Many TikTok videos have fun content with it, and most people take an interest in watching funny content. Many TikTok experts say the success of TikTok is simple if you upload more fun on your profile.
If you're focusing on raising your video views count, the fun content is the best way to get much better results.
For example, Chipotle makes videos with staff members and encourages their audience to join in the fun. This content boosts their audience activity and gets significant engagement within a short time.
Strategy #3: Add Effective Music

TikTok is one of the most popular music platforms to promote your musical talents. With the right and effective music, you can easily grab viewers' attention and promote your brand message among the wider audience.
TikTok videos are significantly short, so you have to choose the perfect song that is suitable for your video content. TikTok offers a music library for users to find a collection of effective music and sound effects.
To access the TikTok music library:
Tap the + icon on your TikTok home screen.
Select the sound icon at the top of the screen.
Here, you'll see a list of trending & popular songs.
You can choose a song you've liked that baked on a TikTok playlist.
Strategy #4: User Generated Content
If you want to enrich your brand on TikTok, your brand should be able to encourage your audience to create their videos.
Challenges with hashtags are the power of TikTok to get featured on the TikTok main feed. First, the user generated content always gains a lot of attention and encourages users to create and recreate videos baked on a specific theme.
On TikTok, duet video is one of the perfect examples of user generated content and which helps to interact with other user videos.
Therefore, engaging content can get better results on TikTok if your content is something unique and different.
Strategy #5: Use Branded Stickers
Tiktok allows users to create and promote their own GIFs and stickers. You can see many people use different stickers and GIFs when texting or posting on different social media.
With TikTok's sticker option, you can create your branded stickers and launch them on TikTok for free of cost. Even TikTok gives a variety of opportunities for creators to add new elements to their videos.
Stickers and effects gained a lot of potential for brands to catch massive attention and advertise their brand among millions of users.
Strategy #6: Add Suitable Hashtags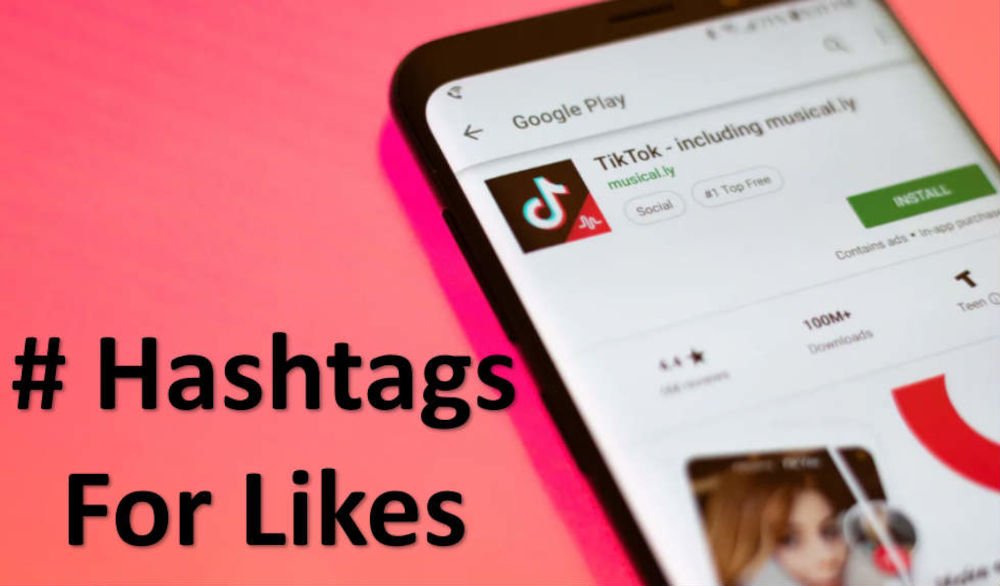 Hashtags are the pillars of your content reach that help users to find your TikTok videos quickly. TikTok offers a "Discover" page at the bottom of the screen, which shows a list of videos filtered by trending and most used hashtags.
If you use trending hashtags in your TikTok posts, it will increase the chance to maximize your TikTok follower's count, and your content will show in front of the wider audience. It can also help your videos to go viral on TikTok "For You" page when many people find your content.
Strategy #7: Reply Your Posts Comment
Like many other social networks, comments are a significant way to increase interaction for your videos. It is also the best way to boost your audience engagement and build conversations with your potential customers.
Do, you should regularly check your post's comments and reply with your audience questions and solve their queries. Even more, you can spend some time looking at other users' videos and post your option on the comment box.
Engaging other users' content is a great way to drastically enhance your followers count and get more interactions with your videos.
Strategy #8: Use TikTok Filters & Effects In Your Videos
TikTok offers various options to edit your videos, such as ad text, green screen effect, and more. TikTok effects and filters can help you to show your videos more authentic and attractive.
To add filters on TikTok:
Open the TikTok app and click the + icon.
Tap filters icon in the upper right corner.
A variety of filters appear at the bottom of the screen.
Choose one filter for your videos.
Click the checkmark icon to add that filter for your videos.
To add effects for your TikTok videos:
Go to the TikTok app and click the plus icon at the bottom of the screen.
You'll see a collection of TikTok effects.
Pick the one filter you want to try out for your videos.
If you tap the selected effect, it will be added to your video.
Strategy #9: Make Use Of TikTok Influencer Marketing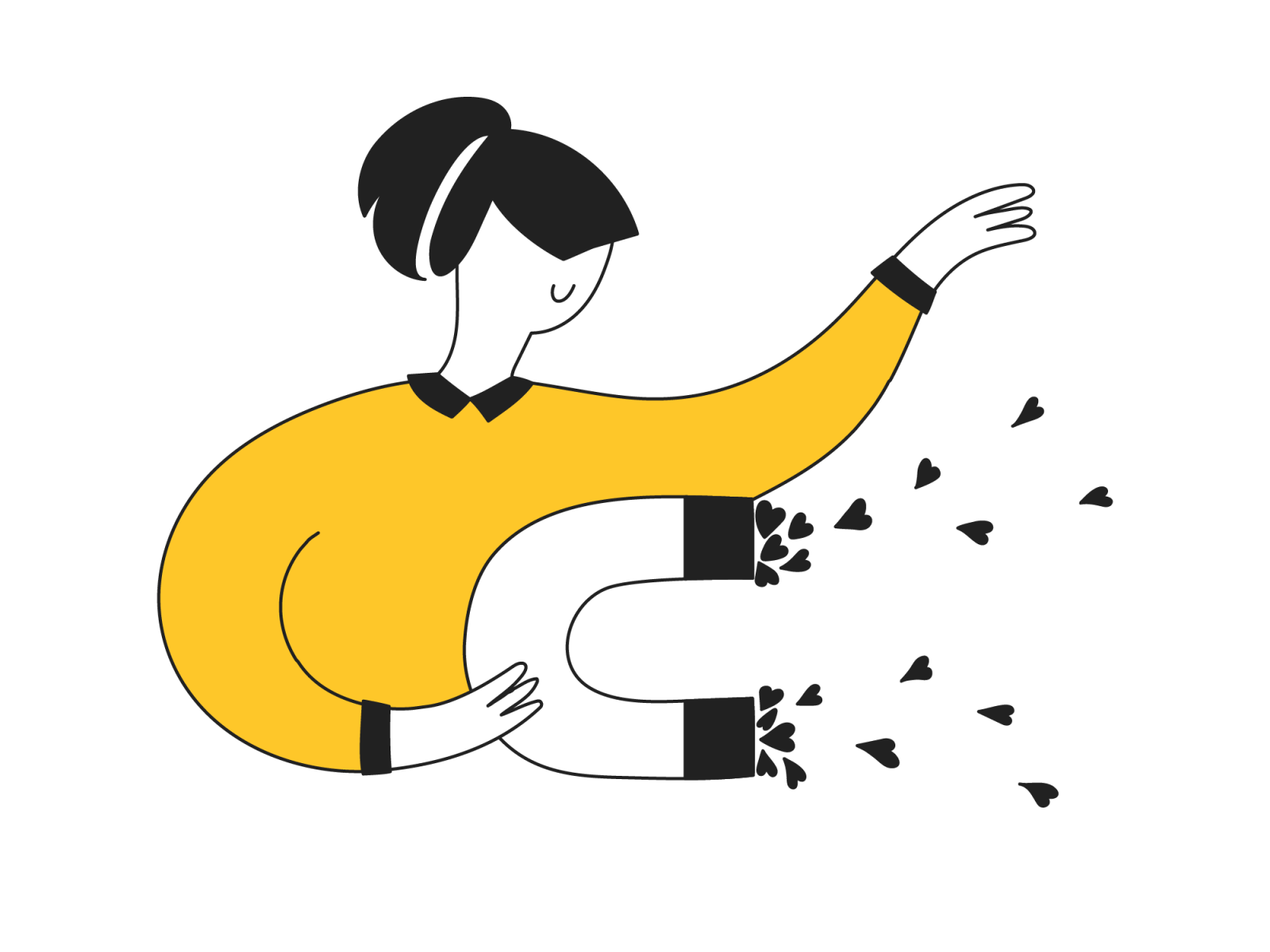 Nowadays, TikTok has moved to one of the growing social media all over the world. Many influencers now start to promote their content on TikTok. Influencer marketing is the best strategy for brands to reach their products and services to a huge amount of people.
Currently, most people use social media platforms to purchase certain products and services like mobile phones, dresses, food products, and more. TikTok is the best platform to collaborate with the perfect influencers and promote your products with their fans and followers.
If you enhance your brand via TikTok influencers, which helps increase your brand awareness, reach your products and services to a new group of people, and build brand & customer relationships.
Strategy #10: Create And Participate Hashtags Challenges
Hashtag challenges are more and more popular on TikTok, and it encourages your audience to create and recreate videos of themselves. Most brands use this strategy to boost engagement and build brand awareness.
You can also participate in other user's challenges to create your own videos based on their theme and post the content with specific hashtags.
TikTok hashtags challenges are a powerful way to increase your brand's attraction on TikTok and receive a huge amount of audience to your TikTok profile.
For example, most big companies like McDonald's create the #bigmactiktok challenge on TikTok. The brand's TikTok fans and followers had participated in their challenges and recorded a Big Mac chant dance video.
Strategy #11: Go TikTok Live Stream
TikTok allows users to directly communicate with their fans and followers by using TikTok's live stream feature. But, to go live on TikTok, you should have more than 100 followers otherwise, you won't be able to create a live session.
Here is the step to live stream to your followers:
Step 1: Go to the TikTok app.
Step 2: Tap the + button at the top of the screen.
Step 3: Select the live option under the record button.
Step 4: Give a title for your live stream. It helps to describe what about your live stream.
Step 5: Click the go live option to begin.
Step 6: If you finish your live stream, tap the 'X' button to quit your session.
Strategy #12: Track & Evaluate Your Results
TikTok provides a free inbuilt analytics tool, which helps to track the performance of your profile, videos, and audience demographic. So, keep a close eye on your audience activity and see your best content.
You can track what content gets more likes, views, comments, and share in the last 7 to 28 days and track your follower's activity, like what type of content they love to watch and their needs and interests.
If you analyze these metrics on your TikTok account, you can get a better idea to move your profile to the next level!
Conclusion
TikTok is undoubtedly an amazing platform for showing your creative skills and reaching your content to a massive audience.
So, you can use the above strategies for your TikTok profile, which help you start to create your own TikTok marketing campaign and reach your business to potential customers!
About the Author!
Alison Williams is a social media content writer who works at Flatfitty. She is an experienced social media analyst, and her passion is to contribute to engaging content for authority blogs and websites. You can also visit her online at Twitter.com!