25 Yellow Based Amazing Logos
A good logo is defined by the fact that has a strong and understandable message to transmit to the viewers. Comparing to a poster or a website, a logo is way smaller, therefore the limited size of it puts the logo creators in a difficult situation. More pragmatically, a logo designer should express the mentality, the style and the products of the logo owner in just a few pixels. It's a difficult task but at the same time many people are addicted to this perpetual striving of expressing more with fewer elements. Willing or not, a logo should speak but using no words. In conclusion, every pixel of a logo is very important and each detail must be very carefully treated.
An element that transmits as much information as words is the choice of colors. It's true, sometimes we are ignoring them but it doesn't mean that a color doesn't have a message. Taking into account that the summer will come soon, it's quite probable to have on your plateau to create some logos that express joy, warmth, energy, optimism. Under these circumstances it's almost obvious that you should use the yellow color- it's quite probable the best solution in this case. Using yellow color in your project has also other interesting and important benefits as: stimulates memory and mental activity, builds confidence and encourages the communication. Of course, yellow has some negative meanings as cowardice, jealousy and in some regions on the planet it has very particular senses (in Egypt it is sometimes associated with mourning).
Anyway, I really hope you will appreciate the yellow based logos bellow! Enjoy these and stay updated because soon we will publish other showcases of amazing logos.
King

Koala Post
Setting Sun

FoldPage
Iron Curtain

Bee Book
Tiny Chef

Fast Food
PGQP | Qualidade RS

Smart Buy Electronic Mega Store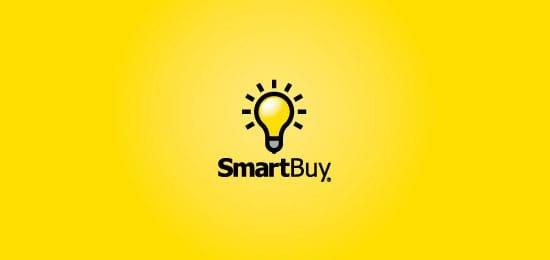 flutterfly

Open House
BarCode

Russian CSO Summit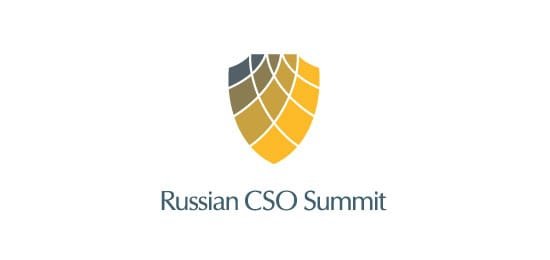 Shades Music

The Beer Broker
Submarine Print

Rexav
Little Bird

Falcon Eye
Bardins

Enlight
Coffeenerd

Good Measure
Lemon Stand

– Written by Daniel –