Creating a good logo is very dependent on the inner state and the experience of the creator. While the state of a person is the result of many factors and it's impossible to give some universal advices, here on iBrandStudios, we are attempting to provide you the best advices about how to better use your experience. The practical tips are welcomed and by sure, you have here tons of very good ones, but a logo designer needs permanently a fresh dose of inspiration. Well, we can't ignore the readers' needs and as soon as possible we are publishing new inspirational showcases.
This time, you have here some amazing logos, all perfectly suited for futuristic projects. These logos can't be used only for Star Track works, each logo designer explained his point of view related to the logo uploaded so you may check the links. Of course, it depends on each situation but these logos are suited for geek, scientific or modern styles. Anyway, you should appreciate the creativity of the designers and why not, try to do your own logo.
As usual, I recommend not just a plain admiration of the logos, instead a much better idea is to study the idea behind each logo, how practically these were created- the colors and fonts used, are these letter based or only shapes etc.
In the end, don't forget to let us know your favorite and please share the post via social media in order to have the logos admired and studied by more and more designers.
Carbotech

Comtech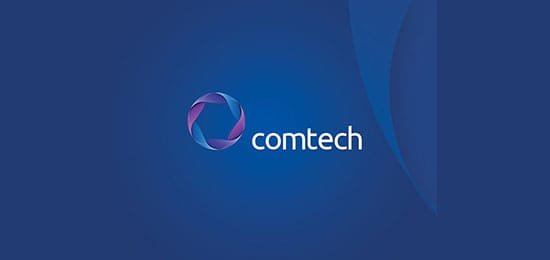 Cully Systems

Geekstop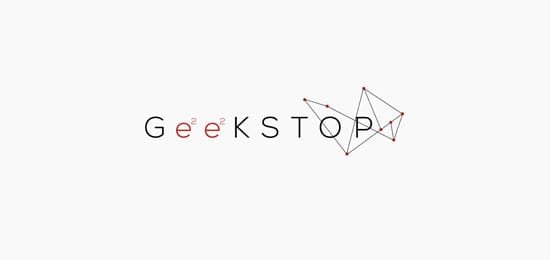 ABR 11

OmniSoft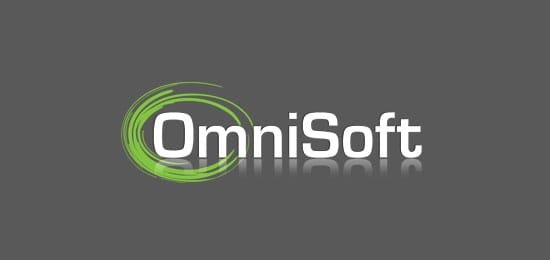 American Railroad

Xplode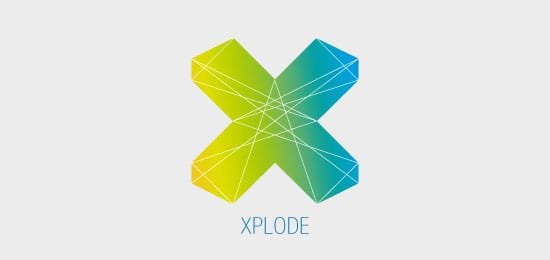 Mindbox

O Studio
TEKTROL

Omega Code
Redcort

Vakili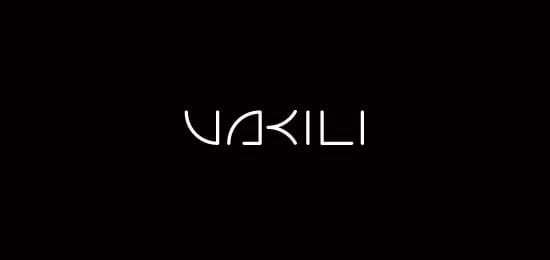 Victorious

4D Media
Futuristic Orb

S Logo
Six Days

Eigfinity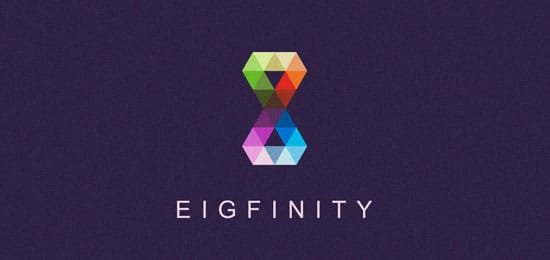 Ozsip

F – crystal
Forever Studios

Xenium
Dimondeo

NeoLED – Reserve Logo
Art on Emotion – Reserve Logo

My dream – Reserve Logo