A logo designer is a pragmatic individual; he must create some items and really no matter if he has studied the design field or not, the final result must be quality enough to satisfy the taste of the client and viewers. Therefore, no one asks the designer, "hey is this logo respecting the principles of beautiful design?"
On the other hand, even the most theoretical prepared logo designer needs constantly a fresh dose of inspiration. It's somehow redundant to say, but inspiration is a different fact from copying, so pay close attention to how much you "inspire" from others. In conclusion, we are carrying further the serial dedicated to the logo designers to be, this episode being this time, lighter but practical: 30 amazing logos for inspiration. It was very difficult for me to select only 30 logos when we have tons of simply wonderful creations. I preferred not to insert famous logos because all of us know them, instead I added stunning creations that aren't recognized, receiving only the appreciation of other designers on various logo galleries.
I hope you enjoy the logos below and get inspiration from them. Don't forget to share the post and use the comment form to let us know which is your favorite logo.
Snapt

Cat
New Dog

Algani
inkdian

WINECASTLE
conceptic

UP
DAY

Nine Labs
Pure

Dog Paw
Chair

Creative Fire
PR%F

Felix – Jump From Space
Art Peak

Ace King
Riviere

Kaliido
DrogaPix

Green Media
Hoomeh Graphic Group

Bar Code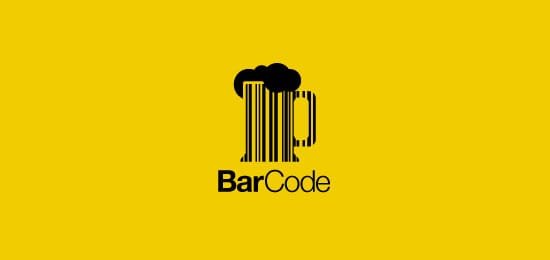 Alien

Azenby
Selecore

Raven
Touch of Care

Demons
Shift

– Written by Daniel –